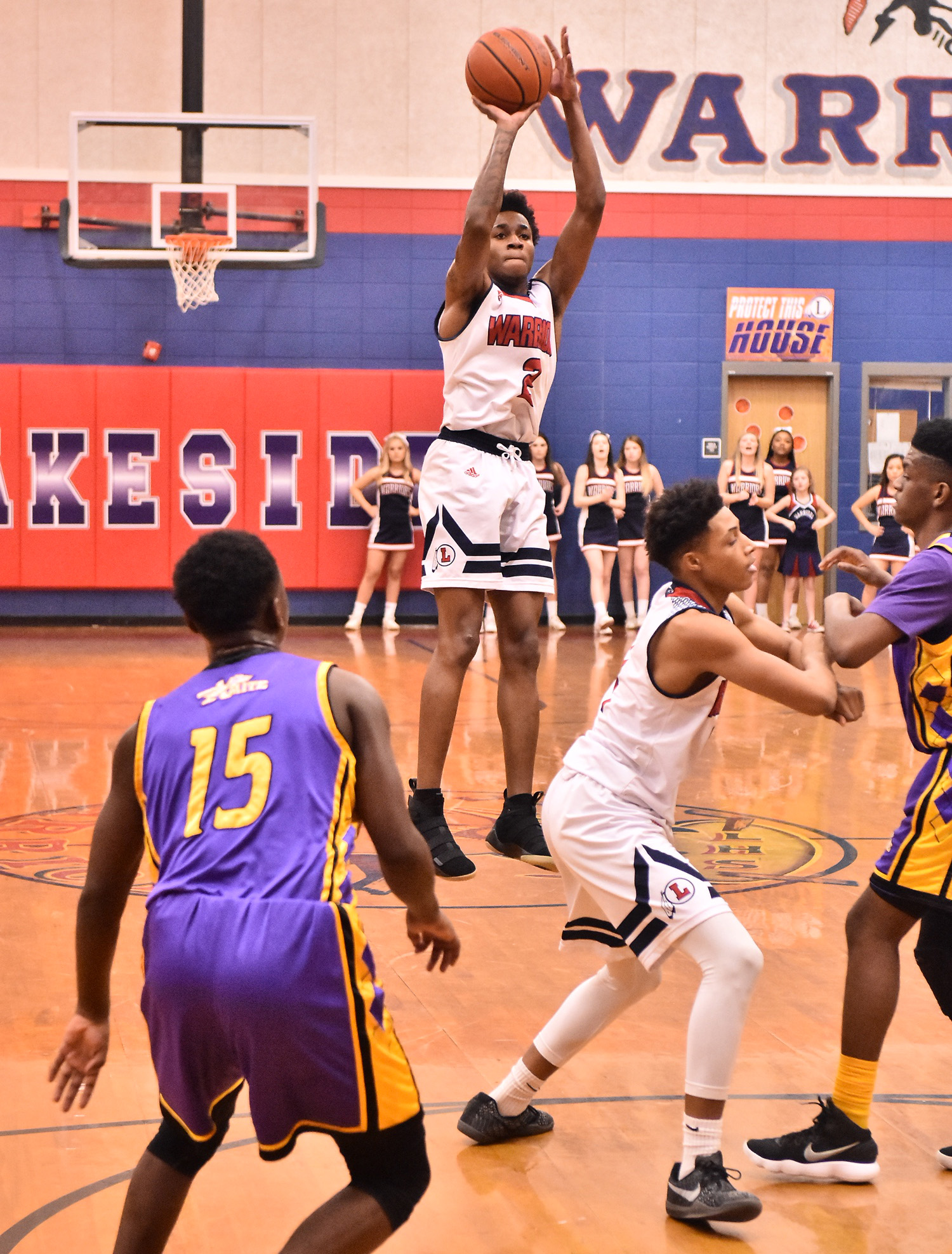 COUSHATTA – The Lakeside Warriors Cinderella run through the Class 2A playoffs ended one game shy of Marsh Madness Friday against No. 4 Red River.
The Bulldogs turned a close game into a 70-46 rout late, but no doubt felt the pressure from Marlon McDaniel's Warriors, who finish the season with a record of 17-16.
"Red River has a great basketball program," McDaniel said. "They made some adjustments that we were not prepared for. . .I'll take that loss as a coach."
Red River, known for intense man-to-man defense, went to a zone in the second half, which flustered the Warriors and ultimately made the difference.
"I can not express how proud I am of my guys," McDaniel said. "We've managed to overcome all kinds of adversity and made adjustments all year long. Through it all they remained persistent and patient. . .I will miss my seniors, Tyreke "Boss" Loftin and Damion "Lil 'D" Coleman.
"My young guys have tough shoes to fill, but things are only going to get better at Lakeside."
Lofton led Lakeside with 18 points in his final game, followed by Aldravion Taylor and Branthony Brown with 10 points each.