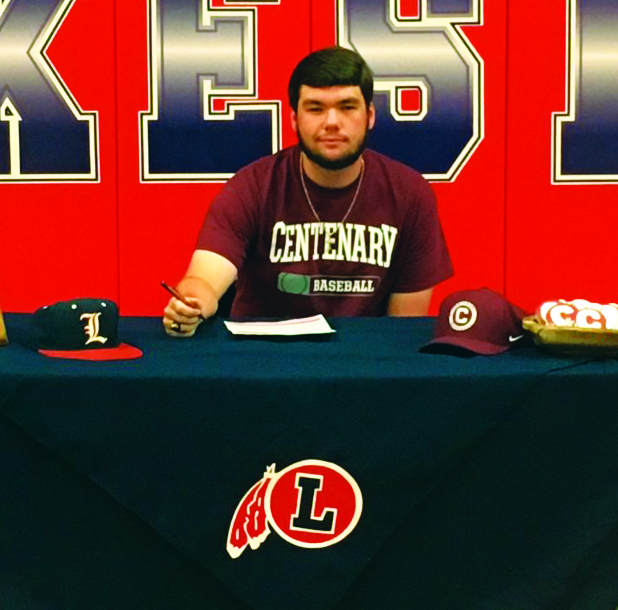 Lakeside's Michael Watts made it official this week where he plans to spend his next four years.
He will be returning to the baseball diamond, much to the delight of his family and his new family at Centenary in Shreveport.
"It's a good school to attend academically as iIm wanting to be a lawyer," Watts said. "They align themselves with LSU law so it's a good place to be able to get into law school."
Watts credited the winning culture at Lakeside for his ability to move on to the next level.
"Lakeside is a winning culture," he said. "You're not going to get the same amount of success at any other school in Webster Parish."
Watts made the MPH All-Parish team this past season, hitting .433 from the plate with four triples and 28 RBI.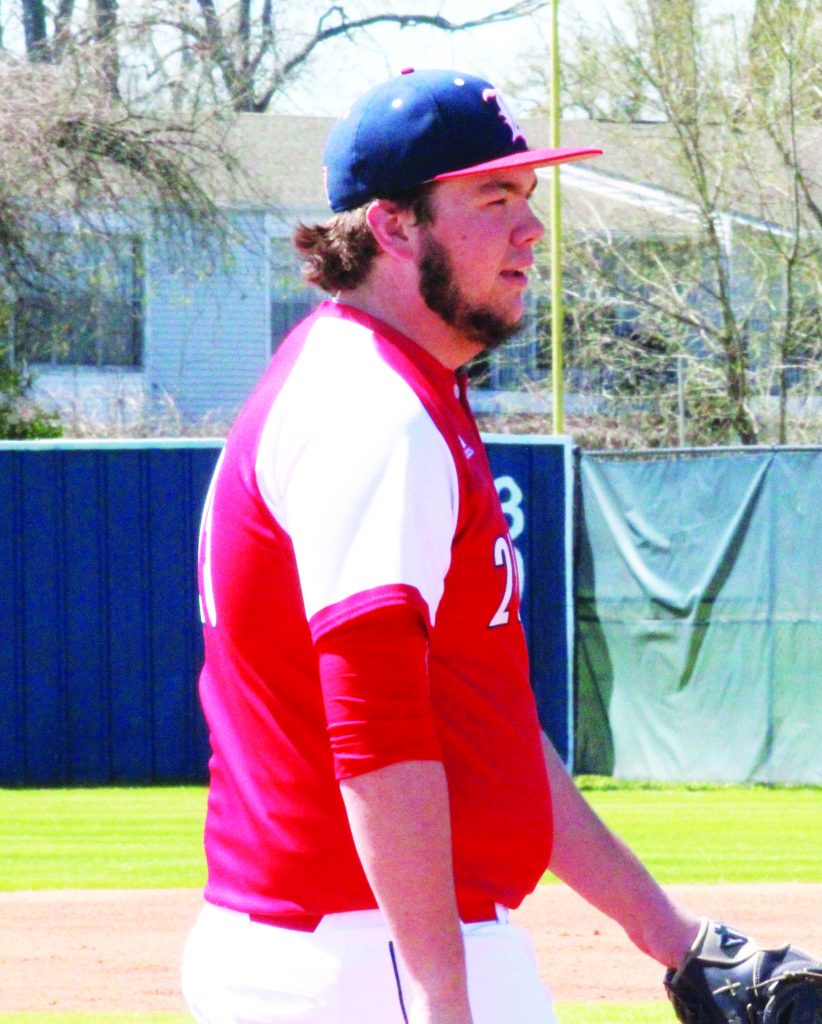 "I want to be successful at whatever I go and do and just have fun doing it," he said.
He also performed well on the mound, going 6-4 in 2019 with a 3.33 ERA and forty strikeouts in fifty innings.
Watts also credited coaches and his family for his success on the field.
"Thanks to Coach Bob Gray, my dad, my brother CJ, and anyone who I've played with that have helped me get better."
Ultimately, it came down to Watts himself to do the things he needed to do in order to get better.
"It's something I've worked hard for," he said. "I didn't really get into baseball seriously until after my freshman year.
"It's really rewarding to be able to say you've accomplished something after working your butt off for it."