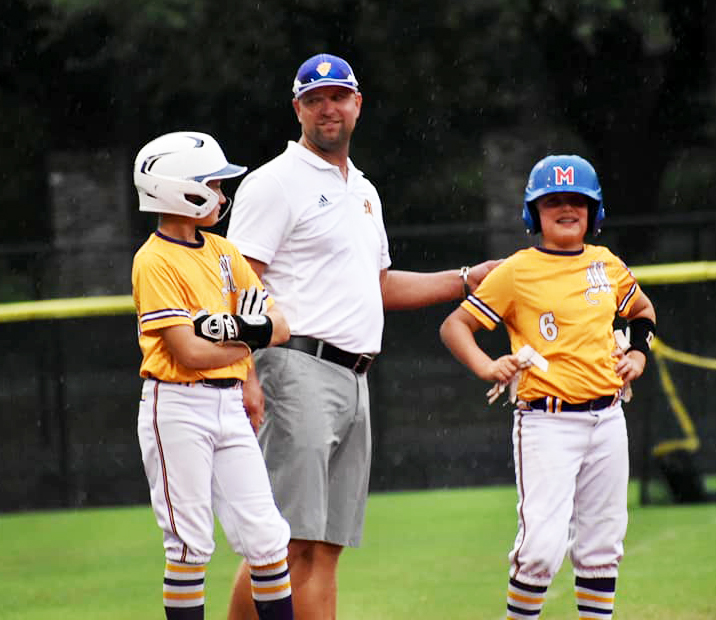 Minden's 12-U Dixie All-Stars should be proud and satisfied with a successful season.
Today, though, not much will help ease the sting of their gut-wrenching 4-3 loss to Monroe in the state finals on Tuesday night at the ULM Intramural Fields in Monroe, La.
Monroe went ahead 2-0 in the first inning before Minden got a run back in the second.
All was quiet until the top of the fourth when Minden scored on a fielder's choice to tie the game at two.
Bryson Ranger doubled in the fourth to score Easton Sanders and give Minden the lead.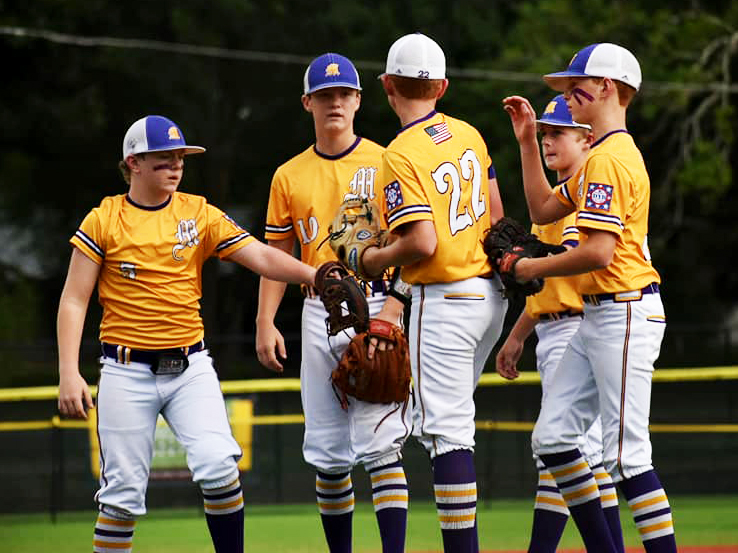 It was short-lived, as Monroe scored two runs on a home run in the bottom of the inning, and held on for a 4-3 win to advance to the Dixie World Series.
Minden lost only two games this summer, both one-run, comeback losses to Monroe.
A second-place finish is noteworthy, but this Minden team clearly wanted to represent Louisiana in the World Series.
All is not lost, though. Webster Parish high schools have a lot to look forward to with this crop of players.
Jon Jon Dick, Reagan Coyle, Ranger and Sanders all hit over .420, combined for ten home runs and were dominant all summer.
It stings now, but this group of Minden players will be back and will hopefully get a shot at Monroe again in the next few summers.