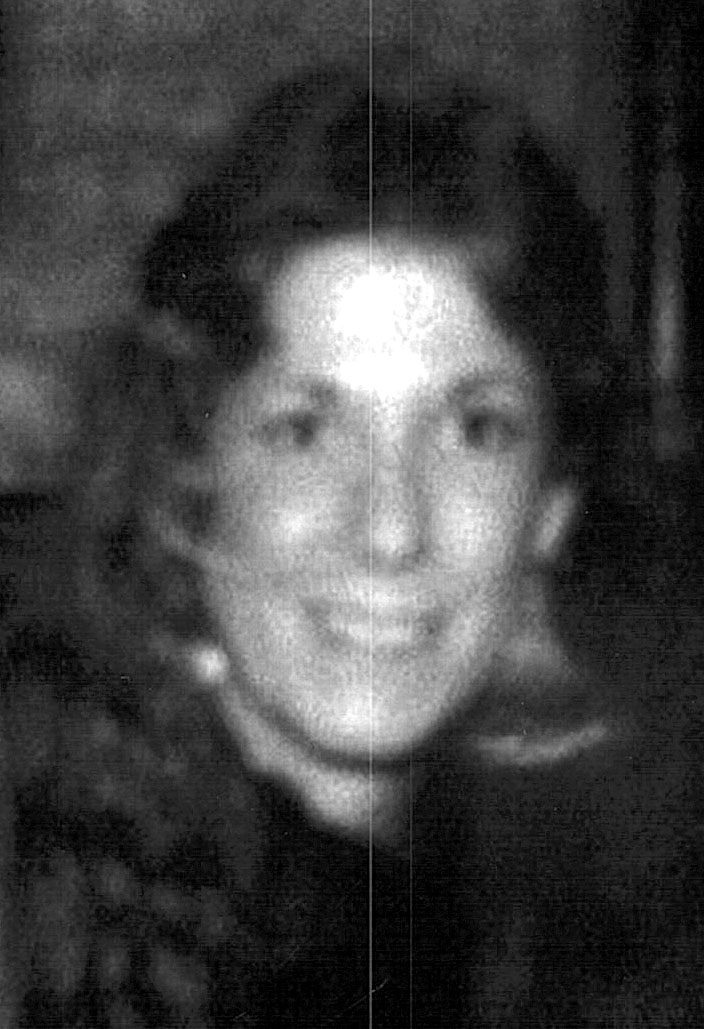 Lana Heflin Worley of Tomball, Texas was born on December 26, 1952 and passed away on June 28, 2018.
She is preceded by her mother Martha Heflin, and her grandparents Jim and Estelle Heflin.
Lana is survived by her husband Loren Worley, daughter Landry Worley, son Logan Worley, father James A. Heflin, Jr., sister Lisa and husband Kennith Mouser, niece Sydney Mouser, aunt Kathlen Heflin Richardson, and numerous cousins.