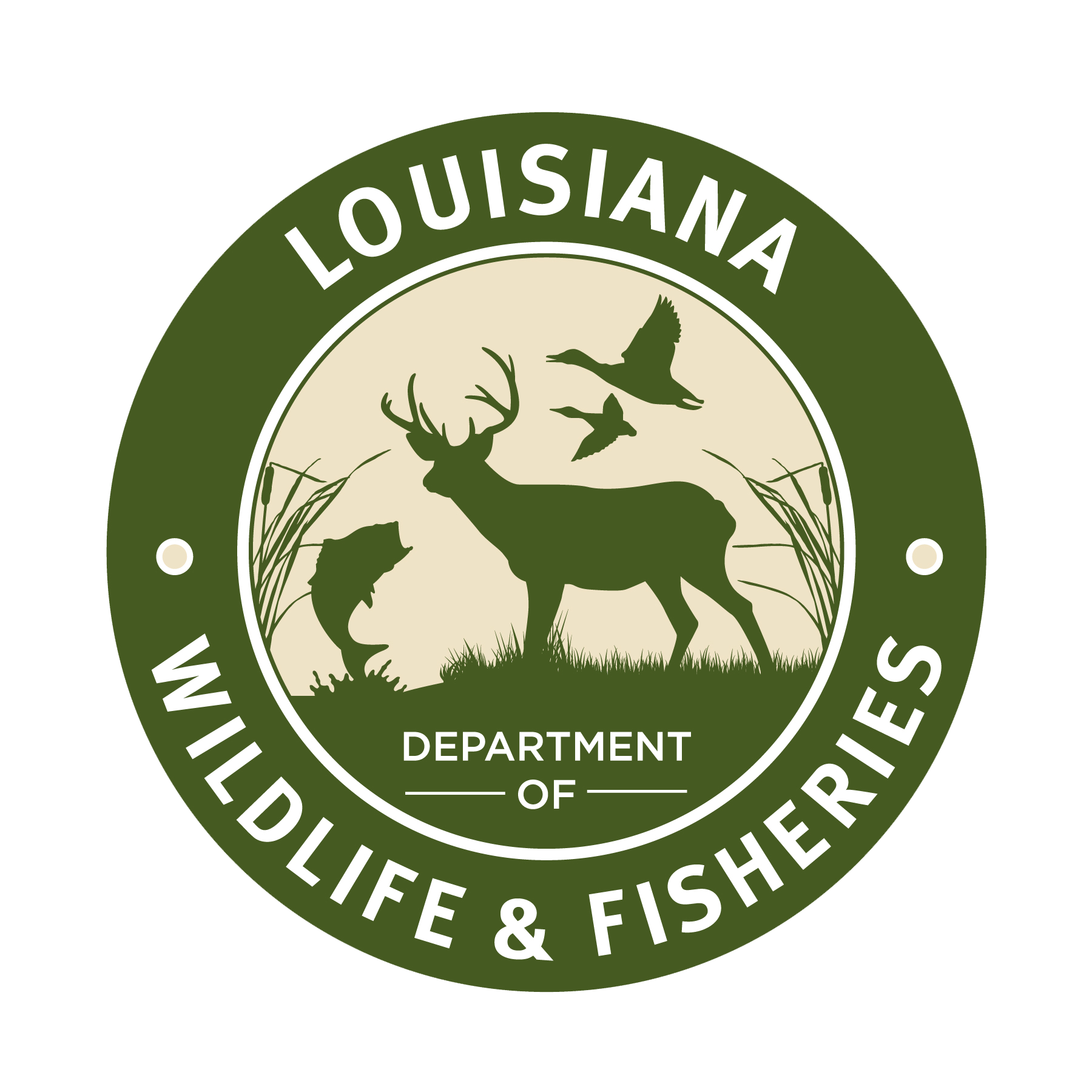 The Louisiana Department of Wildlife and Fisheries (LDWF) and Louisiana Wildlife and Fisheries Foundation (LAWFF) will hold the next Mini Becoming an Outdoor Woman workshop, Got Fur: The Life of a Fur Trader, on April 30 at the Woodworth Outdoor Education Center. Registration for the event is limited and will open on Friday (March 4).
Learn the lifestyle of early trapping/fur traders along the state's bayous and rivers. This class will teach about the different traps and ways to make a set. Participants will see replica trading post items from the era, as well as trapping techniques, what baits and lures are needed, the different tools needed for trapping and hide preparation, and methods for native American brain-tanning of deer/animal hides. This workshop involves hands-on examples by historical re-enactor Buckskin Billy and trap setting demonstrations by Cody Livingston.
The workshop, for women 18 and older, is from 10 a.m.-4 p.m. and costs $35. It is intended for women who have little to no trapping or fur-bearer knowledge. All equipment will be provided and this course is a mixture of classroom instruction and hands-on activities.
Mini BOW is a program designed to introduce women 18 or older to outdoor activities. A branch of the highly popular Becoming an Outdoors-Woman workshop, the Mini BOW provides the same introductory level hands-on outdoor educational courses but on a smaller scale.
Come prepared for the workshops rain or shine. All Mini BOW workshops have a limited number of participants and require advance registration on a first-come, first-served basis.
To register and to learn more about BOW, go to https://www.lawff.org/bow.
You can follow us on Facebook: BOW Louisiana Style.
For more information, please contact Dana Norsworthy at dnorsworthy@wlf.la.gov.