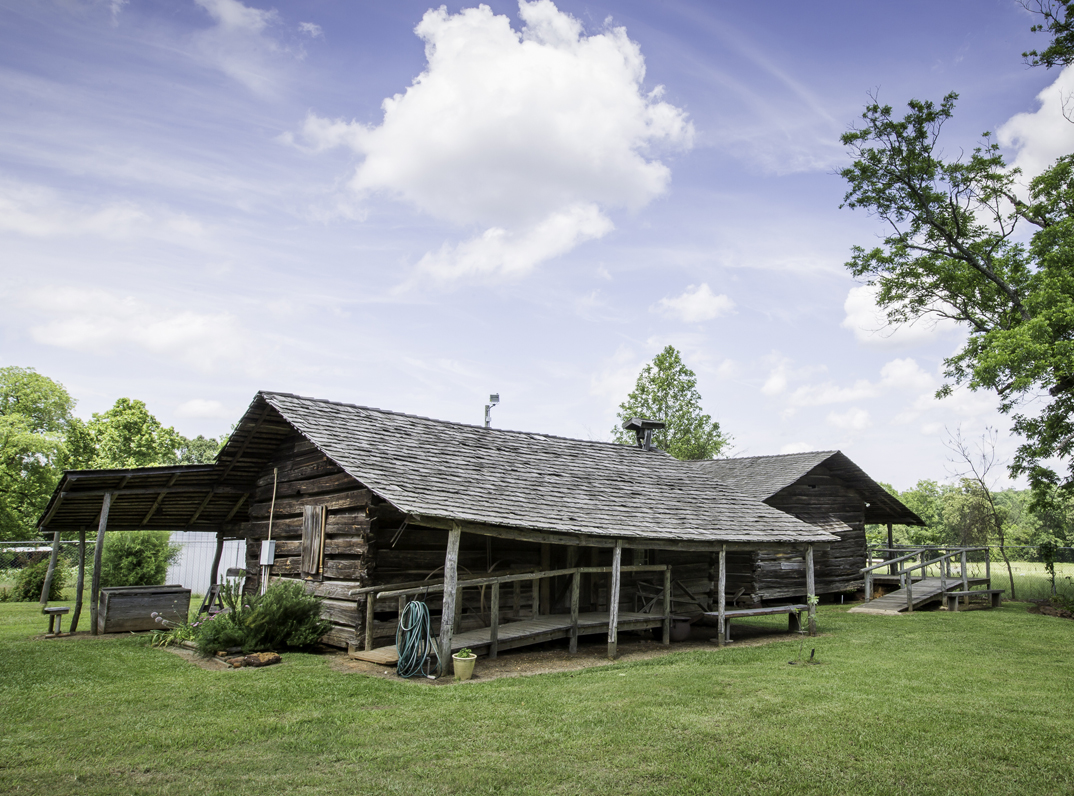 The Genealogy Group of Minden is going to get in touch with the roots of Minden's origins during their meeting on Thursday starting at 1 p.m. at the Webster Parish Library.
"Our genealogy group meets on the second Thursday of each month. For March, we're very excited to have Catharine Poole speak about the Germantown Colony, which is such an important part of Minden's history," said Meg Weeks, Cataloging Librarian at the Webster Parish Library.
Catharine Poole, Director of the Germantown Colony Museum, will visit with the library's Genealogy Group to discuss the history of Germantown Colony, how she became involved, and how Minden families have genealogical ties to the original settlers there.
"I will be talking about the beginning of the journey of the original Germantown Colony, and highlight the families that lived there," said Poole.
"So many people are living in Minden that are descendants of the first German immigrants that settled in 1835. Minden was established only one year later when Charles Vedere bought it because the land reminded him of Germany."
The Genealogy Group Meeting will be taking place this Thursday, March 12 from 1 p.m. to 2 p.m. in the Stewart Center at the Webster Parish Library.
"Whether you're interested in genealogy or the Germantown Colony, this is a great opportunity to hear from an expert on the subject," said Weeks.