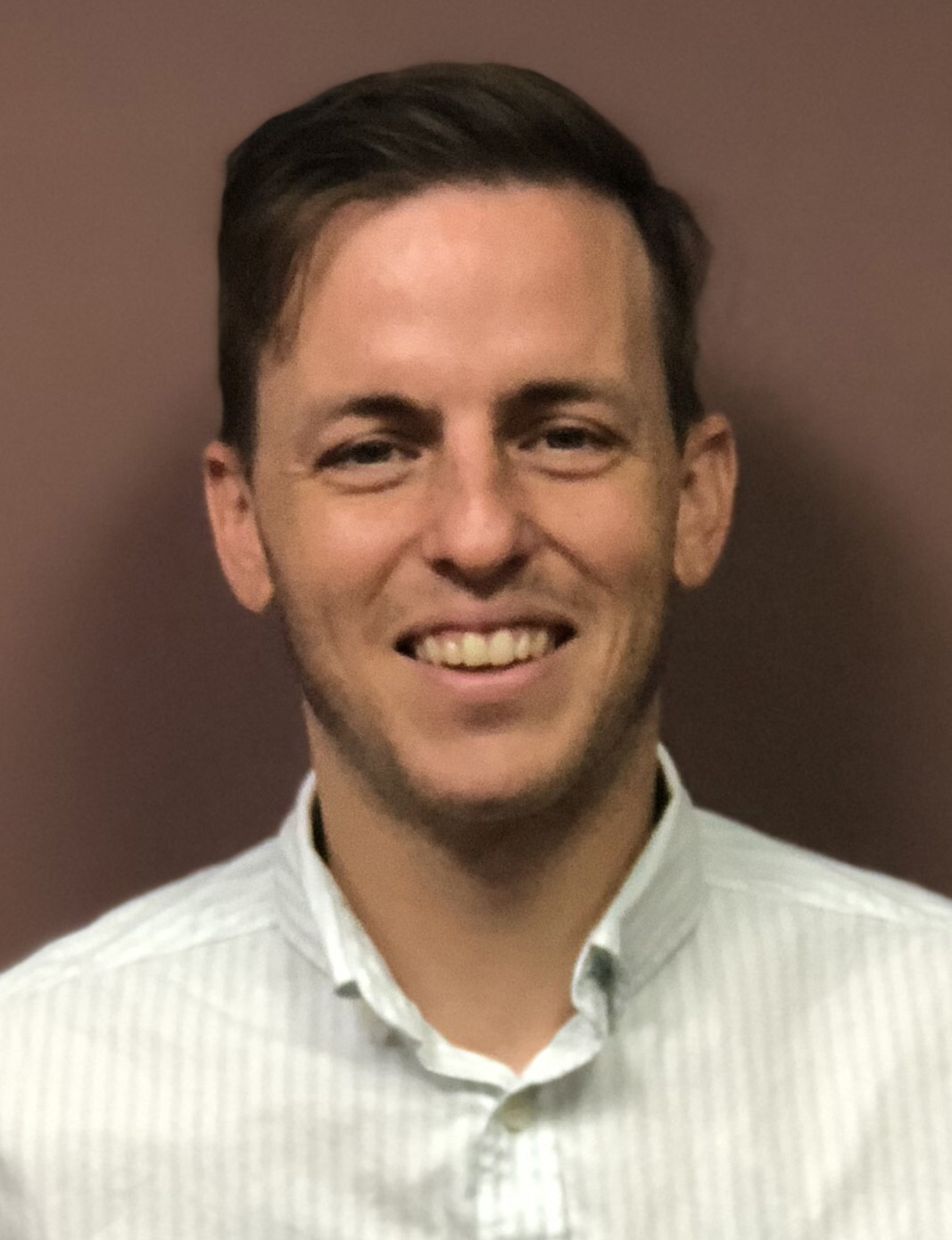 By JJ Marshall
jjmarshall@press-herald.com
It's been more than nine months since I wrote my first article for the Minden Press-Herald as sports editor.
Between taking pictures, writing stories, interviewing players and covering games, I've not had much time to reflect on the job.
With class letting out this week and all of our local schools wrapping up their seasons athletically, it's safe to say that outside of little league baseball and softball, this summer will offer me the opportunity to look back and see where I can improve as an editor.
I began this job right as football season was starting. Every Friday was electric, and it wasn't hard to be excited about coming to work.
There was plenty to talk about. Articles wrote themselves, and there were so many interesting storylines that I could hardly cover them all.
Experts like Douglas Blow and David Specht were teaching me how to become a real photographer. Taking pictures went from the bane of my existence to one of the perks of the job.
As the season progressed, I established a routine and settled in.
When basketball season arrived, I hit my stride. I am a basketball player, and I spent the better part of my life on the court. I relished the opportunity to share my knowledge of the game through the lens of teams like the Lady Tiders and the Panthers from Doyline.
I struggled to keep my eyes open as I drove to Alexandria and back in one night to cover the Tiders in the Top-28 a few months ago, but I wouldn't have had it any other way. A Friday night on the road covering high school basketball is more appealing to me than hanging out at a bar.
Baseball season brought back so many feelings of nostalgia. The last time I had picked up a bat was in high school, when baseball season was the time for connecting with teammates and learning how to relax after basketball.
Nights at the park were punctuated by chili-cheese nachos and chatting with the locals. I'm particularly fond of evenings at Griffith Stadium right before the rain would come. I could have stayed all night.
I always knew I had a great job. I can't remember one day in the past nine months when I woke up dreading going to work. But it's not for the reasons I anticipated.
I imagined writing 5,000-word essays on why Anthony Davis should stay in New Orleans or why Jerry Jones is one of the most underrated owners in the NFL. To be honest, I had to learn that nobody here really cared about that stuff.
The reason I enjoy what I do is because it's challenging. Being the only person in the sports department of a newspaper means it all falls on me.
I have to be in five places at once. I have to take the pictures, write the stories, edit the stories, talk to the coaches and find interesting ways to present it in the paper. I learned that my voice is not just my words, it's this page.
I still have newspaper cut-outs from my accomplishments at Loyola in high school and from Louisiana Tech. Those clips help tell my story as an athlete. My responsibility as the storyteller for sports in Webster Parish is not lost on me. It's a role I take very seriously.
It's also a role that has helped me understand my own path as an adult.
Most of all, it's just fun. I hope to do an even better job with it next year.