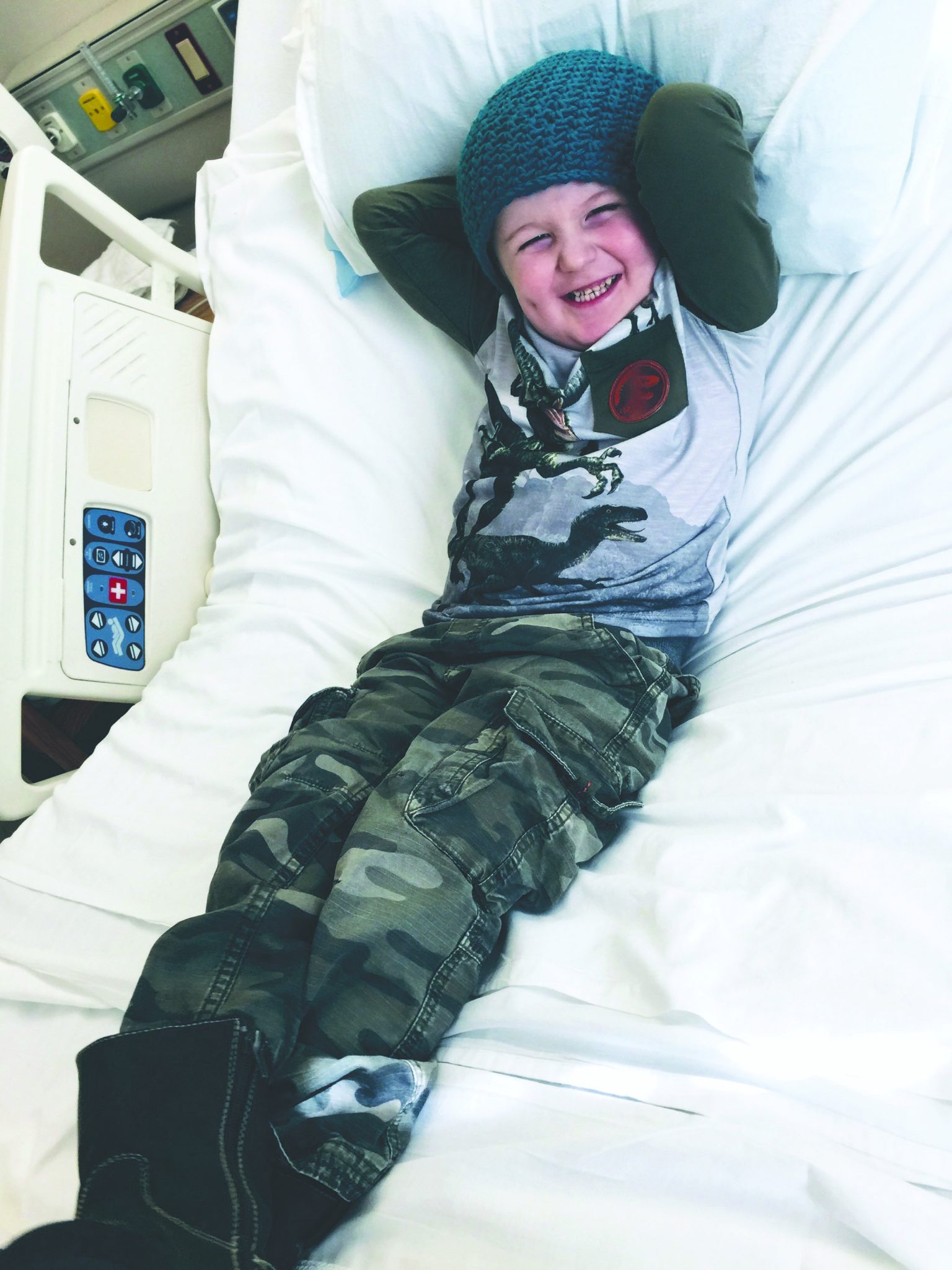 Five-year-old boy battling Leukemia
Leaton O'Rear's mother refers to him as a little trooper. Leaton just turned five years old this month and loves to play but he's been battling Acute Lymphoblastic Leukemia since May 2017.
"He's just a rambunctious, funny, smart little five year old," says his mother, Christian Gardner.
Leaton goes to chemotherapy treatments weekly in Shreveport and visits St. Jude Children's Research Hospital in Memphis every six weeks.
"He's sluggish some days. He has nerve damage from some of the chemo so some