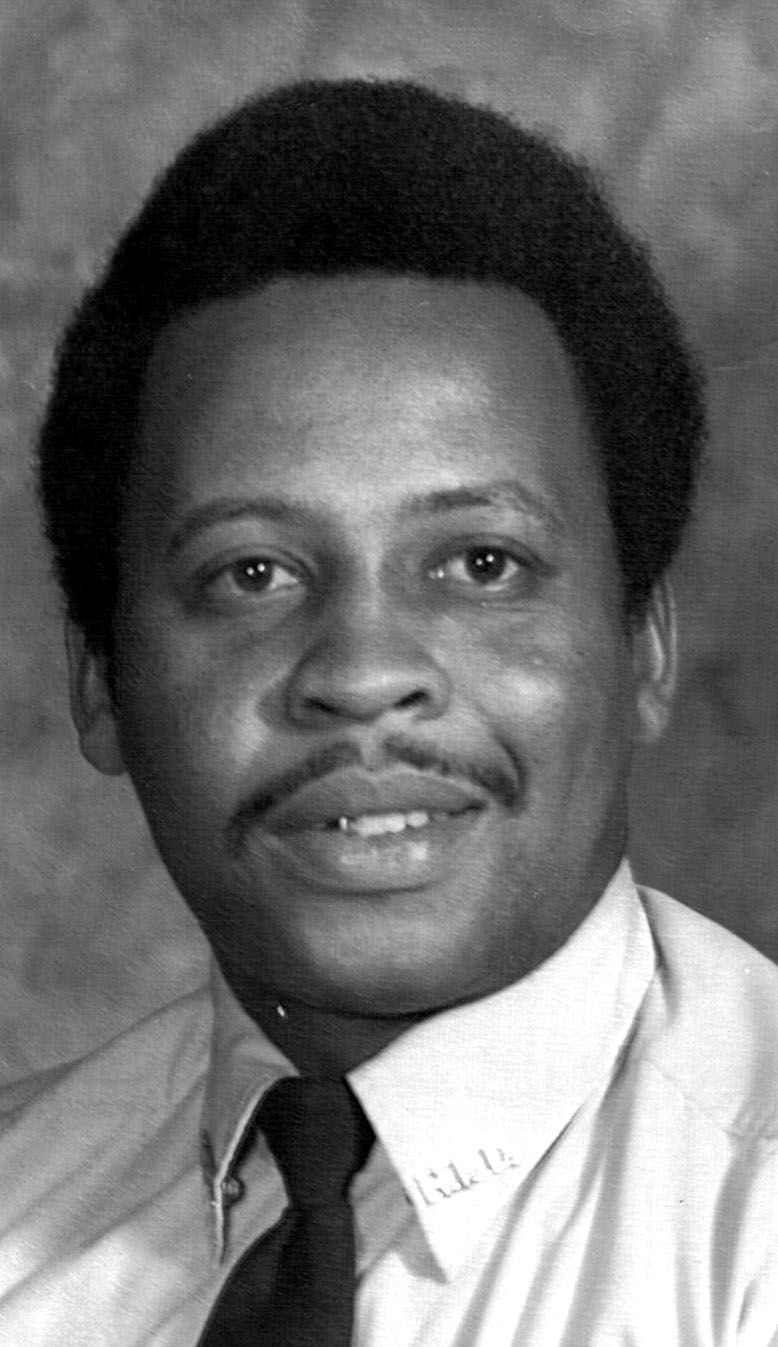 Lee Vell Island, Sr., son of Velmer Island Allen and the late O.B. Batton, was born on February 1, 1946, in Minden, Louisiana.
He professed Christ at an early age and untied with the Mayflower Baptist Church.
Lee Vell was a graduate of Webster High School Class of 1963 where he loved to play basketball.
After high school, Lee enlisted in the United States Air Force where he served honorably for five years.
He then moved to Houston, Texas. He retired from the City of Houston Fire Department after serving the city as an Arson Inspector for 23 years.
Lee Vell was united in marriage to Laura Mitchell and to this union one son, Lee Vell Island, Jr., was born. His only grandson and apple of his eye, Lee Vell Island III, was born in 2010.
On Wednesday, December 20, 2017, God had a higher calling for Brother Lee Vell. He leaves to cherish his memory, Mother, Velmer Island Allen; Son, Lee Vell Island, Jr., Grandson, Lee Vell Island, III; Sister Vernia Dean Hudson (Lee Drue), Linda Allen Jackson, Wilma Allen, Evelyn Wllis, Elizabeth Batton, and Alicia Batton; and Brothers Vincent Allen (Judy) and Chris Batton; and a host of other relatives and friends.
Services will be held Saturday, December 30, 2017 at New Light Baptist Church.