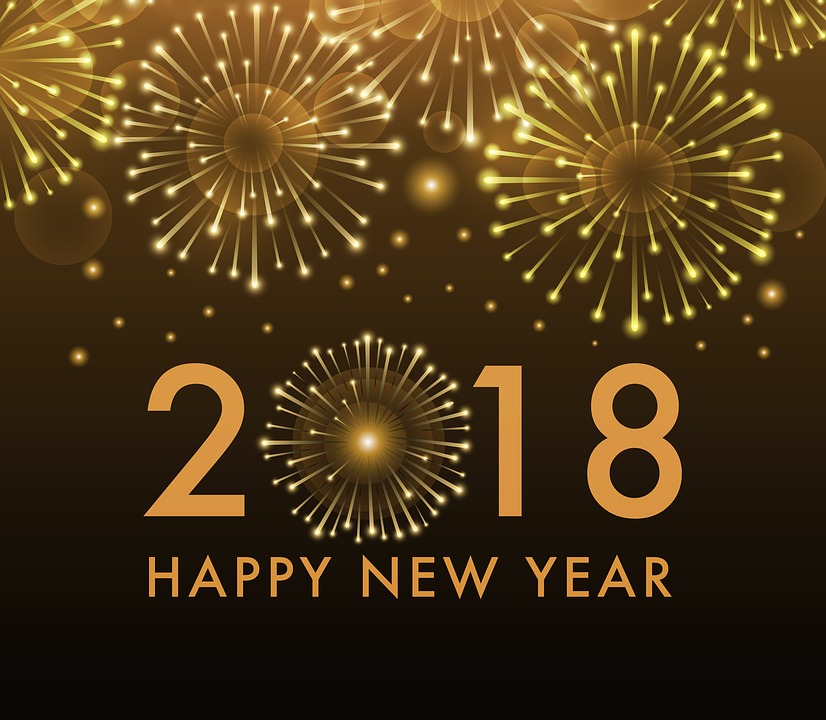 BATON ROUGE, LA – Next week, we will celebrate the start of a new year; and Attorney General Jeff Landry is reminding Louisiana citizens to follow the law and make safety a priority as they revel in the occasion.
"As Louisiana embraces the excitement of new year, I encourage all to put safety first during celebrations," said General Landry. "Whether you are attending a gathering or setting off fireworks at home, please do your part to ensure 2018 starts off on a positive note."
Landry offers the following tips to help avoid injury and celebrate safely:
If you see something, say something. Report drunk drivers immediately by calling 911 or *LSP.
If you plan on consuming alcohol, designate a sober driver ahead of time.
Never let a friend or family member drive drunk. Take his or her car keys.
If intoxicated, do not drive for any reason. Call an Uber, taxi, or a sober friend or relative for a ride home.
If you are driving, stay focused on the road and be aware of other drivers – especially those who may be drunk.
Follow the speed limit, wear your seatbelt, and make sure everyone in the car is wearing theirs too.
Only use fireworks if they are legal in the area and do not allow children to play with them.
Light only one firework at a time and never attempt to relight one that did not go off after ignition.
When lighting fireworks, keep a hose or bucket of water handy in case of a malfunction or fire.
Never point fireworks toward people, animals, vehicles, houses, or flammable materials.
For more safety tips, call Attorney General Jeff Landry's Consumer Protection Hotline at 800-351-4889 or visit www.AGJeffLandry.com.