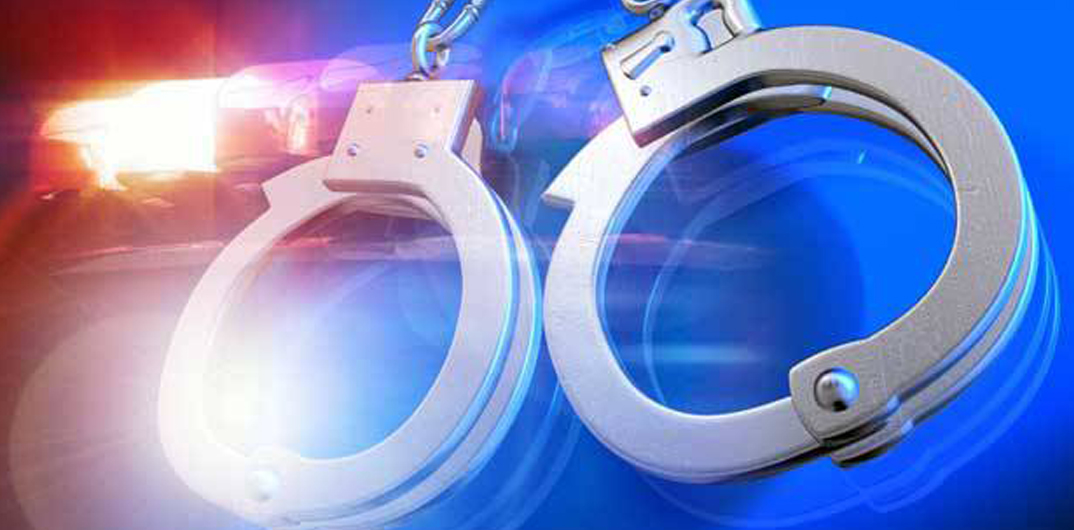 One bails, one arrested in Springhill
A 19-year-old Springhill man faces multiple drug charges following a stop where one of the occupants of the vehicle bailed out of the vehicle ran into the woods.
On Sunday night around 7 p.m., Deputy Terry Brown was dispatched to the area around Percy Burns Road in Springhill in response that a Shea Lewis, who had warrants through the WPSO was in the area, according to reports from the WPSO.
Brown was flagged down by a lady in a white SUV that said Lewis was in the truck just ahead.
"I then activated my overhead lights to attempt to get the driver to pull the grey truck over," Brown wrote in his report.
Lewis allegedly bailed out of the truck and ran into the woods. Brown then approached the truck. "I smelled a strong odor of suspected marijuana coming from inside the truck," Brown wrote.
Brown made contact with the driver of the vehicle, Kristopher Dean McEachern, 19 of Sherman Drive in Springhill.
McEachern was asked if there were any drugs in the vehicle, which he advised he had some marijuana.
Brown advised McEachern of his rights and placed him in cuffs, the report said. "A search was conducted of the truck and 59 methadone pills, suspected marijuana, assorted needles and vials with suspected steroids [were found]," Brown wrote.
McEachern was booked with Possession of a Schedule I Controlled Dangerous Substance, Possession of a Schedule II Controlled Dangerous Substance with Intent to Distribute, and Possession of Drug Paraphernalia.
Lewis' status is unknown at this time.
You can run, but


Minden Police were forced to chase down a man wanted on several warrants. According to reports, Marlon D. "Head" Sanders, was at a residence off Milton Drive. Upon police arrival, Sanders jumped out a back window and fled on foot.
Officers gave foot chase and Sanders was later arrested hiding under a house off Roosevelt Street.
He was booked transported to Bayou Dorcheat Correctional Center and booked on the six outstanding warrants and two new charges: Possession of Marijuana, Improper Lane use, No Driver's License (2 counts), Domestic Abuse Battery, Interfering with a Law Enforcement Investigation, Resisting an Officer and Probation/Parole Warrant.