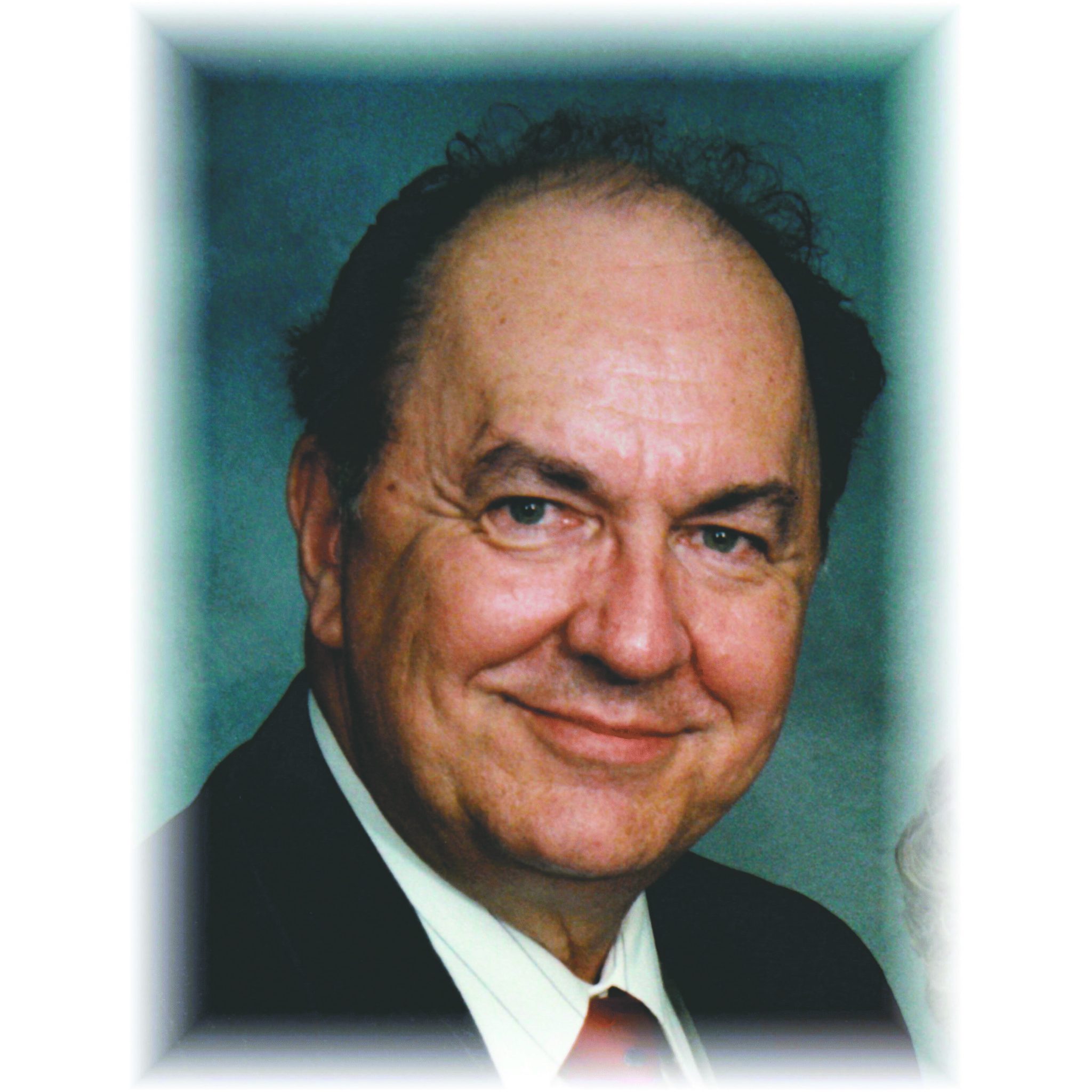 Leonard Calhoun Colvin, age 86, passed away on Saturday, August 10, 2019 at Northeast Georgia Medical Center in Gainesville, Georgia after a brief illness.
He was born March 18, 1933 in Shreveport, Louisiana to the late Lyndel and Lenora Hartsfield Colvin of Minden, Louisiana. He was a graduate of Minden High School, class of 1952, and later graduated from Louisiana Tech University in Ruston, Louisiana with a degree in accounting. After graduation, he worked for West & Company in Minden, Louisiana for many years. In 1973, Leonard and his family moved to Gainesville, Georgia and he became part owner of a discount store in Gainesville and Athens, GA. Later he worked for Globe Distribution Center and then Home Federal which later became Suntrust Bank. In more recent years, he became a financial advisor for Merrill Lynch.
Leonard believed in community service. He served in various capacities for the Jaycees, United Fund, Lion's Club, Rotary Club, and the Boy Scouts of America. He was also a Sunday School teacher and a Little League Coach. He was the Chairman of the Deacons at First Baptist Church on Green Street in Gainesville, GA for many years. He was instrumental in the planning and support for building the Family Life Center at First Baptist Church.
Leonard loved to play golf. He could frequently be found on the golf course on Saturday afternoons.
Leonard married his High School sweetheart, Peggie Shropshire. They spent 67 wonderful years together building a family and traveling all over the world. Leonard is survived by his wife Peggie, his daughter Susan, his son Richard, his brother Grover, numerous grandchildren, and two great-grandchildren. He will be missed by all his family and friends.
Friends and family are invited to the First Baptist Church parlor for visitation from 12:00 – 1:30 pm on Thursday, August 15, 2019. The Memorial Service will begin at 2:00 pm in the First Baptist Church Chapel, with Dr. John Lee Taylor officiating.
Memorial Park Funeral Home North Riverside Chapel, 989 Riverside Dr. is in charge of arrangements.
Send online condolences to www.memorialparkfuneralhomes.com.