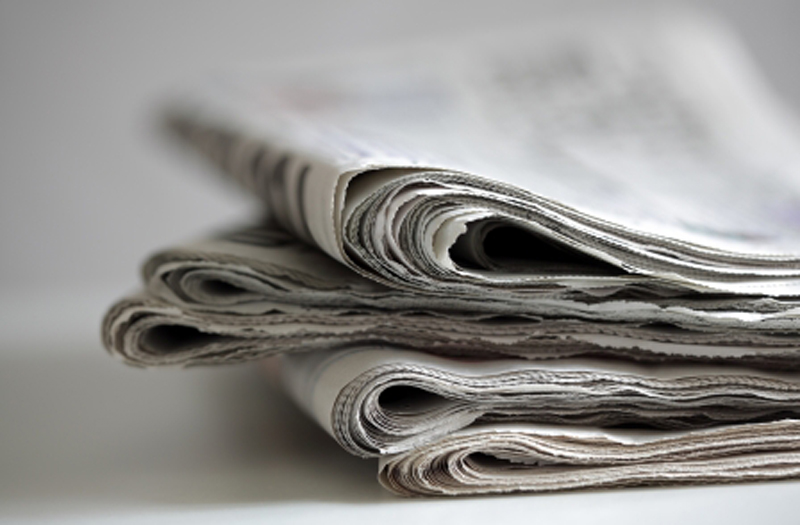 Minden natives to compete in the annual Miss Louisiana Pageant
Minden will be represented in The Miss Louisiana Competition June 17-22 by both Miss Minden, Sharity Brent and Miss Spirit of Fasching, Jordan Dunn and Abigail Baker, a Minden native will also be in the competition as Miss CenLa. Preliminary competition will be held on Thursday and Friday evening and the live statewide telecast will be held on Saturday.
Brent's platform is "It's OK Not to be OK: Anxiety Awareness." She shares her own experience being diagnosed with Generalized Anxiety Disorder (GAD) and how she found techniques to deal with it through counseling. She's worked through social media and local schools to bring awareness to the symptoms of GAD and tools and resources that are available.
"The Miss Louisiana Organization encourages self-growth and empowerment. It is my goal to show people that having a disability is nothing to be ashamed of," Brent wrote in her platform statement.
Brent has visited all five Children's Miracle Network Hospitals, the charity of the Miss Louisiana Organization, during her time as Miss Minden. She's also raised over $3000 through fund-raisers for the CMN Hospitals.
"It's really important going into the hospitals and seeing all of the things that CMN dollars buy and how much of an impact it makes in the lives of these children," Brent said.
Miss Spirit of Fasching, Jordan Dunn was also crowned at the Miss Minden competition and will be competing for Miss Louisiana as well. Dunn is a native of Magnolia, Arkansas. She is a current resident of Ruston and student at Louisiana Tech.
Dunn's platform, "Leaving a Legacy" focuses on mentorship and using her testimony to help others.
"My platform is about not settling for the cards you were dealt, finding your strength, and boldly chasing after your dreams so that others will be inspired to do the same," Dunn explains in her platform statement.
Dunn recently hosted "The Ultimate Kid Experience" at Grilling on Main as a way to raise money for the Children's Miracle Network.
"It was meant to be an event where kids could come and let loose, have fun, and enjoy themselves for a few hours. It was a great success and I'm very thankful to the Minden Community for all of their help with it," Dunn said.
Minden native, Abigail Baker holds the title of Miss CenLa and will be competing on the platform of "Let's Talk About Mental Health."
"Many do not have access to resources and/or lack the support they need while dealing with Mental Illness. Our communities need a collaborative, comprehensive approach to begin prioritizing mental health; Let's Talk About Mental Health is all about beginning those discussions and making progress," Baker wrote.
Baker is a senior at Louisiana Tech, and works as a Community Liaison for the Bienville Community Coalition, focusing on preventing substance abuse. She hopes to continue to work in the non-profit sector after graduation.
Brent, who participated in the Miss Louisiana Competition last year as Miss Port of New Orleans says the week will be packed with work and play for the competitors. The ladies will go to libraries and read to children, visit businesses and restaurants who support the Miss Louisiana Organization, throw "Princess Parties" for their Fleur De Lis Princesses and rehearse many times over.