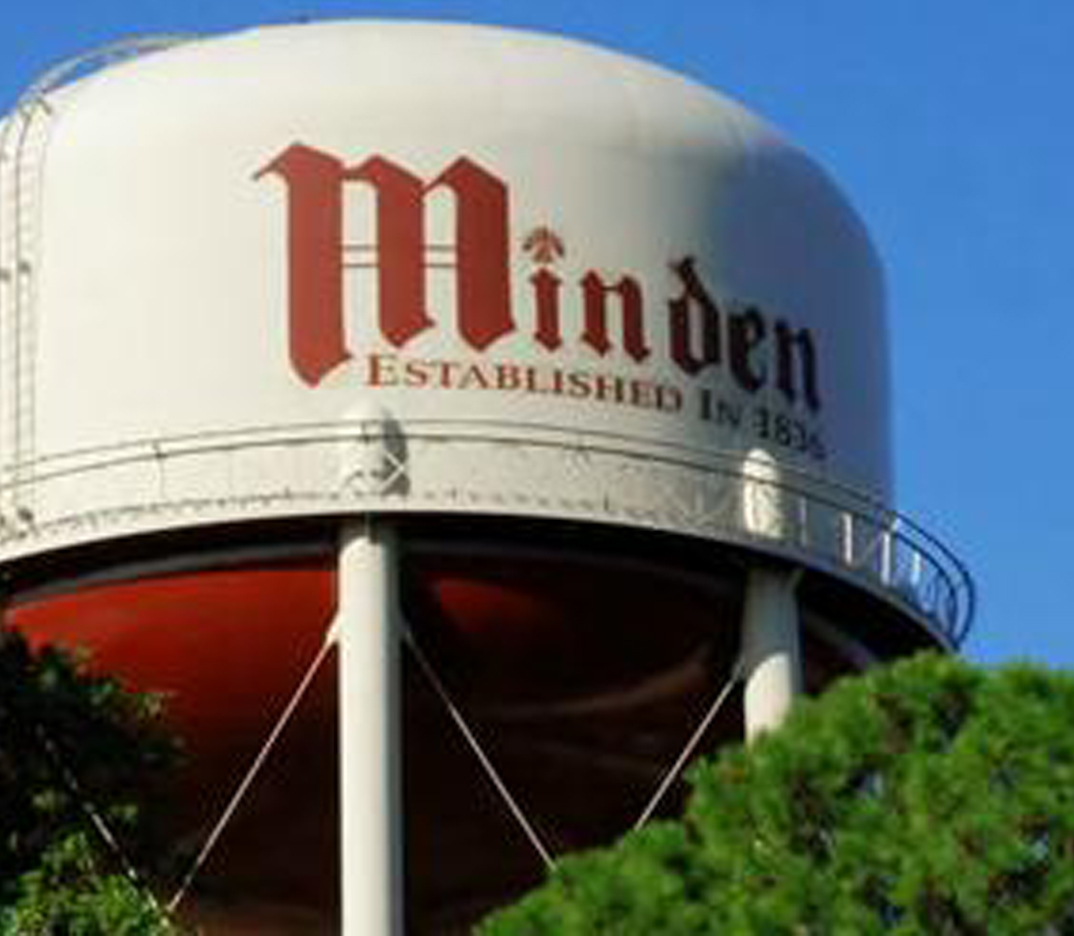 Staff Report
Minden Press-Herald
The Minden City Council was scheduled to meet in a special session at 10 a.m. Thursday in order to discuss potential new hires for the Minden Police Department and Minden Main Street among with an appointment to the Minden Housing Authority board.
However, City Councilmen Pam Bloxom and Keith Beard were the only ones to attend, while Herbert Taylor, Terika Williams, and Vincent Bradford did not attend.
After being asked if the absent City Council members had notified anyone beforehand, mayor Terry Gardner's secretary Wanda Pittman replied, "We got a response from Terika, we got a response from Herbert, I thought Vincent was coming."
The meeting was streamed live on Facebook.
Beard expressed much disappointment in what he considered a habitual issue. "This is the third or fourth time. I've had it," he said.
"You're not supposed to lose your temper, " Bloxom said.
"I'm not losing my temper," Beard said. "I'm expressing my displeasure. It's June and we've been doing this for six months. This is about the third meeting we've called, and haven't had a quorum. People elected us to represent them and to be here and be responsible. You'd think three out of five (city council members) could be here."
Once it had become clear that no meeting was going to occur that day, Gardner offered apologies to all the people who had come to the meeting, only for it not to occur.