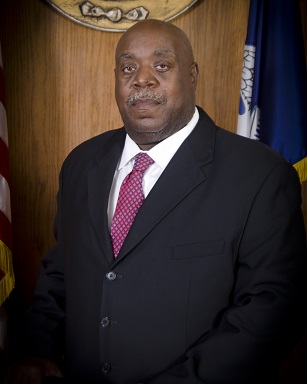 On Wednesday night, June 17, 2015, another tragedy of mass violence impacted the heart, mind, and soul of America. At Emanuel AME Church in Charleston, SC, worshippers at a prayer meeting were terrorized and nine perished from gunfire from a person who came in and sat with them in a house of worship.
I offer heartfelt condolences, prayers, and sympathies to the families and loved ones of those who lost their lives. I offer concern and prayers to those who were injured and to their families and loved ones. I trust that strength will embrace their community, as our fellow Americans endure unimaginable pain and loss.
Wayne Edwards, Councilman District A
Minden, La.