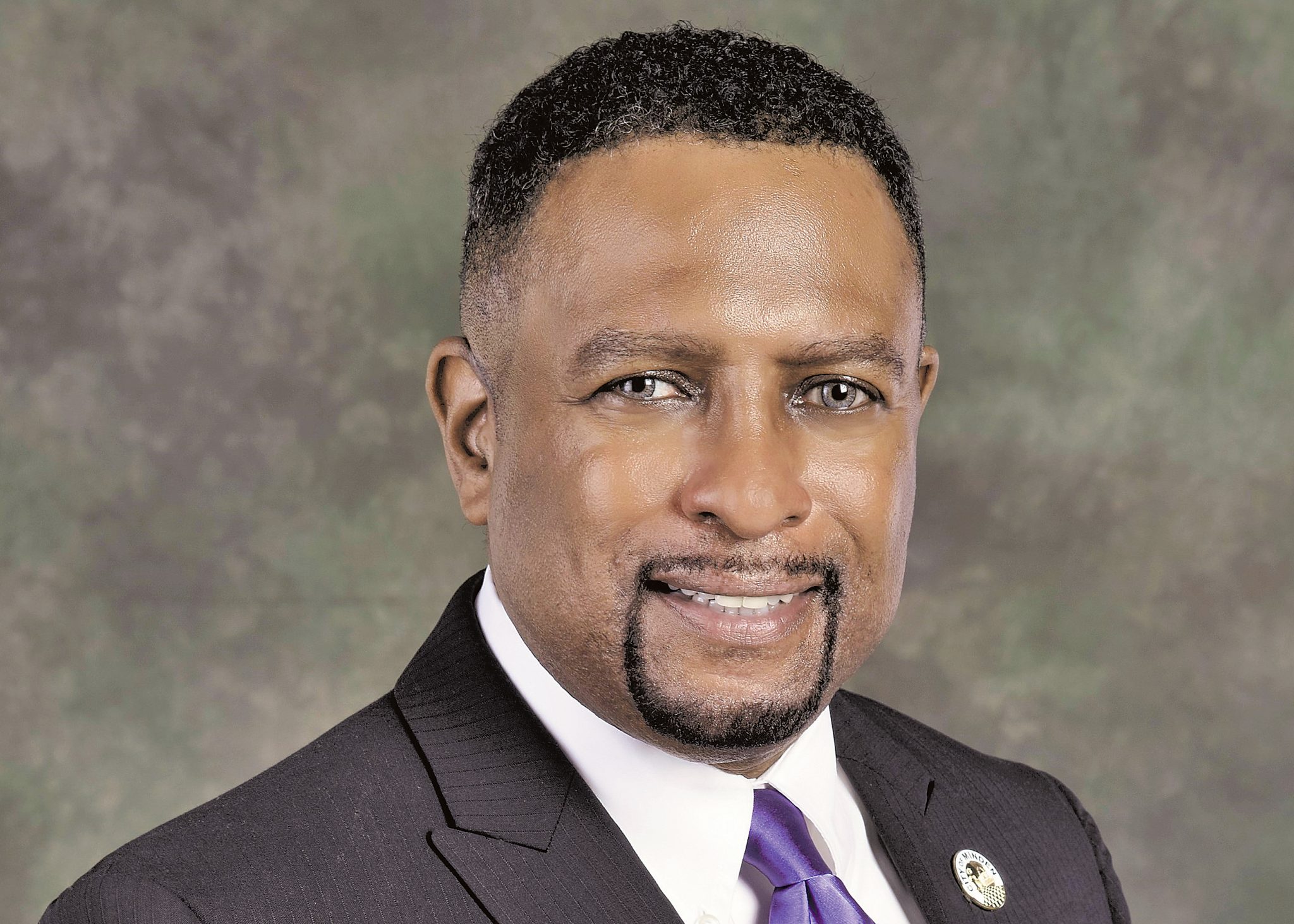 Dear Editor:
Recently the City of Minden implemented the Tax Increment Financing Program ("TIF"), an economic development incentive program. The program is designed to assist with the development of commercial properties within four TIF Districts with the goal of creating jobs for the citizens of Minden.
The TIF program increases the sales tax and hotel occupancy tax by 2% ONLY within each of the four TIF Districts, not the entire city. The extra 2% is utilized by the existing or new property owner to reimburse them for improvements to their investment. In return, the property owner is required to create new jobs to be held only by city residents.
An overwhelming majority of the TIF District Areas are comprised of vacant land and abandoned buildings. Ninety-nine percent of existing retail in Minden's downtown are not in the TIF District. Hopefully, at some point in the future, more downtown retail will participate in the TIF program because Minden's downtown would be helped immensely by new development, new building and façade upgrades. Any town can quickly look tired and rundown if it is left alone and nothing is done to spruce it up. We certainly don't want that to happen to Minden.
If you travel anywhere or go out for an evening dinner, most likely you are paying some form of sales tax that helps support important municipal services to the public.
Anyone who knows business and is faintly familiar with economic development understands that business investors and developers need a reason to invest in any community including Minden. The TIF program certainly encourages investors to develop property and requires the creation of jobs and, in our case, jobs for Minden residents.
The TIF program is a powerful economic development incentive that will help in attracting new business investment and job creation in Minden.
James Graham
Economic Development Director
City of Minden