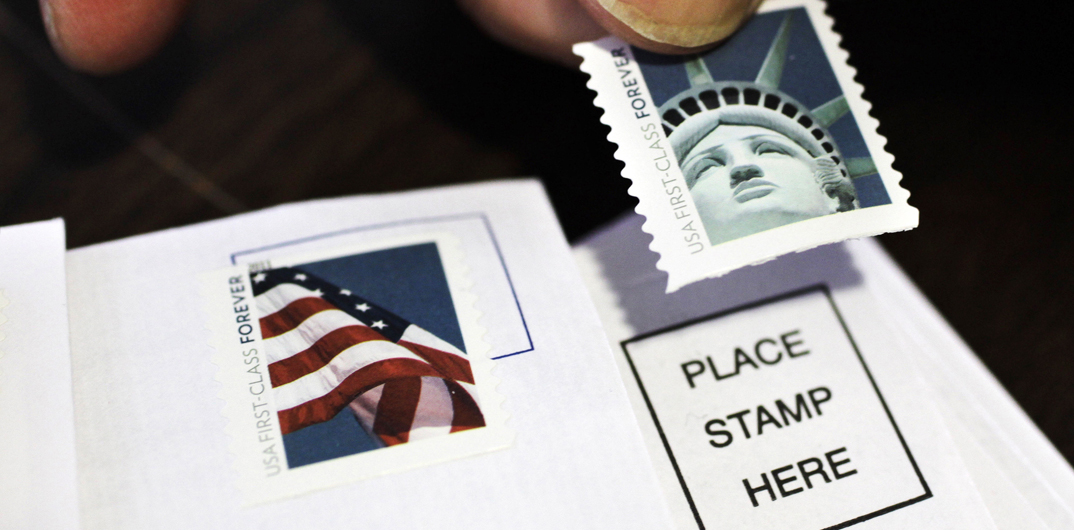 Editor's Note: The following is in response to David Specht's column: "Decisions Have Consequences." It was originally a Facebook comment. We thank John for allowing us to repint/post it as a letter.
---
You know my politics, I think museums and the arts "promote the general welfare" and are a legitimate expense of government. However, I am not so blind to ignore the legitimate views of those who disagree.
And blind or not, one cannot ignore the current realities of government economies. I have the pleasure of serving on the board of two wonderful museums in our community, both are caught on the horns of this dilemma.
At Dorcheat Museum we have a gem, equal to any small town museum in the South. Through the leadership of folks like Thad Andress, Lou Snook and the management of Schelley Brown Francis, we have managed to thrive on largely private funding, but relied on the extra stipend from government to provide a stable base when contributions dropped. Now that is at risk.
Germantown is a national treasure. What happened there is a fertile study point for historians, sociologists, political scientists and theologians. Through the leadership of Jean Doerge, the cooperation of Cultural Crossroads and Chris Broussard, and the vision of Jay Dardenne we were able to save Germantown which teetered on the edge of oblivion for twenty years.
State control brought us the wonderful visitors' center made special from the genius of Larry Milford, who did the same at Dorcheat. Now state finances put our progress at risk.
Secretary Tom Schedler was not the Museum Man, that was Jay. Tom is saddled with a string of museums that he honestly sees as an unnecessary drain on his department's budget.
In the Louisiana spirit of redundancy, ala higher ed, those museums should probably be rolled into Billy Nungesser's State Museum system.
For several years Tom has pushed the local museums to find local funding and revert to local control. He has generously allowed us to stay on the state's "dole", but that can't last forever.
As you so wisely stated, it is time for us as local residents to "put up or shut up." Do we want to continue to have in our community that invariably produces raves and amazement from visitors, or have we decided to let that die, as sadly many elements in our community have in the past.
Not making a judgment, if you think they are superfluous, that is your right. If not, it is time to step forward for our community treasures. (Forgive the length, you struggled for ten years to cram my too-long articles in the MPH, so you know what to expect.)