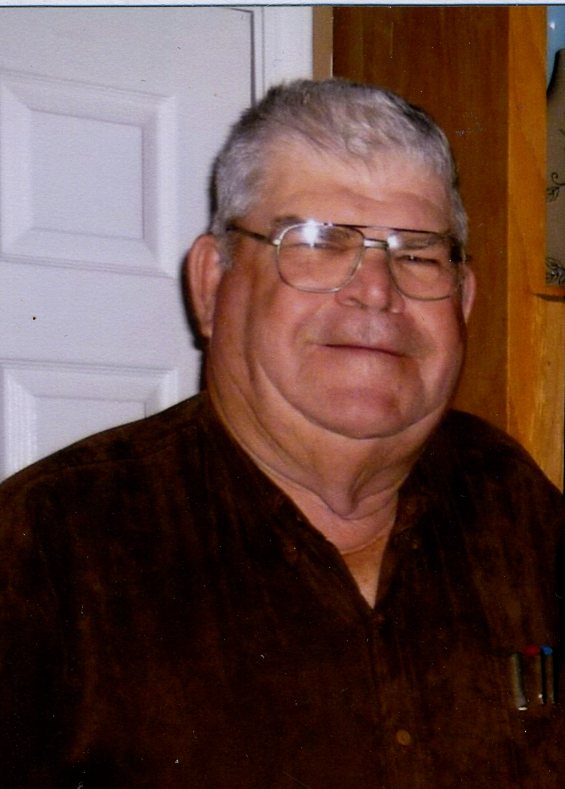 Funeral services for Lewis Ray Coker, Sr. were held Friday, August 6, 2021, at 10:00 a.m. at Rose-Neath Funeral Home in Minden, Louisiana with Bro. Matt Cate and Bro. Ted White officiating. Interment followed at Pleasant Hill Cemetery in Plain Dealing, Louisiana. The family received friends from 5:00 until 7:00 p.m. Thursday, August 5, 2021, at Rose-Neath Funeral Home in Minden.
Lewis was born January 9, 1936, in Elm Grove, Louisiana, and entered into rest August 3, 2021, in Benton, Louisiana. He graduated from Rocky Mount High School and married his high school sweetheart. Lewis retired as a truck foreman for Madden Contracting (Longview Asphalt) and G. W. Lary Trucking Company. He was Mayor of Dixie Inn for 6 years, deacon of Emmanuel Baptist Church of Minden, deacon of Little Flock Baptist Church of Hallsville, Texas, and Mardi Gras King of Benton Council of Aging. Lewis was an avid dirt and race car enthusiast and loved umpiring ball games.
He was preceded in death by his parents, L.C. and Myrtle Coker; brothers, Floyd Coker and Gary Coker, and son-in-law, Ronnie Holliday.
He is survived by his high school sweetheart and wife of 67 years, Burnie Smith Coker of Benton; sons, Lewis R. Coker, Jr. and Ronnie Coker (Kelly) of Bossier City; daughters, Mickey Hamilton (Joe) of Benton, Vickey Holliday and Penny Morgan (Danny) of Minden; grandchildren, Johnathon, Ali, Joey, Christy, Jami, Peyton, Nate, Abby, and Hunter; great-grandchildren, Zoi, Baylee, Bo, Luke, Morgan, Madelyn, Emerson, Ashton, Kameron, and Liam, and many nieces, nephews, cousins and friends and "Sunshine" his cat he loved .
Pallbearers will be Johnathon Nash, Joey Nash, Peyton Coker, Nate Coker, Danny Morgan, and Bo Bailey.
Honorary pallbearers will be John Madden, Rodney Price, Ricky Lee, Mickey Perryman, Timothy Thomas and Ed Trichell.
The family extends special thanks to Dr. Sanjay Shah and staff, Dr. Corky Davis and staff, Sandra Germany, and Willis Knighton Bossier nurses on third floor.
Rose-Neath Funeral Home
211 Murrell Street
Minden, Louisiana 71055