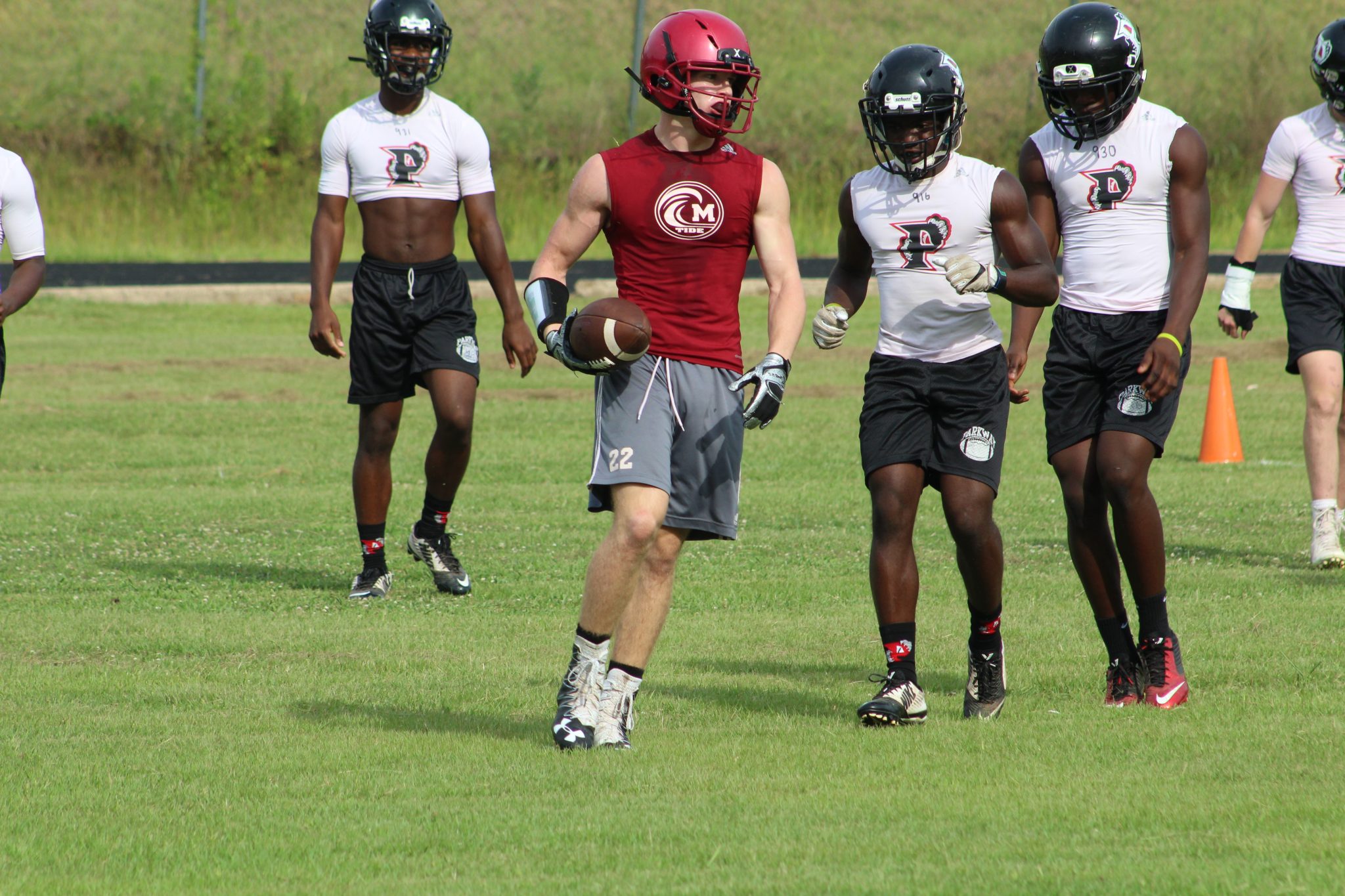 Despite sweltering weather throughout the area, many high school football teams begin camp Monday as they set their sights on the 2017 regular season.
At Minden High, the first action of the season comes earlier than usual, as the Crimson Tide are one of 10 schools taking part in this year's LHSAA/LHSOA football camp, Aug. 11 at Independence Stadium.
The camp serves as an officials clinic, bringing 300 officials from around the boot to Shreveport for supervised training.
The games begin Friday at 4 p.m., with the last contest beginning at 8 p.m. Minden High will take part in the second game of the evening, facing Airline at 5 p.m. Minden's first practice is Thursday, Aug. 3.
The full schedule:
Aug. 11, Independence Stadium
Game 1: 4 p.m., Capt. Shreve/Northwood
Game 2: 5 p.m., Minden/Airline
Game 3: 6 p.m., Byrd/West Monroe
Game 4: 7 p.m., Parkway/North DeSoto
Game 5: 8 p.m. Haughton/Benton
Other Parish Report Dates
Fall camp is already underway at Glenbrook School, while North Webster takes the field for their first practice Monday. The Lakeside Warriors will begin camp on Aug. 3 under new head coach Jason McClendon.