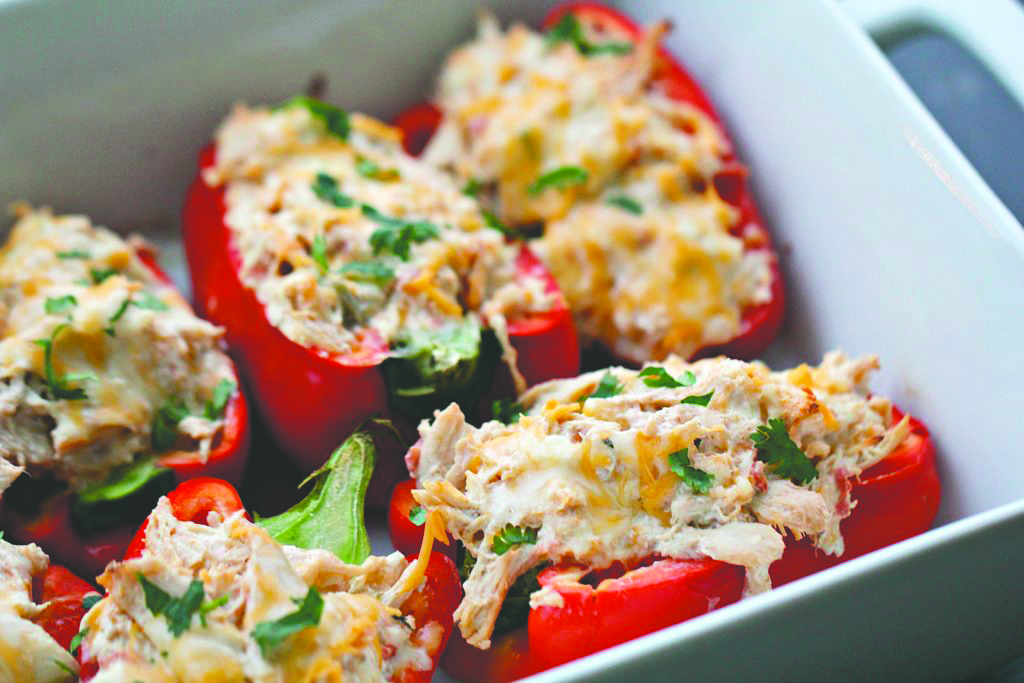 As I sit and reflect on this past month, I sit in awe that time is flying by so fast! It is like in a blink of an eye and it is already the next month.
I would really love for time to slow down just a bit. I have lots to do and lots to enjoy and I want to take my time with some of it.
I have been thinking about a lot lately. You see, my sister and her husband have been married more 30 years. They were enjoying the best time of their lives when he was in a accident while in Amsterdam on a business trip.
He was on his way home in a uber when a tram train jumped the tracks and hit the car he was riding in. All their dreams came to a crashing halt. She is now with him day in and day out help him fight for his way back to her. It has been nearly two years. She hasn't given up hope but is weary in the process.
We don't know what the outcome of this will be, but God does. I don't know what she is going through but I talk to her often and hear the cry in her voice at times. It breaks my heart to see this. They had a great life and lots of plans. They work great together. She is by his side no matter what waiting for the outcome.
The time is soon approaching for our 29th wedding anniversary. Even though it has been 29 years, it seems like just yesterday we were getting married. I remember it too well.
My husband was stationed in Maine while he was in the Air Force and we met in Canada at a club. We dated a short time when he asked me to marry him. We had a short engagement also.
Most of his family flew up and rented a car to be a the wedding. I remember two days before the wedding it snowed. His dad almost turned around and headed back to Florida where he was living at the time. He was shocked that it snowed at the end of May.
By the time the wedding happened it was a beautiful day and no snow on the ground. That is Maine for you.
I love looking back over the years and see how far we have come as a couple. We sure have had our ups and downs but because of our love for God and how we grew in God we were able to withstand it all and become closer.
We were married in May and then he got shipped off to the war and was gone for seven months. Who does that? I hadn't even known him for quite a year yet. He came back after seven months and it was like getting to know him all over again.
Then, the Air Force base was to be closed and they were going to ship us off to another northern state.
My husband had enough of that. It was time for him to get out and move back to Florida where it was warm.
Well, this girl hadn't moved since the second grade and not really been out of the state very much. But I agreed, and here we went from one end of the United States to the other. Talk about culture shock.
We spent a couple of years in LA (lower Alabama) and we were asked to move to Minden to help with the paper here. They could barely get it out of their mouths before I said, "YES!" Any place had to be better than where we were. I was pregnant and ready to move.
We moved several places far away from all my family and friends. I was miserable for several years. Thank God we found a church to get plugged into and found friends who became family. You see family is not always blood. Sometimes it is ones that stick close when times are hard. They see your good, bad and ugly and still love you no matter what!.
Dave and I had our times when we could have thrown in the towel, and if it wasn't for God, we would have. We coasted through a few of them years. I guess we needed time to go up a bit and figure out who we were and what we wanted in life. When you throw kids in the mix it is hard to stay focused on each other.
Our kids have been grown for a while and don't need us as much. We finally found time for each other. I know it is hard to believe but we actually like each other. We work together every day.
We love to go home and have coffee together and talk about our day and goals for the next. We love the weekends together. We go shopping, yes, I got blessed with the husband that likes to shop. We love to go driving for miles and see what we can get into. We love to go antique shopping. We just love spending time together.
Do we get on each others nerves? Of course we do. But we have learned to say what we need to, apologize and leave it at that.
One thing we have learned, is to never go to bed mad at each other. There has been some "sleepless nights" from time to time, but I can't see going days or weeks not speaking to each other. Then, after all that time, not really knowing why you were mad. I guess you can truly say we are best friends. Where you find one of us, the other one is not far behind. Isn't that the way it is supposed to be?
Didn't you marry for richer or poorer, or in sickness and health? And all the stuff in between? Life is so much more interesting when you have someone to share it with.
So, love a little harder, and quit nagging on the things that really don't mean anything in life. Stop and think back why you really got married in the first place. So here's to 29 years of marriage and many more to go!
LOW-CARB CREAMY CHICKEN STUFFED PEPPERS
INGREDIENTS
4 red bell peppers (or any color you prefer)
2 cups cooked and shredded chicken (a rotisserie chicken works great)
1 (8 ounce) package light cream cheese, room temperature
1 cup shredded Colby jack cheese
1 jalapeno, seeds removed and finely diced (more or less, depending on how spicy you like your food)
2 teaspoons ground cumin
½ teaspoon salt
¼ cup salsa
Fresh chopped cilantro, for garnish (optional)
Preheat oven to 350 degrees. Spray a large 9×13" baking pan with non-stick cooking spray and set aside.
Slice each pepper in half and remove the seeds. Set each pepper half in the prepared baking pan.
In a large bowl, mix together chicken, cream cheese, Colby jack cheese, jalapeno, cumin, salt, and salsa. Scoop mix into each pepper. Top with cilantro, if using.
Cover pan with aluminum foil and bake for 35-40 minutes.
Remove from oven and serve.
Tina Specht is co-publisher of the Minden Press-Herald. She shares her thoughts and recipes each Thursday.