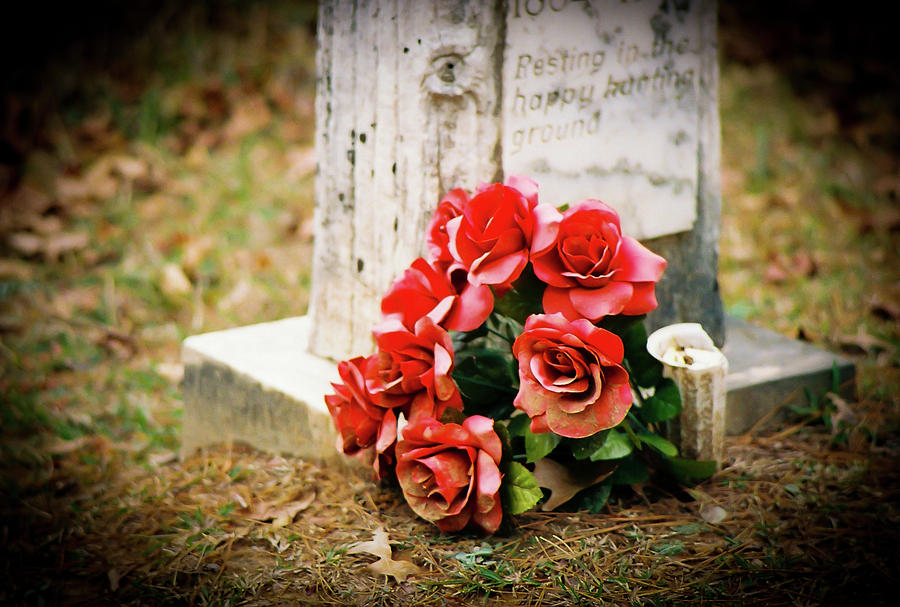 Funeral services for Lilla Mae Thomas will be held Saturday, July 7, 2018 at 1 p.m. at Mt. Comfort Baptist Church in Minden. Visitation will be Friday, July 6, from 10 a.m. – 7 p.m. in the Chapel of Benevolent Funeral Home.
Sister Lilla Mae Thomas was born on Dec. 1, 1942 to the late Cephus and Annie Mae Brutus.
Tea, as we called her, accepted Christ and was baptized at an early age at Mt. Calm Baptist Church.
She was united in holy matrimony to Mr. Joseph Hampton and from this union one son was born, Christopher Brutus.
She gained her education throughout the Webster Parish School system.
She was preceded in death by her mother and father, a daughter, Billie Rochelle, and a niece Gwendolyn Calloway.
She leaves to cherish her memory, her son Christopher Brutus, her sister Willie Mae Gavin, a special nephew Melvin Brutus, two granddaughters Roshunda Thornton and Rayvon Washington, on great-grandson Derrick Williams Sr., four great-granddaughters Ceniya Thornton, T'Niah Washington, T'Arah Washington and Jania Moore. One niece, four nephews and a host of relatives and friends.