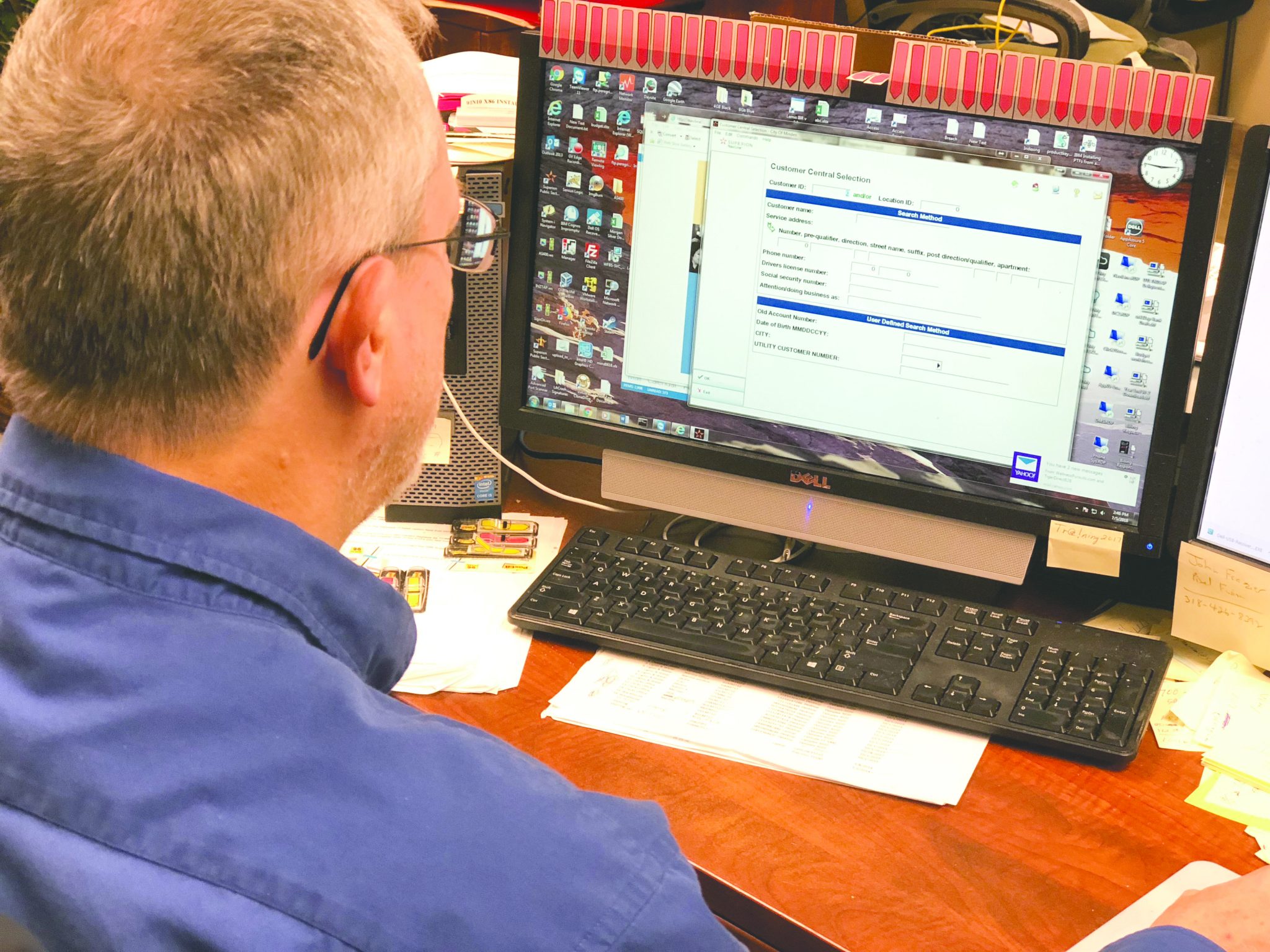 City authorizes RFP for new utility billing system
The City of Minden is looking for new billing software, although it won't be purchased until the next fiscal year, if the budget is approved.
During Monday's city council meeting, Mayor Tommy Davis read from the agenda the reason for a request for proposals (RFP) for the new system.
"The maintenance support for the IBM AS400 city computer systems will expire and renewal is not financially unjustifiable," Davis read.
"Furthermore, the data software from Superion currently in use would need to be updated to solve major issues with the utility billing system."
During budget discussions at a previous workshop, a proposed $250,000 expense to replace the city's administration software was deemed necessary by the council after they learned that the current software, provided by SunGard, caused "severe credit card issues." These issues included one customer's transaction being charged to the previous customer's credit card, as well as online transactions potentially double charging.
According to Davis, the update will also include new software for the Minden Police Department. However, the money to pay for such upgrades will have be approved by the council when it considers the city budget soon.
"This is an item we talked about in our budget workshops," Davis said. "We can go ahead and go out for RFPs and be ready to start as soon as budget because we need to move forward on this as fast as possible."
In other council news, the city awarded a $344,533 bid to Benton & Brown LLC for overlay work in the city, pending the meeting of all necessary requirements. Benton & Brown LLC was the only bidder.