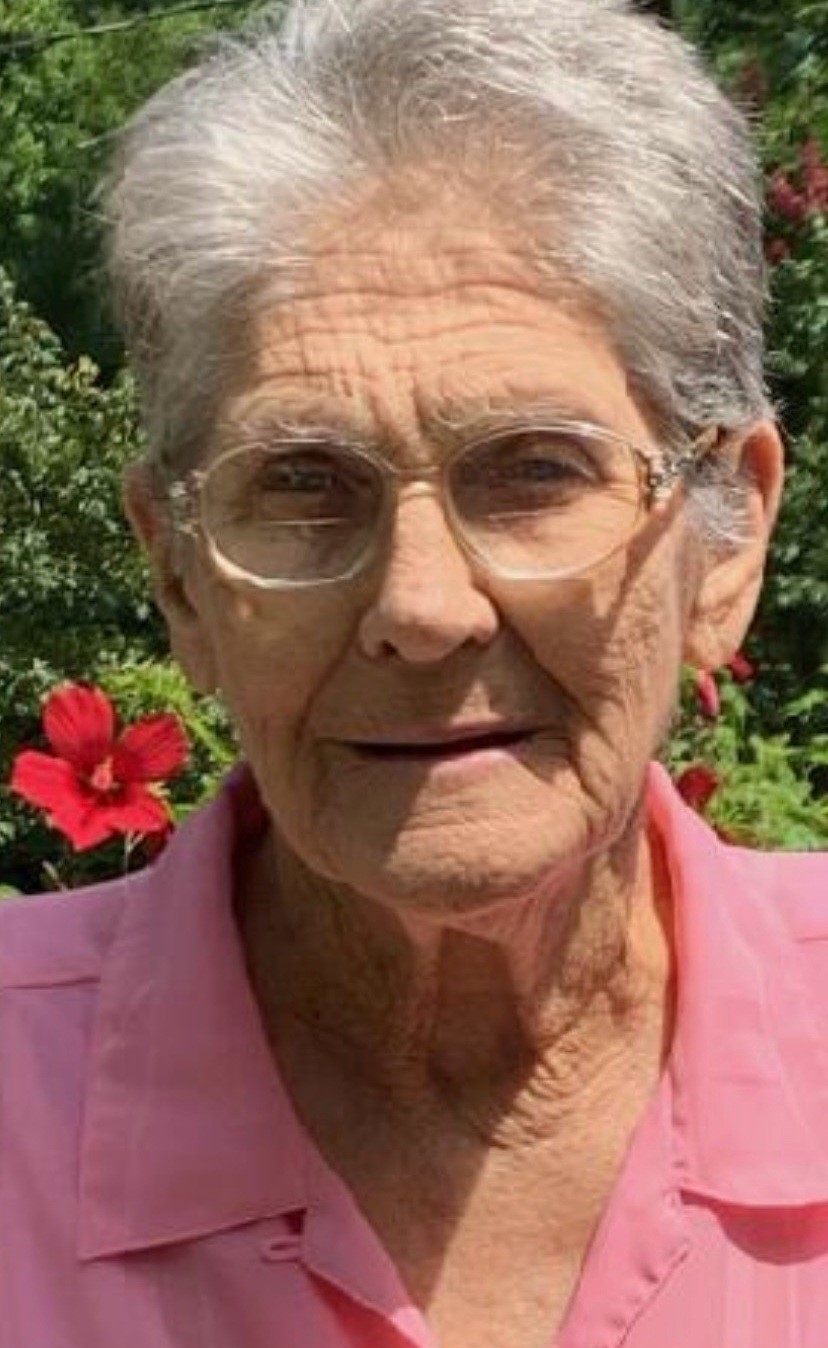 Graveside services for Linda Krouse were officiated by Greg Lee at 10:00 on Tuesday, June 28, 2022 at Germantown Cemetery. The family received friends from 5:00 to 7:00 on Monday, June 27, 2022 at Rose Neath Funeral Home in Minden.
Linda Sue Krouse was born October 1, 1944 to Sue Aline Underwood. She grew up in Mount Vernon, Texas and loved her daddy, Bill Gill. She moved to Minden, Louisiana in the 1960s. She lived a hard life raising her children as well as caring for those around her. She loved sewing, cooking, and babies. She was a hardworking, simple living woman who earned a doctorate in country living.
Linda attended church at the Christian Church at Minden and her church family was very important to her. She loved the Lord and could often be found reading her Bible. Her favorite Bible verse was Matthew 22:39…"you should love your neighbor as yourself." She could often be heard saying how much better the world would be if people only followed this simple commandment.
Linda loved the pictures of family that adorned her walls. She loved her family fiercely and they all brought her great pride and joy. She never thought the house had enough wall space for her pictures. In her last days she often commented on her pictures and they brought her great comfort. The walls of the mansion the Lord has prepared for her are almost certainly already full of pictures.
She was preceded in death by her husband of 44 years, Earl Ray Krouse, son David Earl Krouse, parents Bill and Sue Gill, brother-in-law Nicky Young, and niece Melanie Beak. She is survived by her daughter Delana Hammontree and her husband Willie, grandson Christopher Hammontree, great grandson Benton David Hammontree, and twin sisters Brenda Young and Sandra Griggs, brother-in law Johnny Griggs, numerous nieces and nephews, and special friend Dorothy Grant. The family wants to thank the caregivers at Regional Hospice, especially nurse Laura. In lieu of flowers, please consider supporting Linda's favorite organization, the Joe LeBlanc Food Pantry.
Rose-Neath Funeral Home
211 Murrell Street
Minden, Louisiana 71055
(318) 377-3412