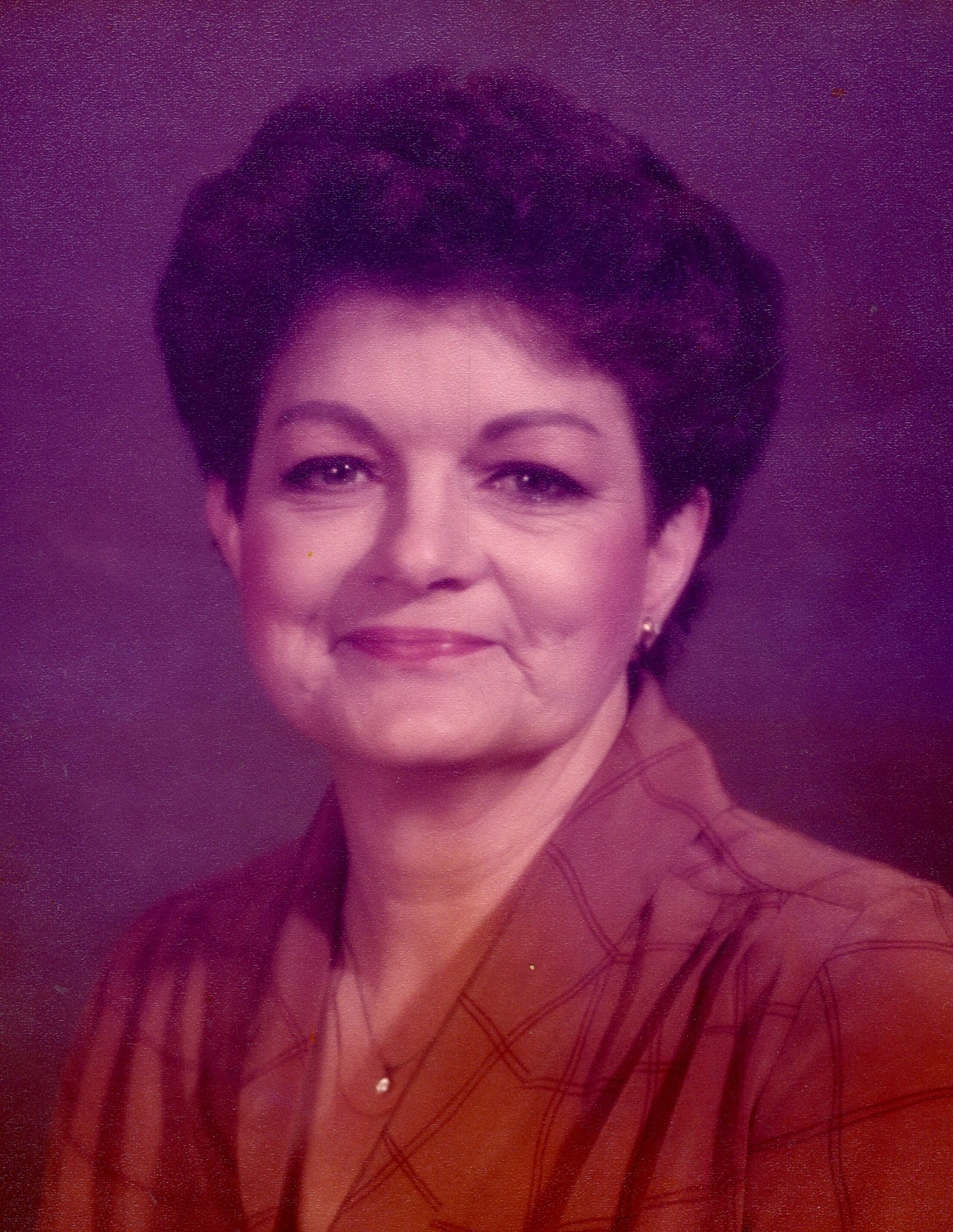 Peggy Ann Wise Jones, born June 25, 1934, passed away Tuesday, June 28, 2022. Peggy was born in Minden to parents Alice and Gilbert Wise. She was a graduate of Minden High School and worked at her parents' store Wise's Grocery. She married Augustus "Loye" Jones of Minden on December 19, 1954, at Lakeview Methodist Church. They were the first couple to marry at the new church. To this union three children were born, son Gregory Loye, daughters Jody Denise and Mitzi Renee. In 1963 Peggy and husband Loye opened Loyes' Pharmacy where she worked part-time while raising her children. Peggy was very involved in her community and Lakeview Methodist Church. She served on numerous committees, taught vacation Bible school, cooked and delivered meals for shut-ins and the elderly. She had a true calling to serve others. Her spirit of servitude and involvement in her community earned her the honor of being voted Minden's Woman of the Year in 2016.
Preceding Peggy in death are her husband, Loye Jones, daughter, Jody Denise Edwards, and brother Bobby Wise and his wife Judy. She is survived by her son Gregory Jones (wife Charlotte), daughter Mitzi Madden (Larry Bright), grandchildren Nathan Jones (wife Mandi), Piper Malone, (husband Joshua), Emily Kennington (husband Landon), Ryan Hammontree and her brother Gayle Wise and wife Betty. She is also survived by multiple great-grandchildren and was a most beloved aunt to numerous nieces and nephews.
Peggy, although small in stature, possessed a larger-than-life personality. She lived her life in service to others and will be greatly missed by all who knew her.
Pallbearers: Nathan Jones, Joshua Malone, Landon Kennington, Scotty Wise, Mike Wise, and Matthew Wise.
Rose-Neath Funeral Home
211 Murrell Street
Minden, Louisiana 71055
(318) 377-3412