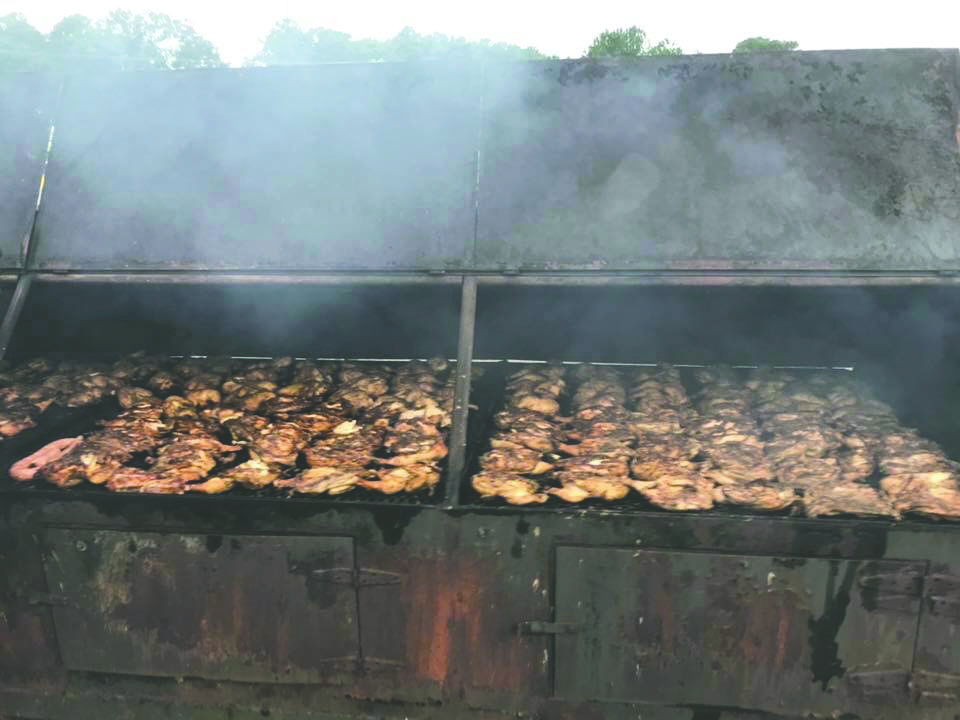 Event to take place at Minden Walmart parking lot
The Minden Lions Club will hold its bi-annual chicken charbroil fundraiser Saturday.
The Charbroil will be held at the Minden Walmart. Chickens will come off the grills beginning at 9 a.m., with plates, including chicken halves, a brownie, beans, chips and a roll, being served until 1 p.m. To-go plates are $8 each.
Tickets are available from any Lions Club member or can be purchased the day of the event.
The club conducts the fundraiser twice each year, once in the spring and again in the fall.
Money generated from the event will help fund various Lions Club projects.