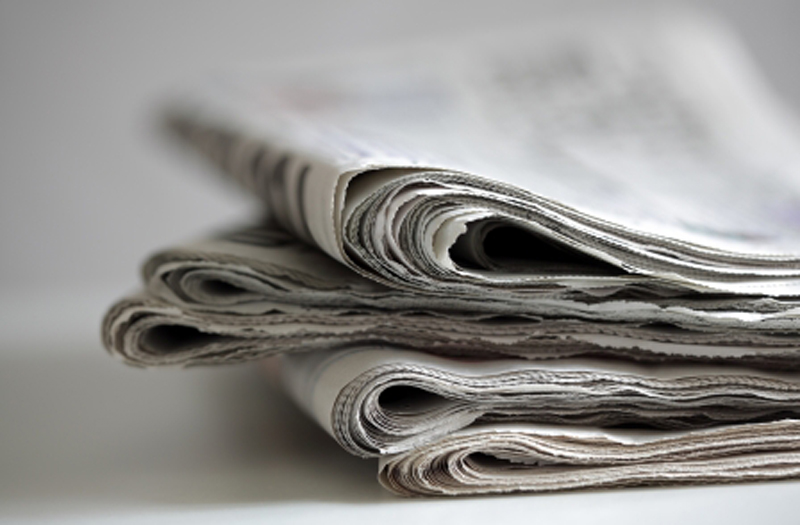 The Louisiana Mid-Continent Oil & Gas Association (LMOGA) warned that limiting energy production on federal lands and waters sets a dangerous precedent that threatens our state economy and undermines environmental progress.
"Louisiana's energy industry is committed to real solutions to climate change that build on American energy leadership and protect the good-paying jobs our industry supports throughout the state," said LMOGA President Tyler Gray. "It is abundantly clear that limiting energy development will stifle Louisiana's economic growth and threaten thousands of jobs, but it will also undermine a decade of environmental progress. Now, more than ever, we need sound, science-based policies that support collaborative, innovative solutions to address climate change, while also promoting domestic energy development for the safe delivery of affordable, reliable energy for all."
As a result of our industry's longstanding commitment to the environment and billions of dollars' worth of investments in infrastructure and technology, total emissions have fallen dramatically while production has significantly increased. In addition, CO2 emissions from energy use across the entire economy are at their lowest levels in nearly 25 years.
"The narrative that citizens and policymakers must choose between energy and the environment is fundamentally flawed and we need solutions that protect the environment while encouraging economic growth," said Gray. "Restricting energy development will jeopardize the jobs and economic benefits the energy industry provides, including funds for critical restoration and hurricane protection projects that help make our communities safer and stronger."
A recent analysis by the American Petroleum Institute (API), Texas Oil and Gas Association (TXOGA) and LMOGA, warned that without energy development on federal lands and waters, the Gulf Coast region would be among the hardest-hit areas with 48,000 job losses in Louisiana alone by 2022.
The offshore Gulf of Mexico accounts for over 15 percent of U.S. oil production. In addition, bans on federal lands and waters will shift the U.S. to increased imports of foreign oil and environmental progress would be stalled with CO2 emissions increasing 5.5 percent by 2030.