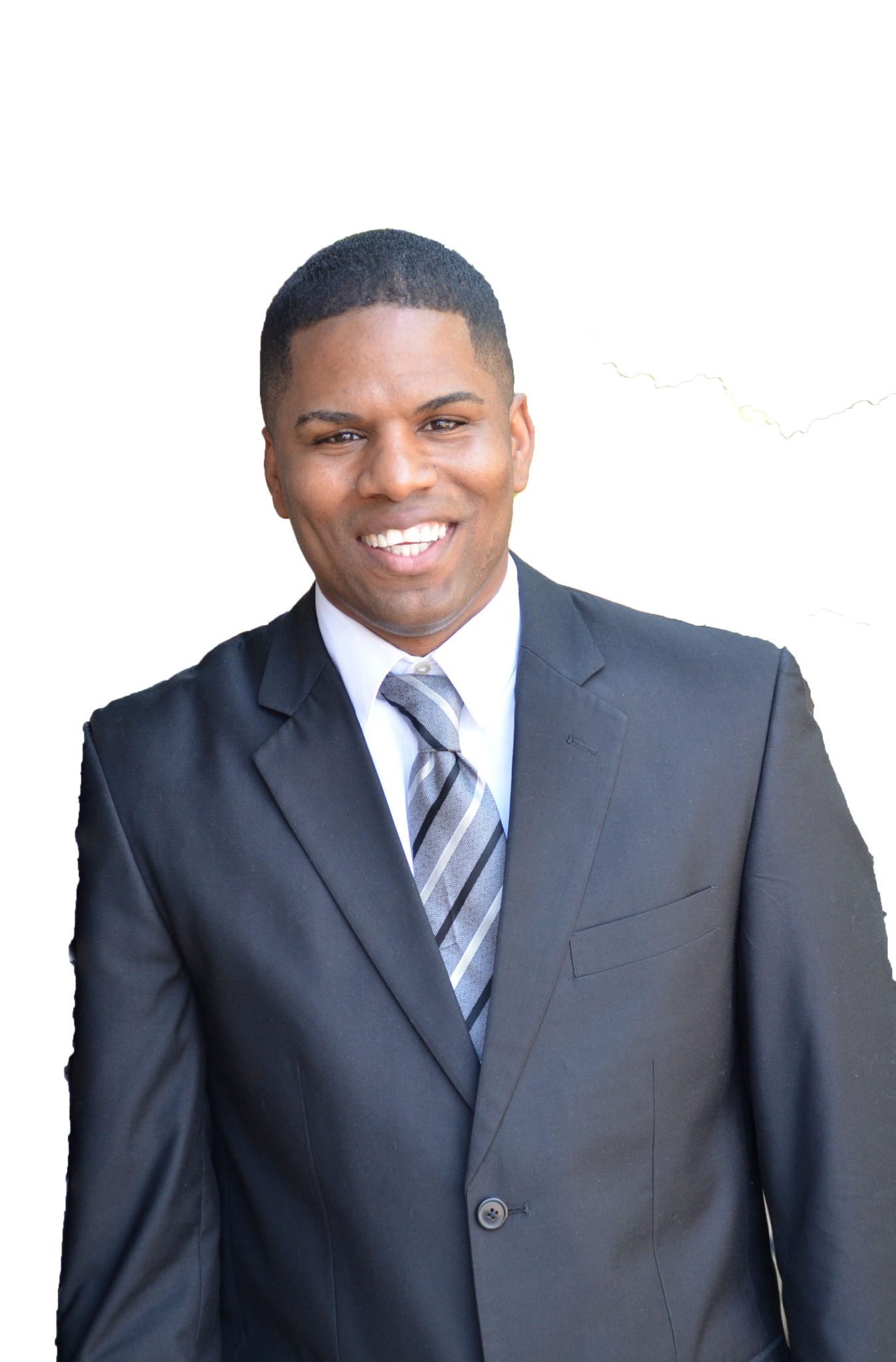 Jacques Mitchell
Special to the Minden Press-Herald
Have you ever been in a place in life desiring more in God? Maybe there's a desire for you to fully understand practical ways that you can grow spiritually.
I have come to the understanding that many individuals want to grow, but just do not know how to proceed. When there is no clear pathway on how to do something, before long frustration and impatience sets in.
Growing To The Next Level is a book that will give you the tools that are needed to grow spiritually. As you navigate through the book, you not only learn how to grow but you learn fundamental strategies that can used to get proven results.
This book is for anyone desiring to grow or anyone who desires to push to the next level in life. This book is the tool for you need to expand in Christ and grow to the next level.
Growing to the Next Level is a book that will help you to grow with Christ and also challenge you to accept new pathways for growth.
Jacques Mitchell is an anointed writer, teacher and preacher. He is always looking to inspire individuals to walk in their set purpose in God. Jacques is the author of Effectively Conquering Your Day" & "30 Days of Power". He serves as a motivator and seeks to helps others to discover their purpose and walk in it.  
My book signing is Saturday, May 4th at the Webster Parish Library, Minden, La. The book signing is scheduled for 2:30 pm.