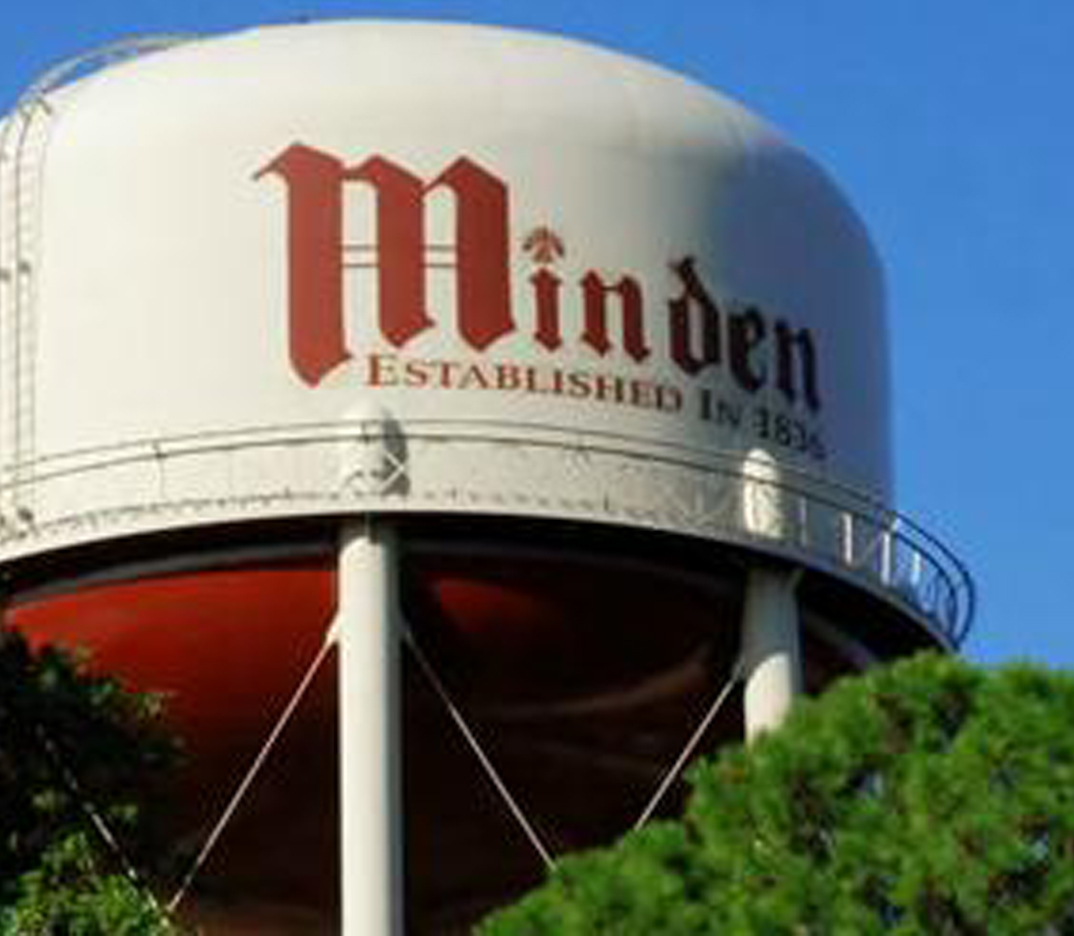 Caleb Daniel
caleb@press-herald.com
The Webster Parish Library in Minden is now carrying a new book written by a Minden native.
"The Same Blood" was self-published by author Ronder Scott Pradhan on February 20. Pradhan, originally a Minden native, currently lives in Houston as she pursues her second master's degree.
Pradhan attended J.L Jones Elementary, Webster Junior High, and Minden High School growing up. She remembers one day from Jones Elementary that would inspire her for years to come.
"I used to love story time," she said. "I remember one of my classmates brought a snow globe to school, telling stories based off how the snow fell, the sound of the harp, and the ballerina trapped inside, never being able to escape. Sometimes in life we feel trapped. I deal with hurt, pain, and my own depression by getting lost in a book.
It's a healing process for me."
"The Same Blood" is a "riveting fantasy that will drive you to the outskirts of thrill and drop you off at the edge of supernatural," according to its description. Pradhan said the book is dedicated to her first cousin Kendrick Tyrone Sumlin, a Minden man who was shot and killed in early September 2017.
"I felt so much love when the whole town of Minden came together to put him to rest beautifully," she said. "He was gunned down in the middle of his life, right when he was figuring everything out. He is a special angel mastering heaven. He is mentioned in the book because he is gone but never forgotten. His death was very tragic, but his memory is uplifting, and he is motivating me to be a better person because tomorrow is not promised to us."
Pradhan's fifth title, "The Same Blood" tells the story of two twins who become separated and embroiled in events beyond their imagining. Pradhan said while the book contains some fantasy elements, it is also a very real, human story.
"The Same Blood is about good and evil, duality, African American history in the United States, and interracial love," she said. "We all have the same blood."
One copy of the book is currently available for checkout at the Minden library, and another is processing at the Springhill branch. Pradhan said the book is also available for bookstores and libraries to acquire at Ingram book distributors. "The Same Blood" is also available for purchase at amazon.com.
Pradhan said "The Same Blood" combines her fascination with the supernatural with influences from her education.
"'The Same Blood' was heavily inspired by an African American History class I took under Dr. [Collette] Bloom, a very intelligent black history professor and chair of education at Texas Southern," she said. "I love fantasy elements, so my story is very deep, rich and full of demons and the supernatural."
Pradhan hopes her book can teach local readers some important lessons.
"I really hope the readers take away a sense of pride in their own ethnicity," she said. "Love is universal – don't let your fears engulf you. I want people to see the beauty in everything, because most of the time any situation that seems bad could be later used in your favor."