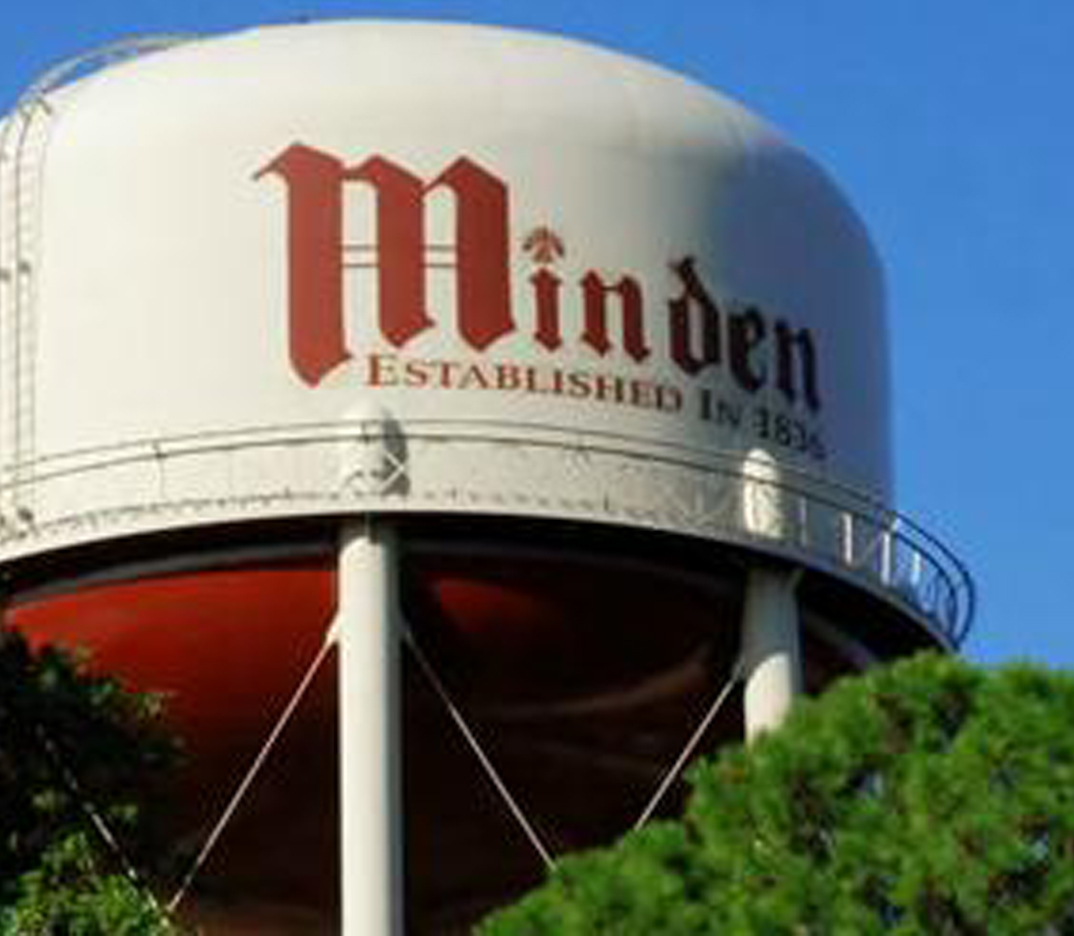 Caleb Daniel
caleb@press-herald.com
The Webster Parish Library in Minden is now carrying a new book written by a Minden native.
"The Same Blood" was self-published by author Ronder Scott Pradhan on February 20. Pradhan, originally a Minden native, currently lives in Houston as she pursues her second master's degree.
Pradhan attended J.L Jones Elementary, Webster Junior High, and Minden High School growing up. She remembers one day from Jones Elementary that would inspire her for years to come.
"I used to love story time," she said. "I remember one of my classmates brought a snow globe to school, telling stories based off how the snow