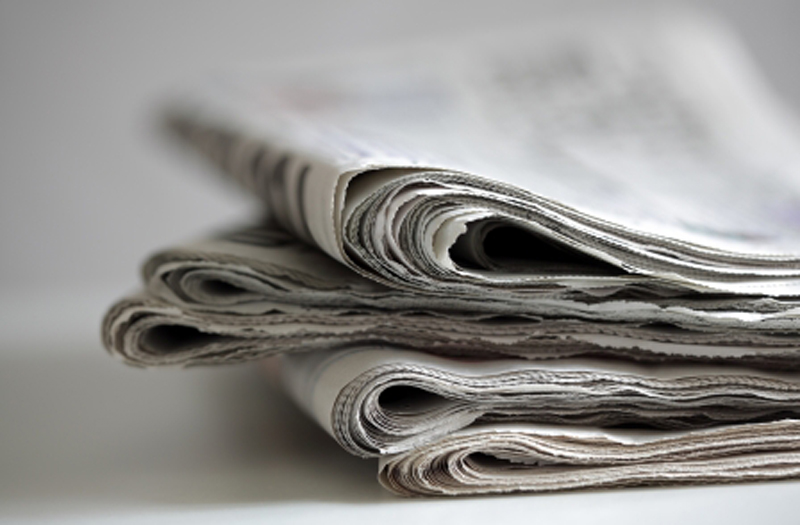 An average of 52 percent of households across northwest Louisiana are struggling to make ends meet. In response, United Way NWLA in partnership with the Internal Revenue Service, promotes free tax preparation programs for qualifying participants annually. Programs such as Volunteer Income Tax Assistance (VITA) and MyFreeTaxes.com promote financial stability and may help to relieve the financial burden of tax preparation fees for thousands of local households.
United Way's VITA program will be hosting "Money Saving Monday" on Monday February 11 from 3 pm to 7pm at the United Way WBC Center, 202 Miller Street in Minden.
Money Saving Monday is designed to help taxpayers file state and federal taxes for free with an IRS trained professional. To qualify for free tax filing through the VITA program, taxpayers must earn less than $55,000. If qualifying residents prefer to file their own taxes, MyFreeTaxes.com offers free filing software online. Assistance in navigating this program will also be available.
Money Saving Monday is held to assist the average working family to file their taxes outside of typical business hours and promote asset building strategies. Even though there are ten local VITA sites, many are only open during business hours or by appointment only. VITA Money Saving Monday is designed to relieve that.
To learn more about the Financial Stability programs at United Way of Northwest Louisiana, visit www.unitedwaynwla.org.