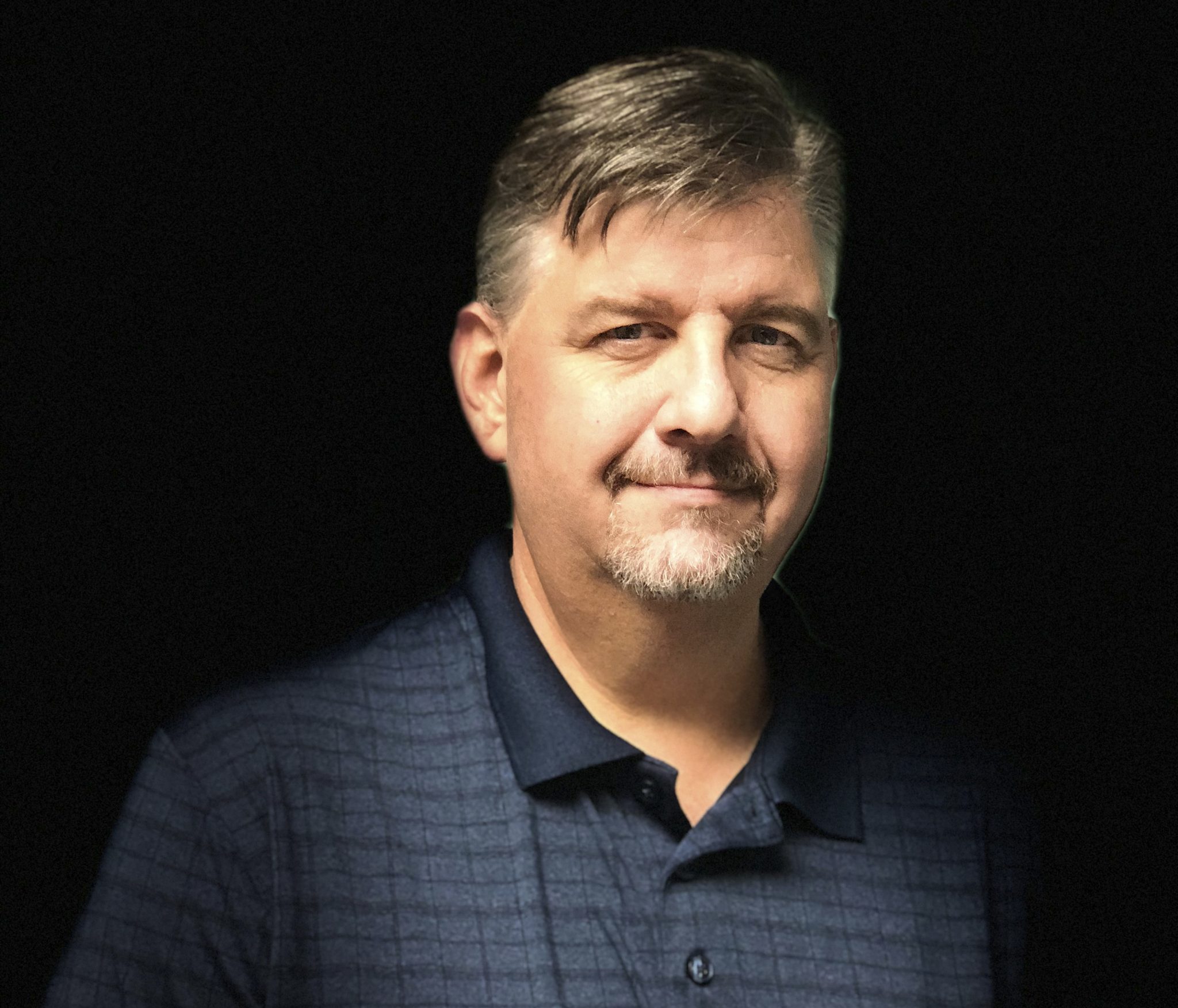 In the realm of economic development, it is imperative to always think, long-term, while acting with great flexibility.
In the mid 2000s, I became aware of the possibility of the U.S. Air Force launching a major command in the area, with a cyber focus. It was brought to my attention by those at the Bossier Parish Police Jury and the Bossier City Council.
Those in economic development circles began talks of creating a "Cyber Innovation Center" to compliment the needs of this potential new command. It all had to be kept as quiet as possible so that other states, etc.