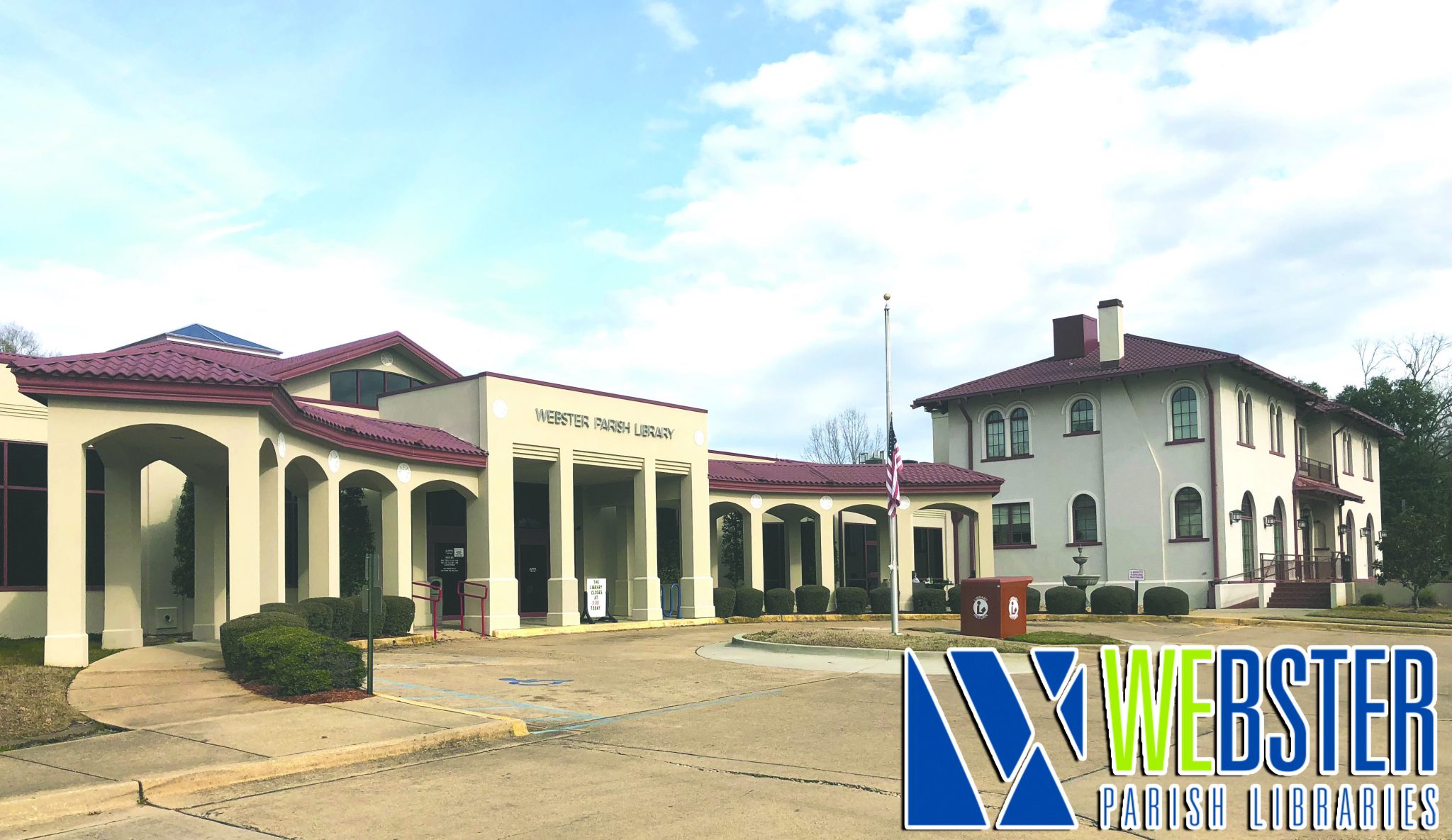 The Minden main branch of Webster Parish Libraries will be showing the trio of Lord of the Rings movies this September as part of Minden Movie Madness.
On Saturday, September 3, they will show The Fellowship of the Ring from noon until 3 p.m. The following Saturday, September 10, they will show The Two Towers during the same time period. On Saturday, September 17, the final movie, The Return of the King will be shown from noon until 4 p.m.
This film series, which was released in 2001, 2002 and 2003 respectively, includes huge casts and dramatic scenes. It is considered by many to be one of the greatest film series of all time. It tells the tale of Frodo Baggins' quest to destroy the One Ring and overcome the villain, the Dark Lord Sauron.
Teen Services Coordinator Aubrie Stahl invites everyone out to enjoy this popular trilogy. "I'm going to be serving popcorn and drinks, and people are invited to dress up as their favorite character from Lord of the Rings," she said.
For more information, contact the main branch at 318-371-3080.