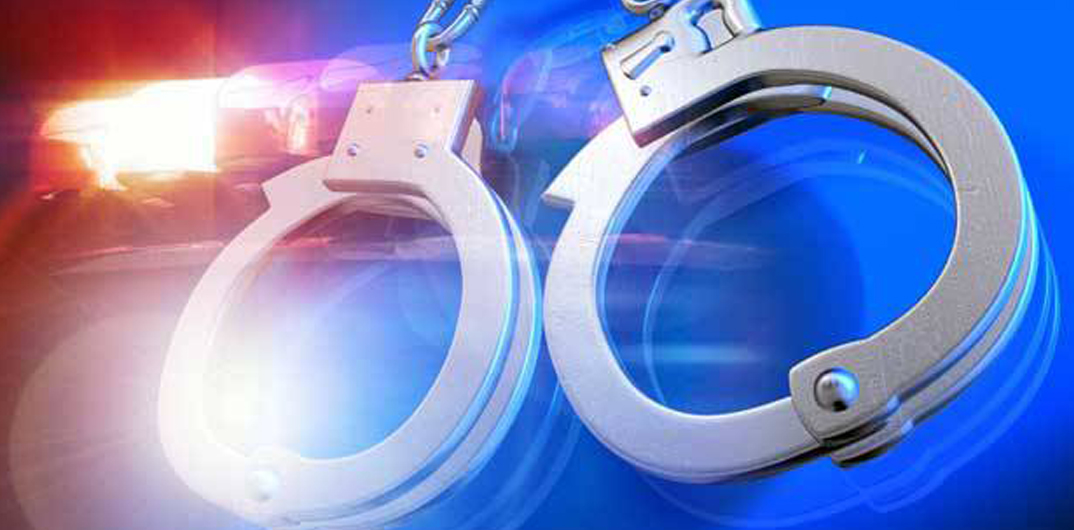 A Minden woman was arrested on Tuesday night after she assisted another person in leaving the scene of a disturbance and was then found to be in possession of drugs.
Crystal Danielle Mattingly, 48, was stopped at the Bon Temps parking lot by Minden police after her vehicle was identified as one that had picked up a passenger and then ran from a disturbance on Robertson Road. Her passenger, Christopher Reed, was the person who had fled the scene. He was taken into custody on existing warrants.
When the officers searched Mattingly, they found illicit drugs and paraphernalia. The arrest report states, "The search I conducted on her person resulted in the finding of suspected crystal methamphetamine. A search of her purse resulted in the finding of a prescription bottle with no label containing 11 trazodone pills and a suboxone strip. A glass smoking pipe with a white crystalline substance inside along with a small container, also containing more of the crystalline substance."
Mattingly was booked and charged with possession of a schedule II substance, possession of a schedule III substance, and possession of drug paraphernalia.
All defendants are presumed innocent until proven guilty in a court of law.