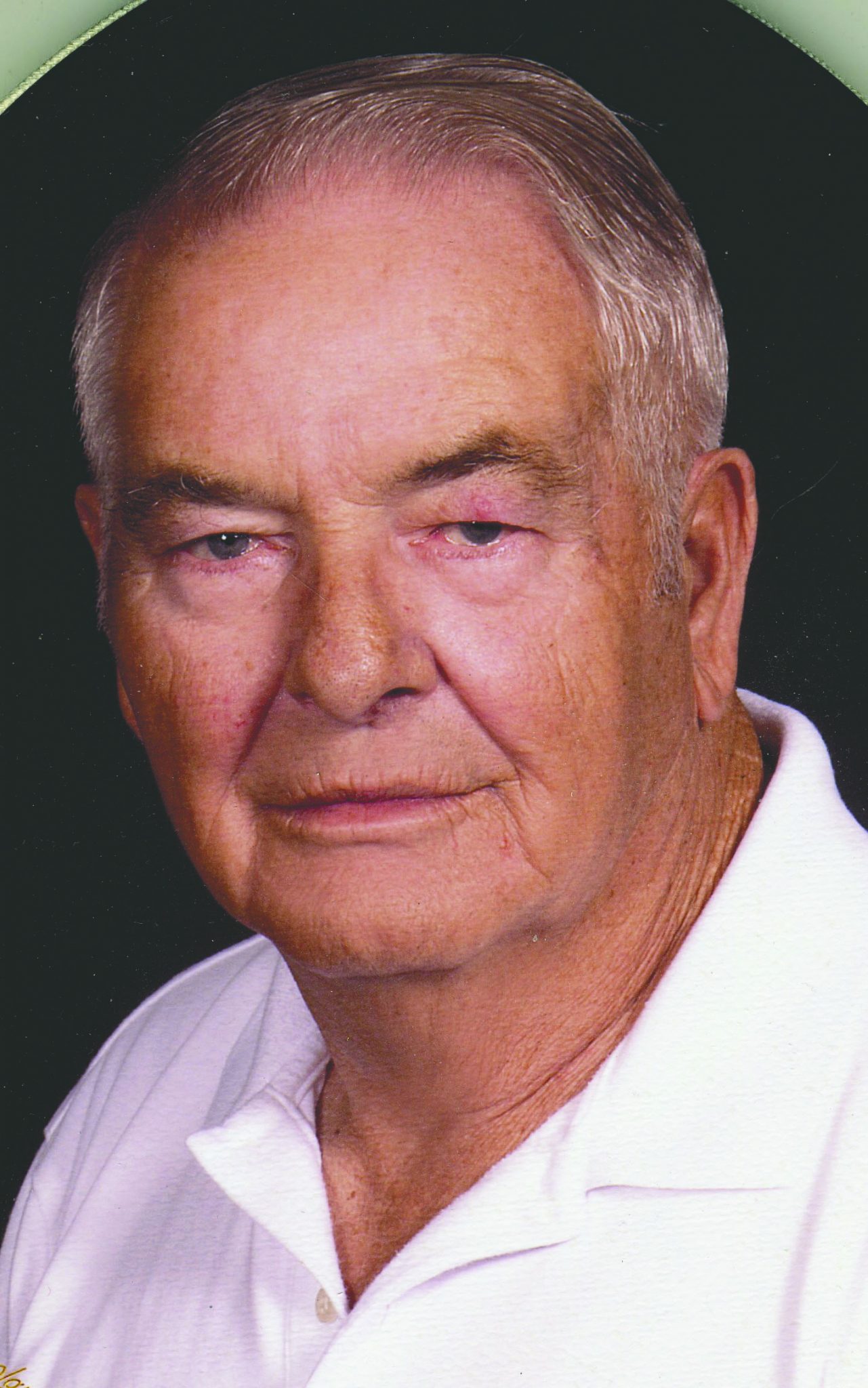 Lorenz George Thomas, 85, a native of Hall Summit died Monday evening in his home after a long illness. He leaves behind his wife, Lovell Lee Thomas, 4 children and 2 step children, Lois Cedars, Karen Griffin, David Thomas, Tommy Thomas, Amy Jenny and Danny Scogins. 21 grandchildren, 42 great grandchildren, and 6 great, great grandchildren.
He served in the Korean War in the Marine Corps. He worked for Dunham Manufacturing Company as a welder for 30+ years.
He is preceded in death by his mother, father, mother of his children, Doris E. Allen, 2nd wife, Claudia G. Thomas, six brothers, five sisters and one granddaughter.
Funeral services for Mr. Thomas will be held Friday, January 17, 2020 at 3 p.m. at Rose-Neath Funeral Home in Minden, Louisiana with Rev. Jim Crain officiating. The family will receive friends Thursday, January 16, 2020 from 5 until 7 p.m. at Rose-Neath Funeral Home. Interment will follow at Gardens of Memory Cemetery in Minden, Louisiana.
Rose-Neath Funeral Home
211 Murrell Street
Minden, Louisiana 71055
(318) 377-34123