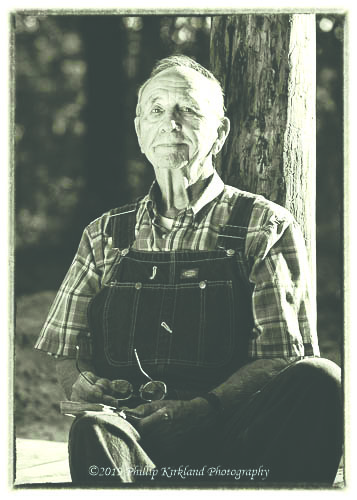 Funeral services for Virgil Ray Hunter, 87, will be held at 10 a.m. Friday, January 17, 2020 at Rose-Neath Funeral Home in Minden, Louisiana with Pastor Phillip Kirkland officiating. Air Force Honor Guard ceremony and burial will follow at Lane Memorial Cemetery in Sibley. Visitation will be 5 p.m. -7p.m. Thursday, January 16, 2020 at Rose-Neath Funeral Home
Ray was born May 5, 1932 in Yellow Pine, LA, the son of Charlie and Clarice Duckworth Hunter. He went to be with the Lord on Tuesday, January 14, 2020.
He was preceded in death by his parents; wife, Theresa Greeson Hunter; sister, Aeolian "Blondie" Guillot; brother, James Hunter and mother of their children, Mary Cooper Hunter.
Ray served in Air Force and Air Force Reserves, retiring with rank of Major. He taught Jr. High Math and Science also coached girls' basketball at Sarepta High School.
Left to cherish his memory are his daughters, Ginny Sciortino and husband, Carmen of Louisville, Kentucky; Jody Kirkland and husband, Phillip of Bonifay, Florida; Amy Morehead and husband, Charles of Kirby, Arkansas; son, Brian Hunter and wife, Deline of Castor, LA; sister, Joy Parker of Sibley, LA; brothers, Charlie Hunter and wife, Betty of Sibley, LA; Barney Hunter and wife, Judy of Rowlett, Texas; Sammy Hunter and wife, Bonnie of Haughton, LA; grandchildren, great grandchildren, nieces, nephews, other family and friends.
Rose-Neath Funeral Home
211 Murrell Street
Minden, Louisiana 71055
(318) 377-3412