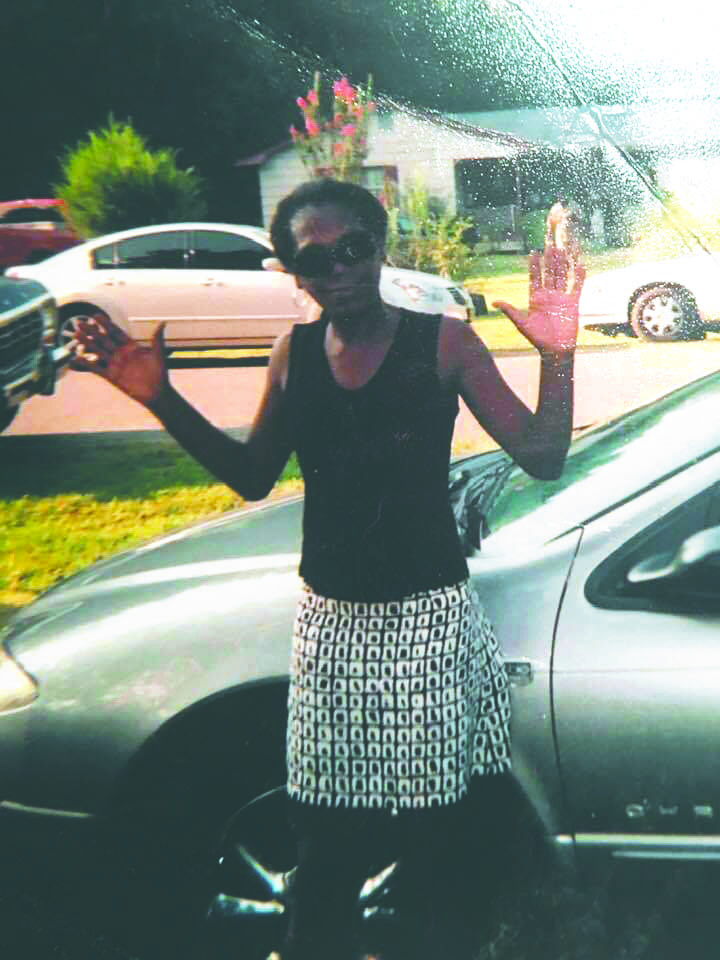 Celebration of Life Services for Ms. Loretta Kemp Oliver will be held Saturday, March 16th at 12:00 P.M. at the Bright Star Baptist Church with L. A. Thomas, officiating. Interment will follow at the Bright Star Cemetery.
Loretta Kemp Oliver was born November 2, 1962 in Shreveport, Louisiana to the late Alice Lee Kemp and Willie D. White. She departed this earthly life on March 5, 2019 in Shreveport, Louisiana. Loretta was preceded in death by her parents; a son, Derek Kemp; and two brothers, Joel Robinson and Rollie Pete Robinson.
She leaves to cherish her precious memories: three sons, Gary Kemp, Malanodo Kemp (Tracee), and John Kemp, all of Minden; two daughters, Kayla Kemp and Jordache Kemp, both of Minden; ten grandchildren; one great grandchild; four brothers, Willie Kemp, Milton Kemp, Claudell Robinson and Antonio Robinson (Kendra); Jo Ann Kemp, Marie Kemp-Devers (Larry), Sharon Robinson, LaShonda Robinson; and a host of aunts, uncles, nieces, nephews, other relatives and friends.
Visitation will be held Friday, March 15th in the chapel of Kennon's Mortuary from 10:00 AM to 6:00 PM with Family Hour from 6:00 to 7:00 pm.
Services are entrusted to Kennon's Mortuary. Email condolences may be sent to kennonsmortuary@suddenlink.net.
On July 24, 2010, Derrick married Jacqueline Eason. Derrick loved life. He was a true Dallas Cowboys fan and enjoyed cooking for others.
Derrick transitioned from this life to be with the Lord on Saturday, March 2, 2019 at Ochsner LSU Hospital.
Derrick is preceded in death by Jacqueline Eason and parents John Henry Jackson, Sr. and Bessie Lee Combs.
Derrick leaves to cherish treasured memories one sister; Sandra Fuller, three brothers; John Henry Jackson, Jr., Michael Jackson, and Timothy Jackson (Sharon). A special lady friend: Tiffany Green, two-step sons; Keundrell Eason, Eric Smith Jr., and three step-daughters; Quarmiyia, Nakeiya, and JaErica Eason. Five step siblings; Rosie Gilbert, Ava Combs, Henry Combs Jr., Johnny Combs, Sidney Combs (Linda), and a host of nieces, nephews, cousins, and friends.
Visitation will be Friday, March 15, 2019 from 10am to 6pm at Benevolent Funeral Home. The funeral service will be Saturday, March 16, 2019 at 12 Noon at Saint Rest Baptist Church, 611 East Union Street Minden, LA.