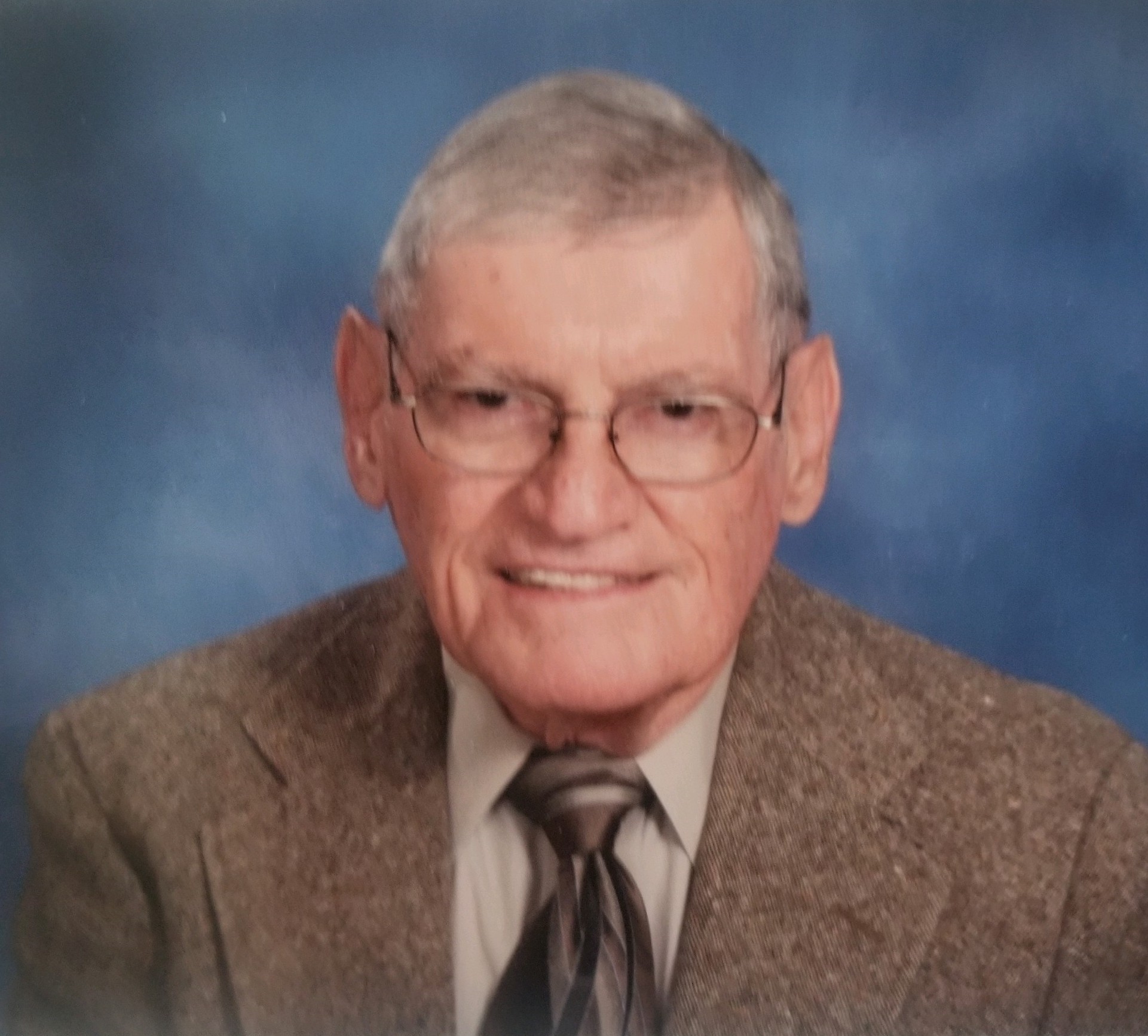 Lorris was born June 15, 1928 in Giblsand, LA and entered into rest February 25, 2022 at his home in Gibsland. He was a graduate of Gibsland High School, class of 1945 and a faithful member of Emmanel Baptist Church in Minden, LA. He served 10 years with the Gibsland Lions Club and acted as Secretary and Treasurer on the Board for the Mt. Lebanon Historical Society.
Lorris served 22 years in the United States Air Force where he retired as a Senior Master Sargent in 1970. A short 18 days later, he went to work for the Little Rock, AR United States Postal Service. During this time, Lorris also attended night classes at Captial City Business College where he received a degree in Business Administration Associate of Applied Science. Finally, in 1990 and after 20 years, he retired from the US postal service. He moved back to his old home place outside of Gibsland in 2000, building a new home where he loved working outside, taking care of his 2 acres of Daffodils and watching the hummingbirds outside the dining room window.
Lorris is preceded in death by his parents Clyde Carter and Clarice Smith Carter Cole; first wife and mother of his children, Adonna Sexton Carter; daughter Kathy Carter Ferguson; Son Marcus Glen Carter; Grandson Nicholas Carter; second wife, Molly Harris Carter; Siblings Frances Carter Gigliotti, Donald Carter, Stanley Carter and Alice Carter Nixon. He is survived by his wife Margie Elaine Carter; Daughters Debra Carter Nye and Lisa Carter Kelly, husband Bill; Brother Wayne Carter, wife Mary Jo; Stepdaughter Lisa Shidiskis; Stepson Daniel Shidiskis Jr, wife Jessica and stepson David Shidiskis; five grandchildren, five great-grandchildren, twelve step grandchildren and five step great grandchildren.
Visitation will be held Tuesday, March 1, 2022 5:00-7:00 pm and funeral services will be held Wednesday, March 2, 2022 at 1:00 pm, both at Rose Neath Funeral Home in Minden, LA. Pastor Matt Cate & Pastor Brett Cook will officiate. With full military honors, burial will take place beside his first wife at Rest Hills Cemetery in North Little Rock, AR on March 3, 2022 at 1:00 pm.
Pallbearers: Bradford Nye, Jonathan Allen, Stevie Nye, Bill Kelly, Daniel Shidiskis Jr and David Shidiskis
The family would like to thank Christus Hospice and Pallative Care, Shreveport for the excellent care and compassion shown during their time of need.
Rose-Neath Funeral Home
211 Murrell Street
Minden, Louisiana 71055
(318) 377-3412