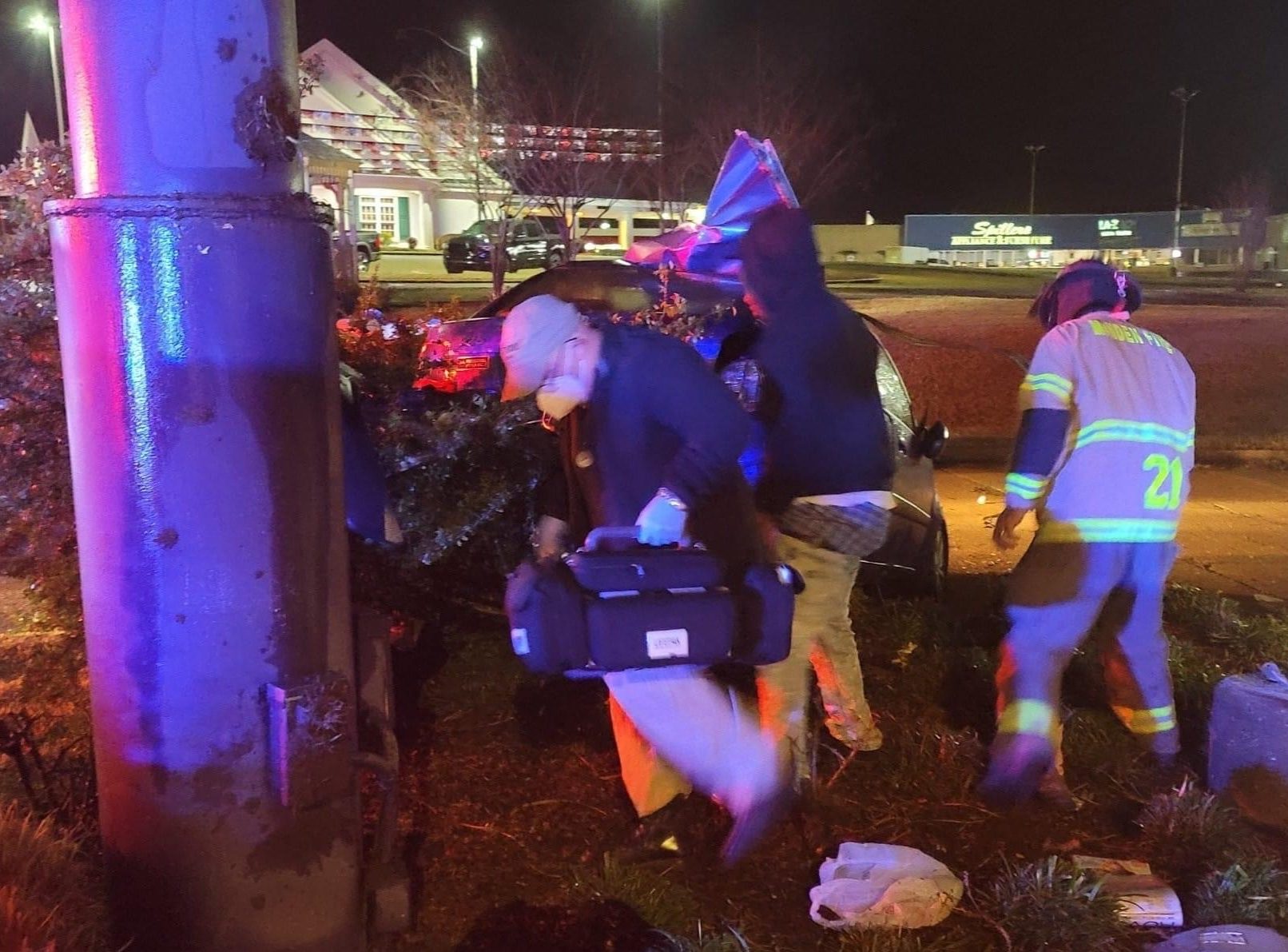 One person died and two more were injured early Sunday morning in a single-vehicle accident at Taco Bell. When the Minden Police arrived, they found a 2009 Kia Rio which had "left the roadway and overturned multiple times," according to the Minden Police Association post on Facebook. The driver, La Porsha Fisher, was pronounced dead at the scene by the Webster Parish Coroner.
"None of the vehicle occupants were restrained, and Fisher plus the two occupants were ejected from the vehicle," the post continued. "The one passenger had to be extricated from underneath the vehicle."
At this time, the extent of the passengers' injuries are still unknown. They were transported to Oschner LSU for treatment.
"Speed is a suspected factor in the crash," the post stated.