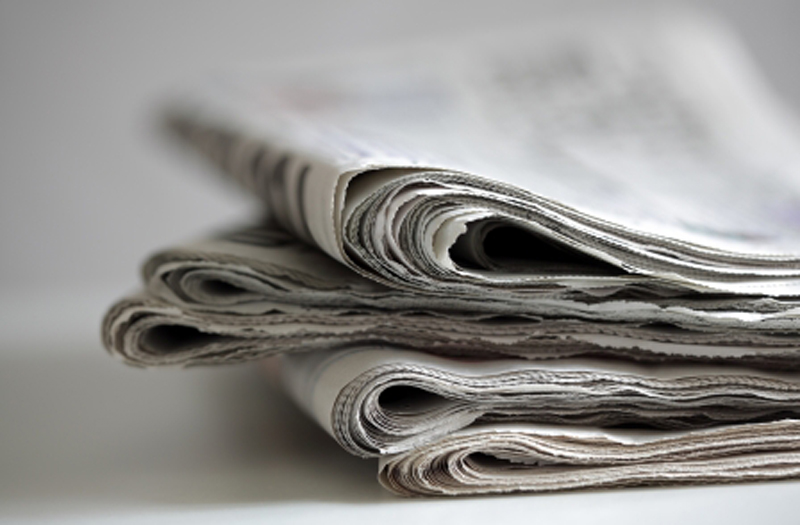 Mark Ballard of The Advocate is sounding an alarm, and we join him in the effort. In his column Sunday, Ballard addresses the plight of rural communities that are losing population.
"Shortly before Christmas the U.S. Census Bureau reported that Louisiana was one of nine states that lost population with 10,840 fewer people as of July 1 than the year before," Ballard wrote.
"Louisiana births mitigated the statistics because 27,914 of the state's 4.6 million residents moved elsewhere in the United States, according to the report."
Ballard said the shift seems to be hitting rural communities the hardest.
"It's not so much that some people are leaving Louisiana in the broad daylight," Ballard wrote. "Far more Louisiana residents are moving to the big cities and leaving the small towns with too many bills that those remaining can no longer afford. Where 35 years ago about 31 percent of the state's population lived in small towns, by 2017 only 16 percent did. And the U.S. Census Bureau report showed Baton Rouge, New Orleans and Lafayette metro areas still growing."
Rural communities, which rely on property and sales taxes to make ends meet, are headed toward their own "fiscal cliff."
It's a situation that fast is becoming the burden of all Louisiana taxpayers.
The Legislative Auditor unveiled a list of the 15 towns with high financial risks. Auditors want to stabilize the downward financial slide that, if not averted, will end up costing taxpayers across the state.
"A couple years ago, we didn't see a crisis, but now far more small [water] systems can't support themselves," said Bradley Cryer, the assistant auditor in charge of reviewing the finances of local government.
Fifteen made the list, but up to 60 communities are on the brink. There are many reasons for the financial problems, but one of the biggest is town leaders trying to pay for utilities, law enforcement and other local services in communities that now have substantially fewer people and therefore far less revenues.
"These towns don't have sufficient revenue to cover current costs," Cryer said.
He pulls the financial statements municipalities are required to file annually and looks first at whether a town has enough money to pay its immediate bills. He then checks the longer-term expenses versus from where the revenues are coming.
Because property and sales taxes and franchise fees have dropped off dramatically in recent years, Cryer checks the revenues from utility fees, like the sale of water and the collection of sewerage. He then thumbs the lines of figures to see if a community's elected officials are diverting money that would pay for maintaining water, sewerage and other utilities to pay for other expenses like law enforcement and salaries.
State and local governments need to be on the same page as how to take care of this issue, otherwise we will all be in hot water (figuratively.)