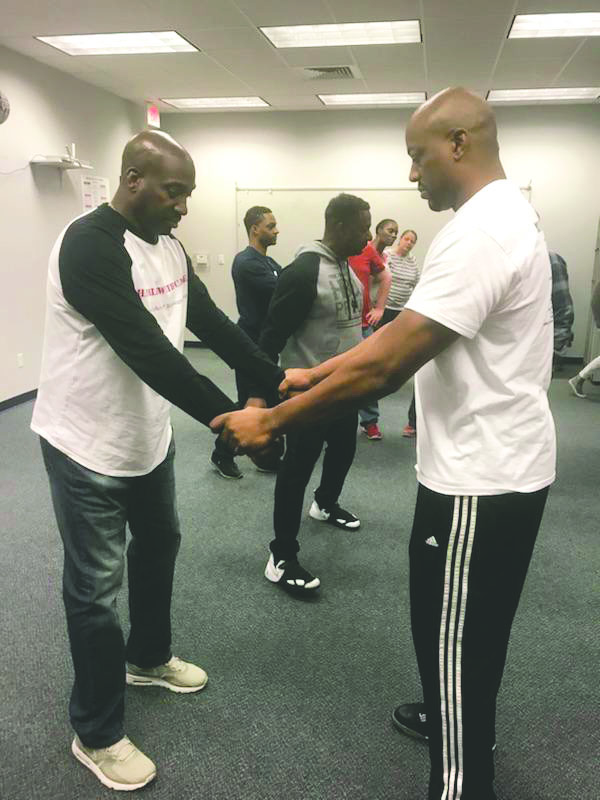 Safety upgrades continue throughout Webster schools
Webster Parish Schools are consistently receiving safety upgrades. Recently, newly tinted windows can be found at the schools and every school now has at least one automated External Defibrillator (AED).
The window tinting is reflective so when a person looks into a window or door, they only see their reflection.
"Our policy is that students are not visible to the outside," Safe Schools Coordinator Ursula Hullaby said.
The AED's include children's pads at the elementary schools in addition to the