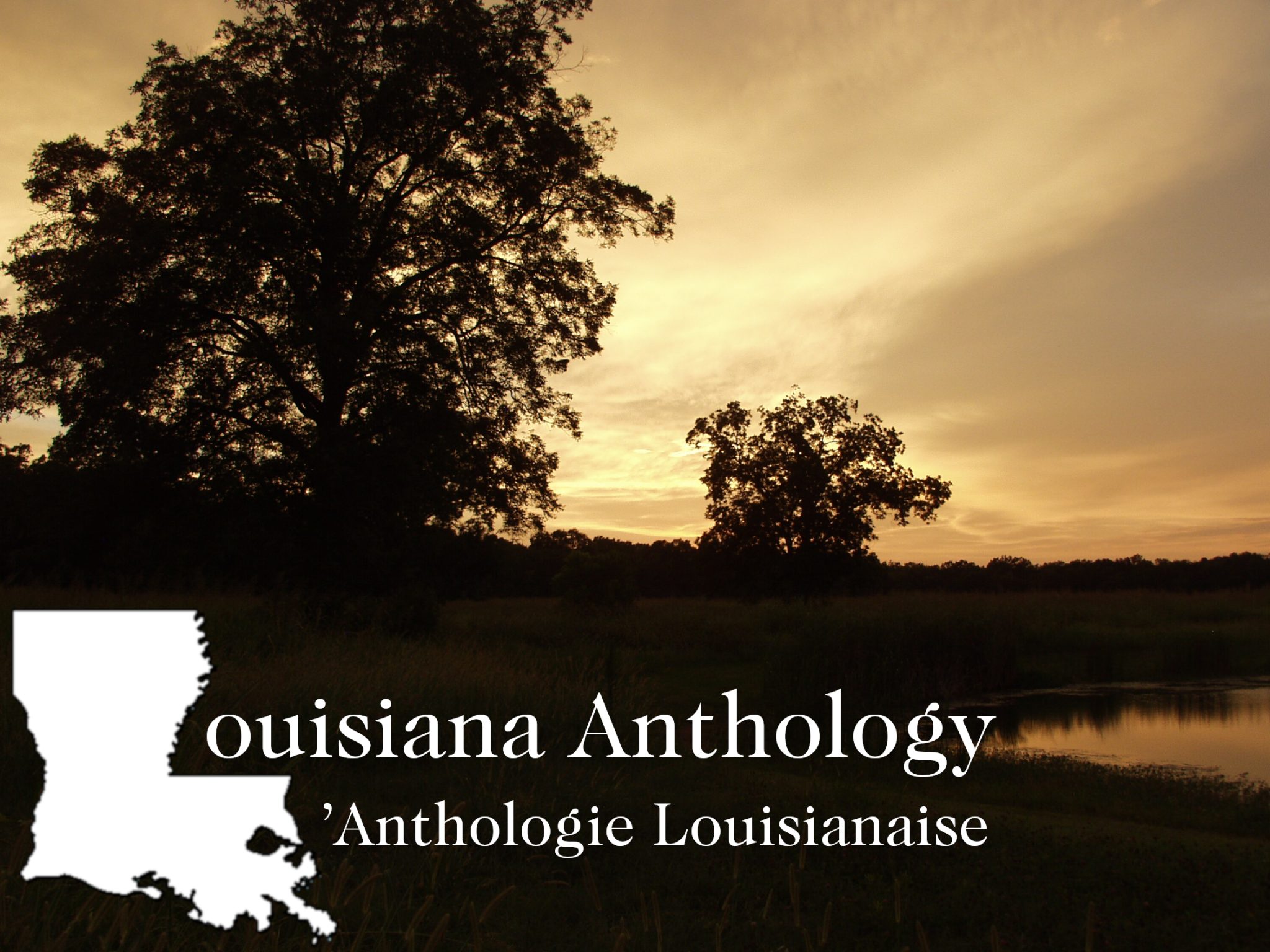 Dr. Bruce R. Magee and Stephen Payne, co-founders of the Louisiana Anthology, are featured speakers at The Louisiana Historical Association's 65th Annual Meeting in Alexandria, Louisiana, March 16-18, 2023, at the Holiday Inn Downtown Conference Center in Alexandria, Louisiana.
The popular podcast duo will make presentations about Louisiana Nuns and Anti-Catholic Bigotry after the Louisiana Purchase, and President Jefferson and the Ursulines.
Learn more about the Louisiana Historical Association's Annual Meeting at https://www.lahistory.org/annual-meeting/.
Magee and Payne will also present at the Louisiana Folklife Festival in September 2023, and the Louisiana Studies Conference at Northwestern State University next year.
These events are hosted annually and are open to the public.
Learn more about Louisiana's rich history and culture at the Louisiana Anthology website: https://Louisiana-Anthology.org.
Listen to the Louisiana Anthology weekly podcast on your favorite streaming platform.
Support the work of the Louisiana Anthology by emailing Magee and Payne at Editors@Louisiana-Anthology.org.