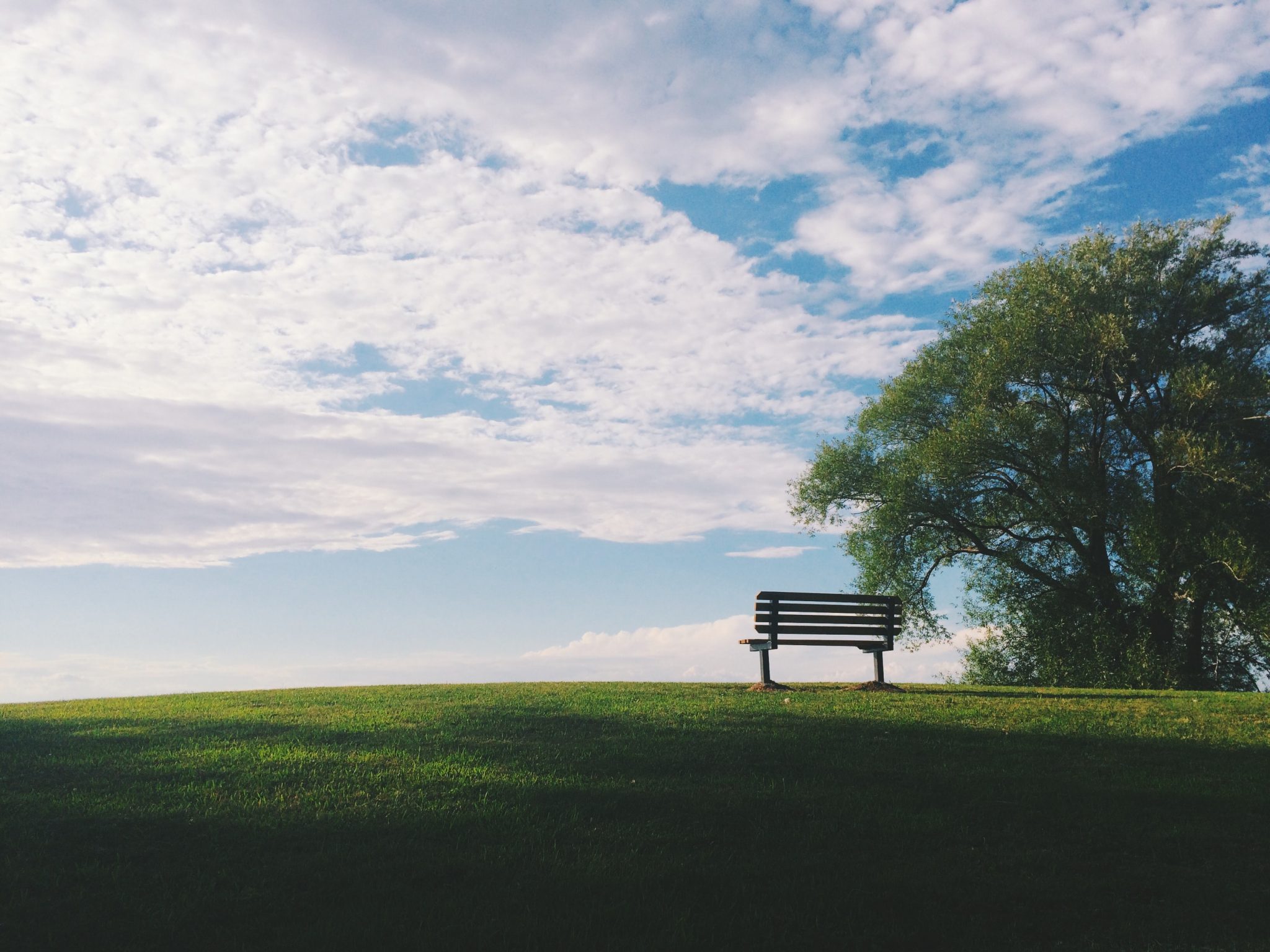 The families of Travis Gene Morgan and Mona Moise Morgan, will inter their ashes at Pilgrim's Rest Cemetery, Palm Sunday, April 2, 2023, at 2:00 pm. Gene died August 9, 2021 in Bardstown, KY and Mona died November 10, 2022 in Ashland, KY.
Gene Morgan was born in 1926 in Shongaloo, Louisiana to Victor and Winnie Morgan. He is survived by his sister Nell Morgan Bauer, of Carthage, TX. Gene and Mona are also survived by their two children, Kathleen Morgan Filkins and David Gene Morgan, by their granddaughter Rachael Turner (Justin), and their two great-grandchildren Wyatt and Garrett Turner.
Mona Moise Morgan was born in Baton Rouge, Louisiana in 1930 to Harry Moise and Mildred Bruce. Gene and Mona met at the Methodist Student Union while attending L.S.U.; they married in 1948 and their union lasted over 70 years. After living in Louisiana, Texas, Mississippi, Indiana, and New Jersey, the Morgans final home was in Kentucky.
Morgan and Moise family members will gather at Pilgrim's Rest where the service will be officiated by the Reverend James Sewell of Nashville, TN, a long-term family friend. After the service, family and friends will gather at the Huffman House in Minden, Louisiana. Bailey Funeral Home is in charge of the interment.