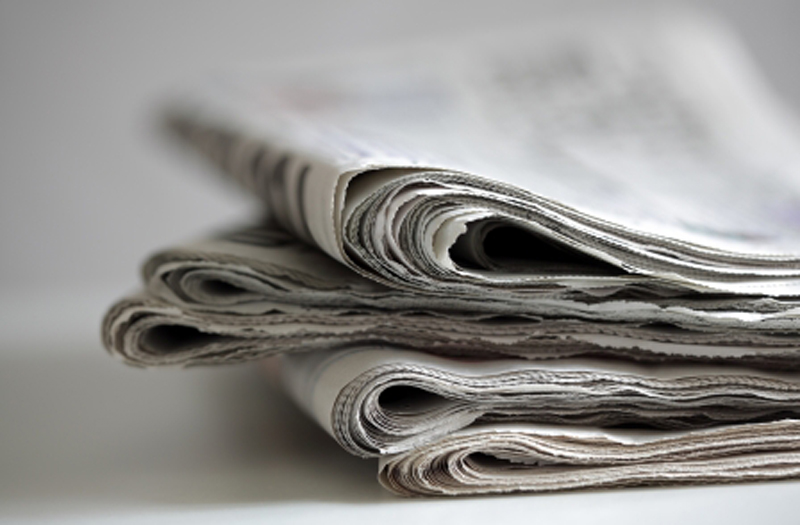 David Jacobs
The Center Square
September was yet another rough month for Louisiana's casino sector, with almost every property reporting falling revenue.
Though it varies from year to year, casinos contribute about $700 million to state government's general fund, which means the sector's decline could become an issue for Louisiana's fiscal health.
Every river-adjacent casino took in less money in September than in August, with most seeing double-digit percentage declines, and all but one produced less revenue than in September 2018. August had been a relatively strong month, bucking the recent downward trend.
The state's New Orleans land-based casino was a bright spot for the industry, posting slight increases both month-to-month and year-over year.
At Thursday's meeting of the Louisiana Gaming Control Board, a staff member said it may have been the worst month for the casinos in five years. At one point, Chairman Ronnie Jones held up a printout of the casino revenue report, in which losses are printed in red ink.
"There's a lot of red on this page," he said. "This is concerning."
The total take by the state's river-adjacent casinos was down 13.1 percent compared to the same month last year. The Shreveport-Bossier market was down 16.7 percent, Lake Charles was down 16.9 percent, New Orleans was down 2.4 percent, and Baton Rouge was down 3.4 percent.
As usual, the Belle of Baton Rouge posted the largest year-to-year decline; this time it was down 28.8 percent. L'Auberge Baton Rouge was up 4.9 percent year-over-year, the only river-adjacent casino to produce more revenue than in the same month last year.