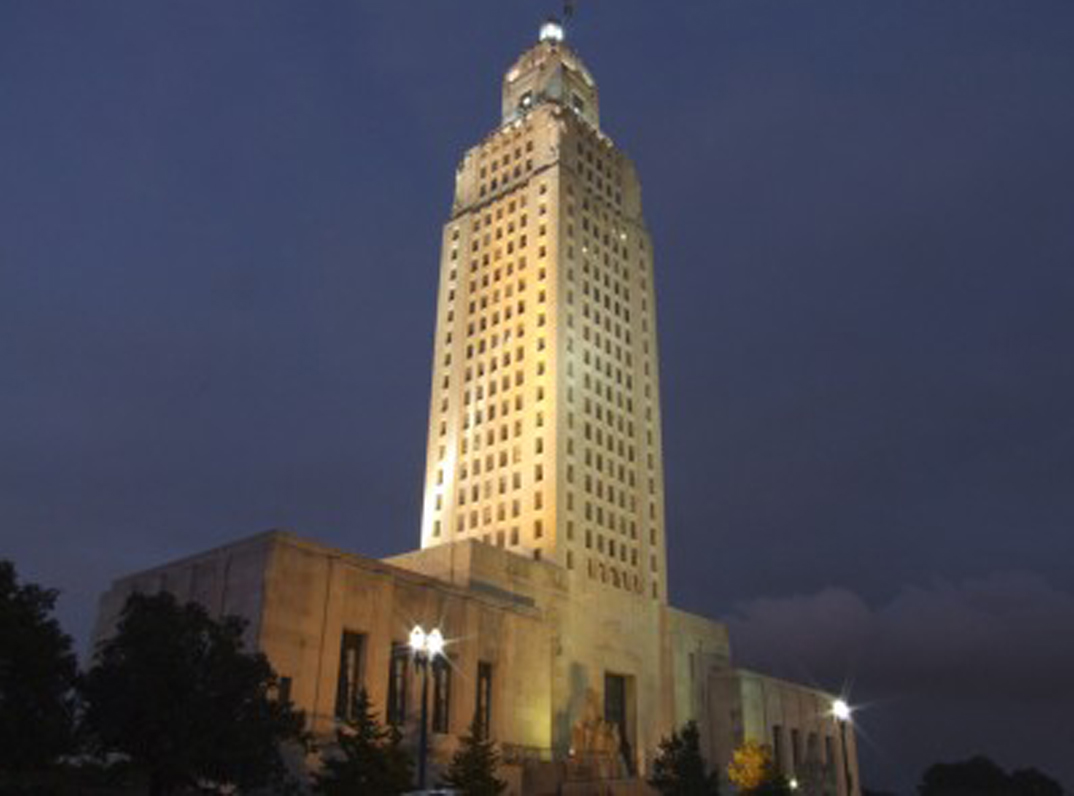 David Jacobs
The Center Square
The Louisiana Department of Education will receive five grants from the U.S. Department of Education totaling $115 million, the state department announced Monday.
The grants are intended to enhance literacy programming and instruction, expand mental health services for students, create opportunities for teachers to earn credentials in science, technology, engineering and math (STEM) fields, and establish a leadership program for current and aspiring special education administrators, officials said.
"These five new awards will support the implementation of plans to address many of our schools' and students' greatest challenges," said state Superintendent of Education John White. "We look forward to collaborating with state agencies, school systems and community partners to implement effective solutions to these pressing concerns."
The largest award, which totals $100 million over five years, is meant to enhance literacy education at schools with low academic performance scores overall or among certain groups of students.
The Comprehensive Literacy State Development program grant will help schools purchase reading curricula and instructional materials, provide educators with professional development, implement interventions to support students who struggle with reading, and provide literacy resources for families. Louisiana plans to serve 600 high-needs schools and early childhood education providers, 2,000 local leaders, 9,600 teachers, and 240,000 disadvantaged children by the end of the five-year grant period.
The state also will receive a trauma recovery grant worth $7.5 million over five years to increase access to mental health services in hopes of boosting academic performance and decreasing absence and discipline rates. The education department will partner with the Department of Child and Family Services and community agencies to pay for mental health services for students who have experienced trauma, with a particular focus on low-income, foster, homeless, and migrant students.
Another award, which totals $4 million over four years, will be used to develop a certification pathway for teachers to develop their STEM expertise, including pre-engineering and computer science, as part of the state's Jump Start career and technical education initiative.
A grant totaling $2.5 million over five years will fund a partnership between the state education department and LSU School of Social Work to create the "Louisiana School Social Work Expansion Project," an effort to expand and strengthen the school-based mental health workforce, particularly at sites with a high number of poor students and high rates of teacher turnover.
A $1 million five-year grant will be used to establish a "special education leader fellowship," a year-long, comprehensive development program for aspiring and novice special education leaders.