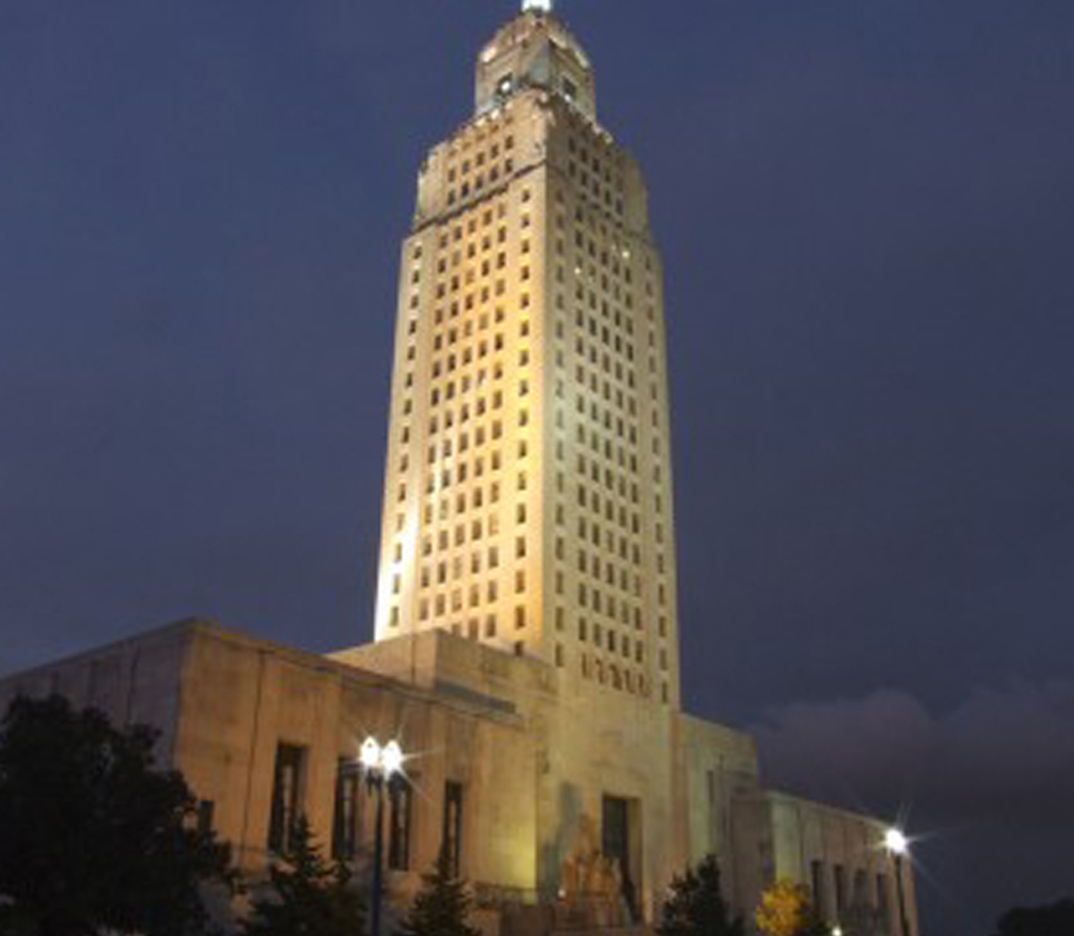 (The Center Square) – The Louisiana Legislature gave final passage Tuesday to the state's $3.9 billion K-12 education funding formula.
Lawmakers unanimously approved the plan contained in Senate Concurrent Resolution 2 to spend about $19 million more than last year and give raises of $800 to teachers and $400 to other school personnel.
Louisiana's public school teachers will continue to make less than peers in nearby states, though lawmakers said they will consider more raises next year if state finances allow in hopes of bringing state teachers closer to the regional average.
The funding formula, known as the Minimum Foundation Program or MFP, is state government's primary contribution to education funding. The Board of Elementary and Secondary Education creates the MFP, which the Legislature can either accept or reject but cannot change. The governor's signature is not required.
The formula maintains base funding to school systems at $4,015 per student.
The Legislature also gave final passage to House Bill 691 by Rep. Tony Bacala, which raises many of the fees the state charges for hunting and fishing licenses to fund the Louisiana Department of Wildlife and Fisheries.
LDWF Secretary Jack Montoucet sought the adjustments, saying he thought users, rather than all taxpayers, should pay for the programs the department provides. The fees have not been raised in 20 years, he said.
The House voted 78-20 to concur with more than two dozen amendments the Senate made to the 72-page bill. The changes it calls for would begin to go into effect after July 1, 2022, and raise more than $18 million per year once fully implemented, according to a Legislative Fiscal Office estimate.
HB 691 now heads to the governor's desk. Gov. John Bel Edwards is likely to sign the bill, since his administration proposed the overhaul.
David Jacobs is a Baton Rouge-based award-winning journalist who has written about government, politics, business and culture in Louisiana for almost 15 years. He joined The Center Square in 2018.