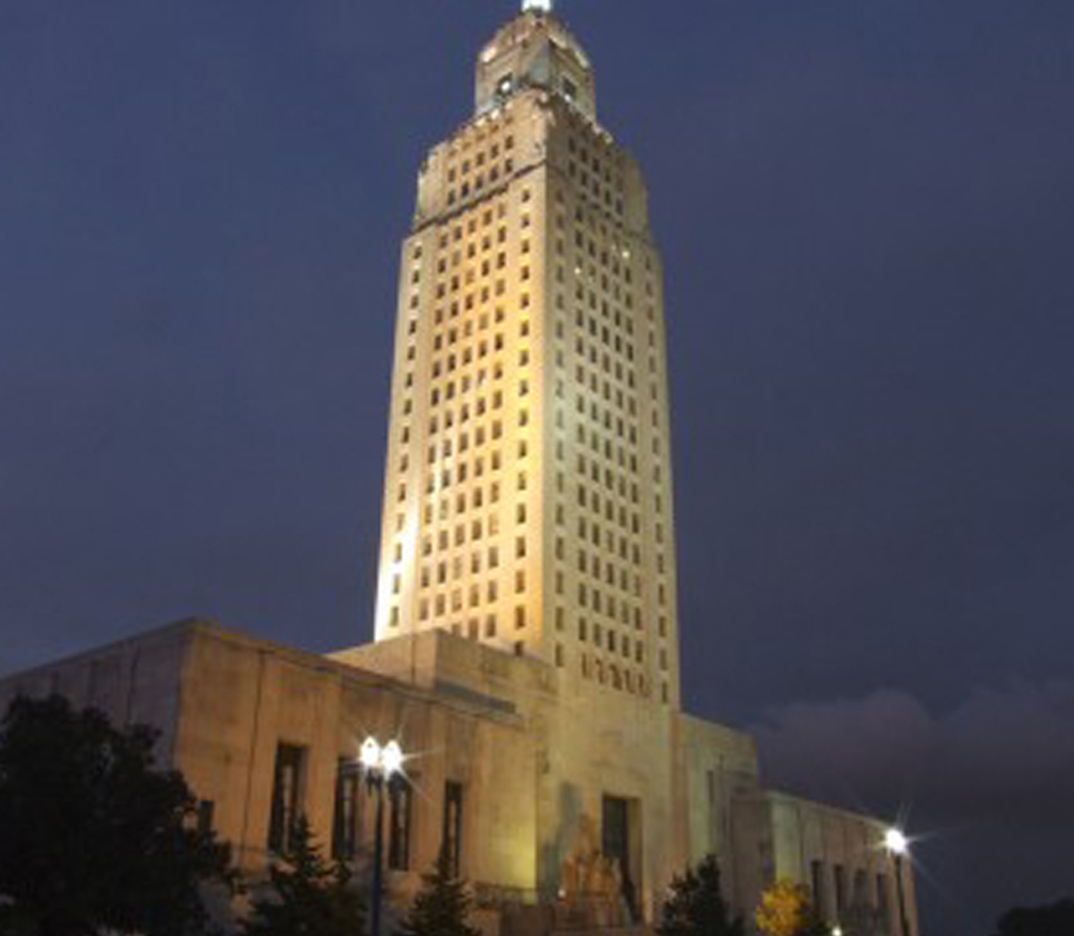 (The Center Square) – The Louisiana Senate has approved a House-passed ban on private election funding that Gov. John Bel Edwards vetoed last year.
Rep. Blake Miguez, R-Erath, filed House Bill 20 in response to what he called "Zuckerbucks," referring to grants Mark Zuckerberg and his wife, Priscilla Chan, paid for last year to ensure "every eligible voter can participate in a safe and timely way and have their vote counted."
Local clerks of court in Louisiana initially wanted to apply for the grants but were advised not to by Attorney General Jeff Landry, who said the grants might violate law. Miguez and other supporters of the bill said they wanted to clarify the law, arguing money from private sources has the potential to lead to the donor having influence on elections.
Slidell Republican Sen. Sharon Hewitt, who presented the bill in her chamber, said if private donations are available, some jurisdictions might get money and some wouldn't, leading to unequal treatment of voters. Some lawmakers, however, said private money, if handled correctly, could pay for valid expenses and save the taxpayers money.
When asked whether it would be OK if the money flowed through the secretary of state, who runs the state's elections, Hewitt said that would be "less objectionable," but she would not support an amendment. Senators passed the bill without amendments with a 26-11 vote.