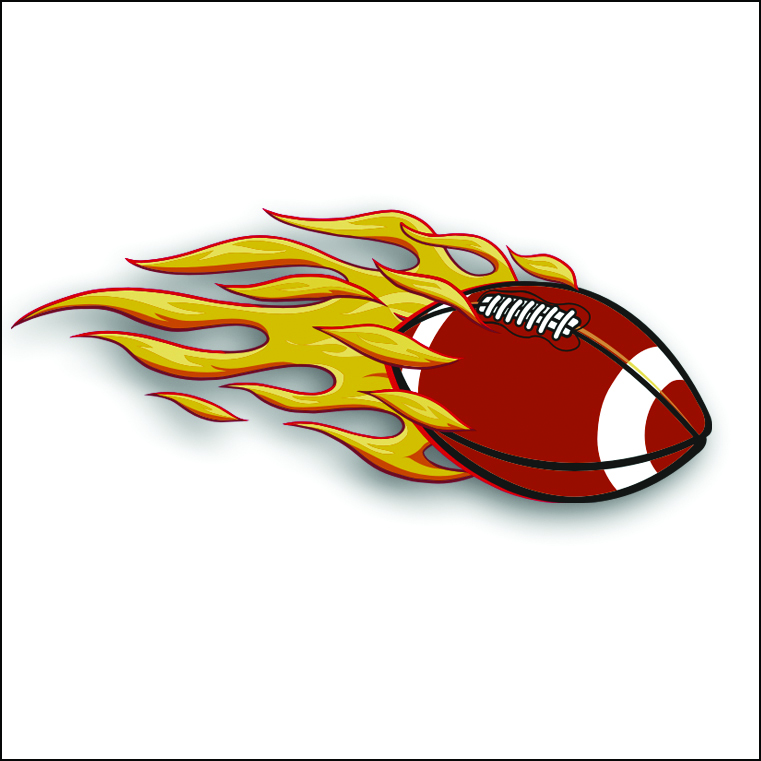 Louisiana Tech and LSU both face big challenges this week as the Bulldogs play at Clemson and the Tigers hit the road to take on Mississippi State.
Tech will be facing Clemson for the first time since the Tigers defeated the Bulldogs 51-0 in 2006.
The Bulldogs (1-1) are coming off a a 52-17 victory against Stephen F. Austin last weekend, but head coach Sonny Cumbie know his team faces a significantly bigger challenge on Saturday.
"I'm excited for the challenge for our program and players this week taking on an opponent like Clemson on the road," Cumbie said. "I think it's going to be a great experience. I think our players are excited for the challenge.
"If you're not excited to play this week then I don't know if you have a pulse for it. I don't know if this is the right locker room for you to be in," Cumbie said. "I think everyone will be excited about playing there. I think everyone will have high emotions before the game but at the end of that your emotions settle in and your execution takes over."
Cumbie feels that internal battle will be as key as the fight against the Tigers.
"The biggest thing for us is our executions and ourselves and how well we prepare and give ourselves the best chance to win no matter who we play."
Cumbie also knows his offensive probably won't be putting up as many points this weekend as last.
"Their defensive line definitely sets the stage for them on that side of the ball," Cumbie said about Clemson. "They have some really good linebackers, safeties and cornerbacks as well. They've got an outstanding nickel that is very physical and is a good man coverage player. And their defensive line had good length up front. It will be a good test to see how improve or don't from week two to week three."
LSU stands at 1-1 after defeating Southern 65-17 last week while Mississippi State is 2-0 after winning 39-17 at Arizona last weekend.
One of the Key's for LSU will be the play of quarterback Jayden Daniels.
Daniels has led the Tigers on eight straight touchdown drives after the win over Southern and connected with 11 different receivers in that victory.
Stopping the other quarterback will be another key factor for the Tigers.
Mississippi State's Will Rogers ranks second nationally with touchdown passes and third in the nation in passing yards with with 381.5 per contest.
WEEK 3 COLLEGE SCHEDULE
• LA Tech (1-1) at Clemson (2-0)
(6 p.m. Saturday)
• Grambling (1-10 at Jackson State (1-1)
(1 p.m. Saturday)
• Mississippi State (2-0) at LSU (1-1)
(5 p.m. Saturday)
• Northwestern State (0-2) at Southern Miss (0-2)
(6 p.m. Saturday)