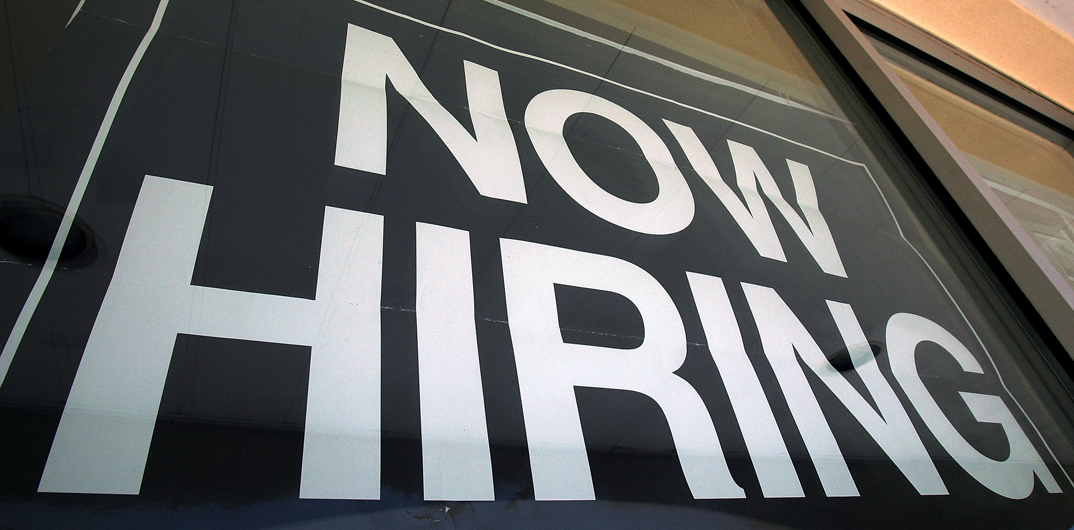 (The Center Square) – Louisiana's unemployment rate reached its lowest point since before the COVID-19 pandemic in February, though the state still had 158,000 fewer nonfarm jobs than during the same month last year, according to the Louisiana Workforce Commission.
The numbers in the LWC report have not been adjusted to reflect seasonal workforce trends.
Louisiana's February unemployment rate fell by 0.5 percentage points from January to 7.1%, the lowest since the March 2020's pre-pandemic rate of 5.3%.
Total private employment increased by 10,300 jobs from 1,501,300 to 1,511,600 in February. When compared with February 2020, private sector employment decreased by 143,000 jobs, according to the LWC report.
Industries that showed the largest gains month-to-month were leisure and hospitality, which gained 3,400 jobs, professional and business services (3,200 jobs), construction (1,700 jobs) and trade, transportation and utilities (1,700 jobs).