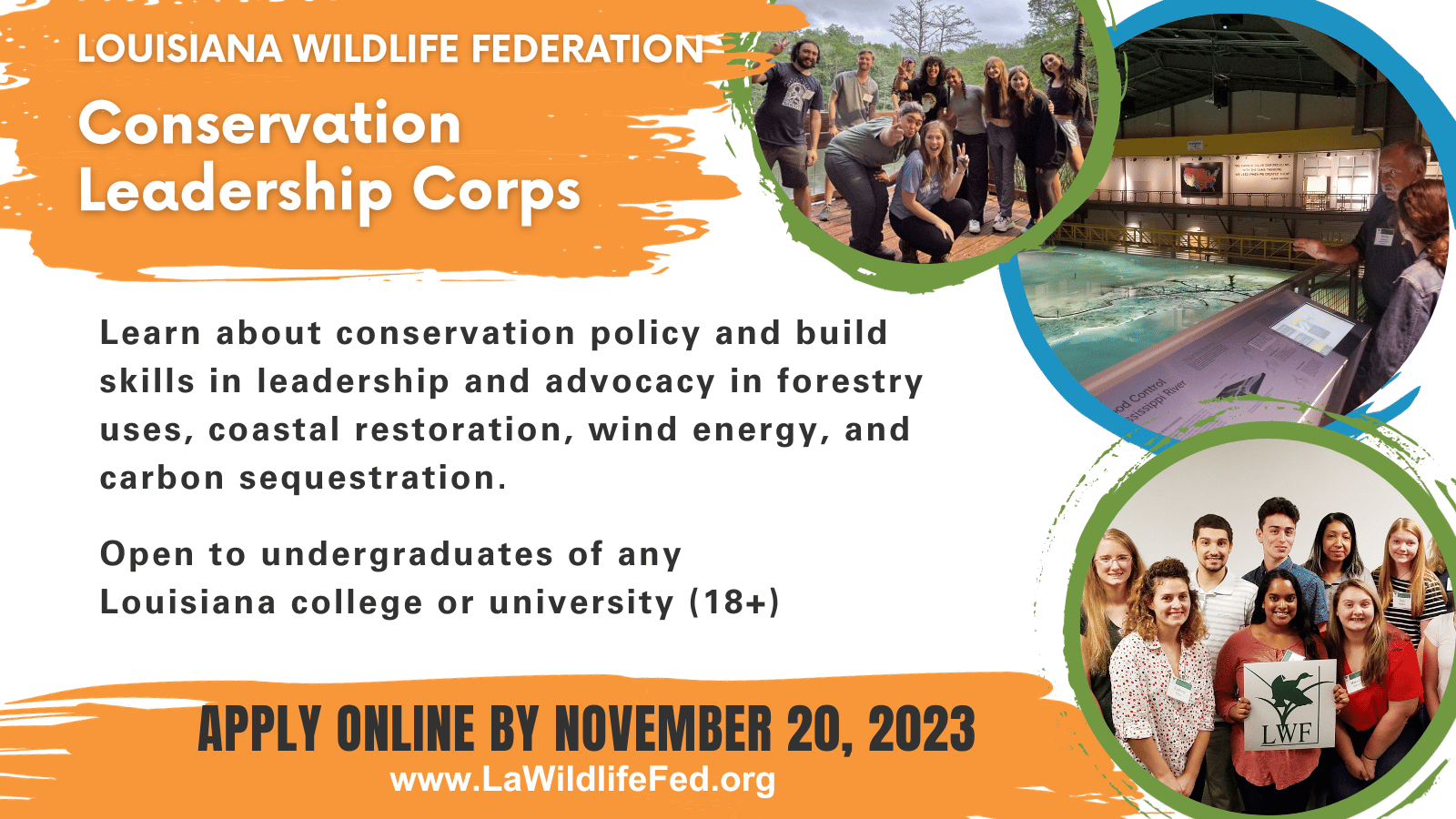 The Louisiana Wildlife Federation (LWF) is accepting applications for the Edgar Veillon Conservation Leadership Corps (CLC), a leadership development program that provides training for future conservation leaders in Louisiana.
Undergraduate students 18 or older that will be enrolled at a Louisiana college or university during the Spring 2024 semester are eligible to apply (must reside in Louisiana during Spring 2024). Those selected will receive training to develop and practice leadership skills and techniques to analyze conservation policies and advocate for solutions.
Training will be provided by leaders in natural resources conservation in the public, non-profit and private sectors. Students will be presented with real-world issues and experience. Through the integration of presentations, case studies, and collaborative activities, students will learn about conservation policy while building skills in leadership and advocacy.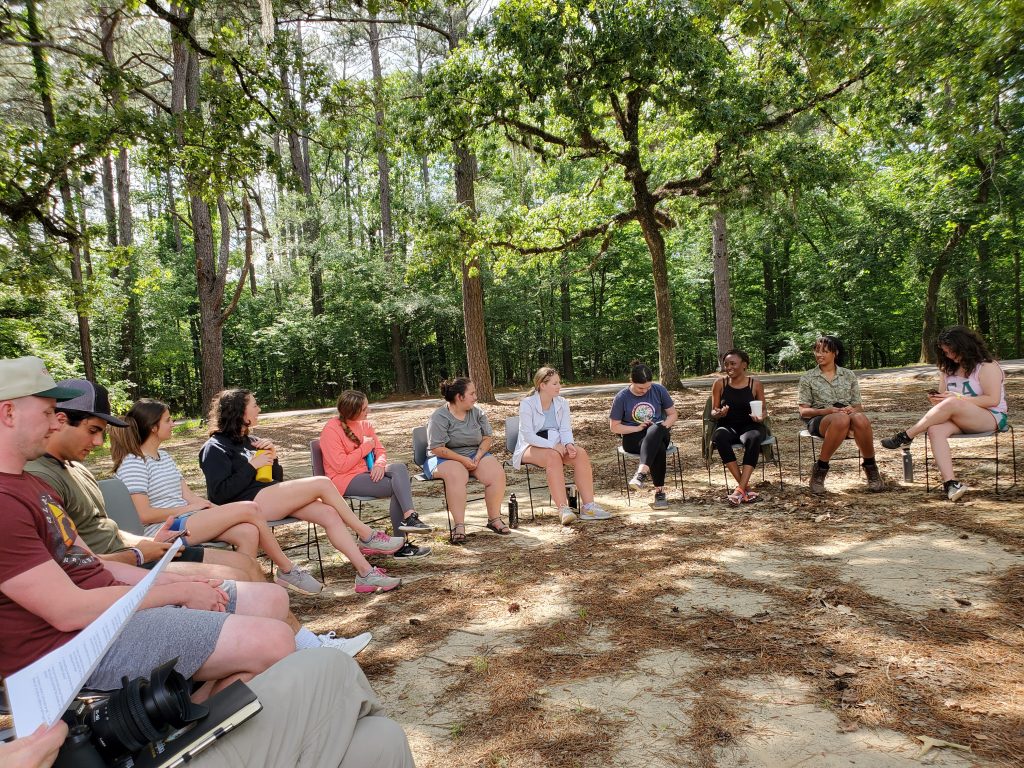 The 2024 class of Louisiana Wildlife Federation's Conservation Leadership Corps will focus on four major topics affecting Louisiana's wildlife, habitats, and natural resources; these include forest uses, coastal restoration, wind energy, and carbon sequestration. Along with in depth exploration of these topics, participants will also receive professional media training, debate skills, and communication experience.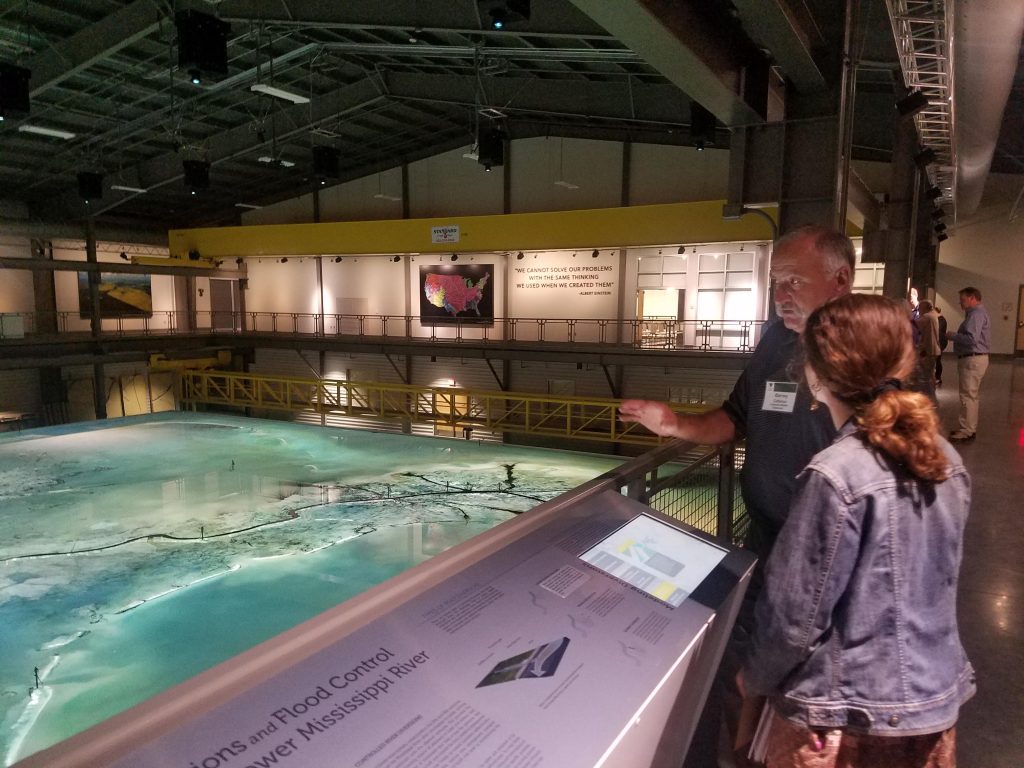 This year's program features a hybrid format with both in-person and online meetings. Sessions will be held one weekend each month from January-April on the following dates:
Session I January 26-27, 2024 (In-person at Chicot State Park in Ville Platte, La)
Session II February 23-24, 2024 (online)
Session III March 22-23, 2024 (online)
Session IV April 19-20, 2024 (In-person in Baton Rouge)
There is no fee to apply. Upon successful completion of the program, each participant will receive a Certificate of Accomplishment, a letter of commendation, and a $200 scholarship. Students will also receive a complementary one-year membership to the Louisiana Wildlife Federation where they can continue active involvement in conservation advocacy.
Visit LaWildlifeFed.org to learn more and apply. Deadline to apply: Monday, November 20, 2023.

Contact:
Jimmy Frederick
lwf@lawildlifefed.org
225-344-6707