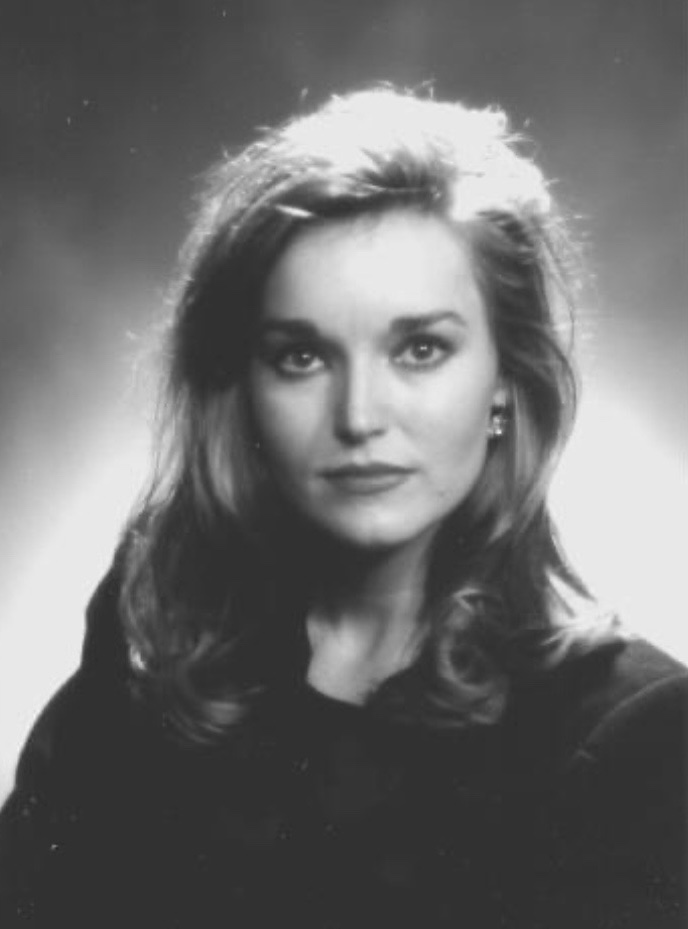 Lynn Maxey Vincent, M.D., passed away in New Orleans, Louisiana, on April 16, 2022, surrounded by her husband and children. Lynn was born in Monroe, Louisiana, on October 1, 1964. She graduated from Minden High School in 1982 and obtained her bachelor's degree from LSU in Baton Rouge in 1986. While at LSU, Lynn was active in Pi Beta Phi sorority, where she took on various leadership roles, and she served on the staff of state senator Foster Campbell. Following her graduation from LSU, Lynn worked as a paralegal and then as a pharmaceutical sales representative before deciding to attend medical school. She enrolled at LSU Health Shreveport School of Medicine and graduated in 2000. She practiced medicine in Springhill, Louisiana; Dallas, Texas; and Ruston, Louisiana.
During her time in medical school, Lynn met Jared M. Vincent, M.D., a fellow medical school student. The two married in 1999 and remained so until her death. During her residency at Tulane University Medical Center in New Orleans, Lynn learned she was expecting twins. In 2002, she gave birth to Ingalls Corbin Vincent and Larsen Adler Vincent. Her children were her greatest joy, and she was tremendously proud of their many achievements.
Lynn is survived by her husband and children; her mother, Shirley A. Maxey of Sibley, Louisiana; and her sisters, Lisa Maxey French of Shreveport, Louisiana, and Lori Maxey Lilley of Dallas, Texas. She was predeceased by her father, William Jack Maxey.
Lynn was laid to rest at All Saints Mausoleum in Lake Lawn Cemetery Metairie.