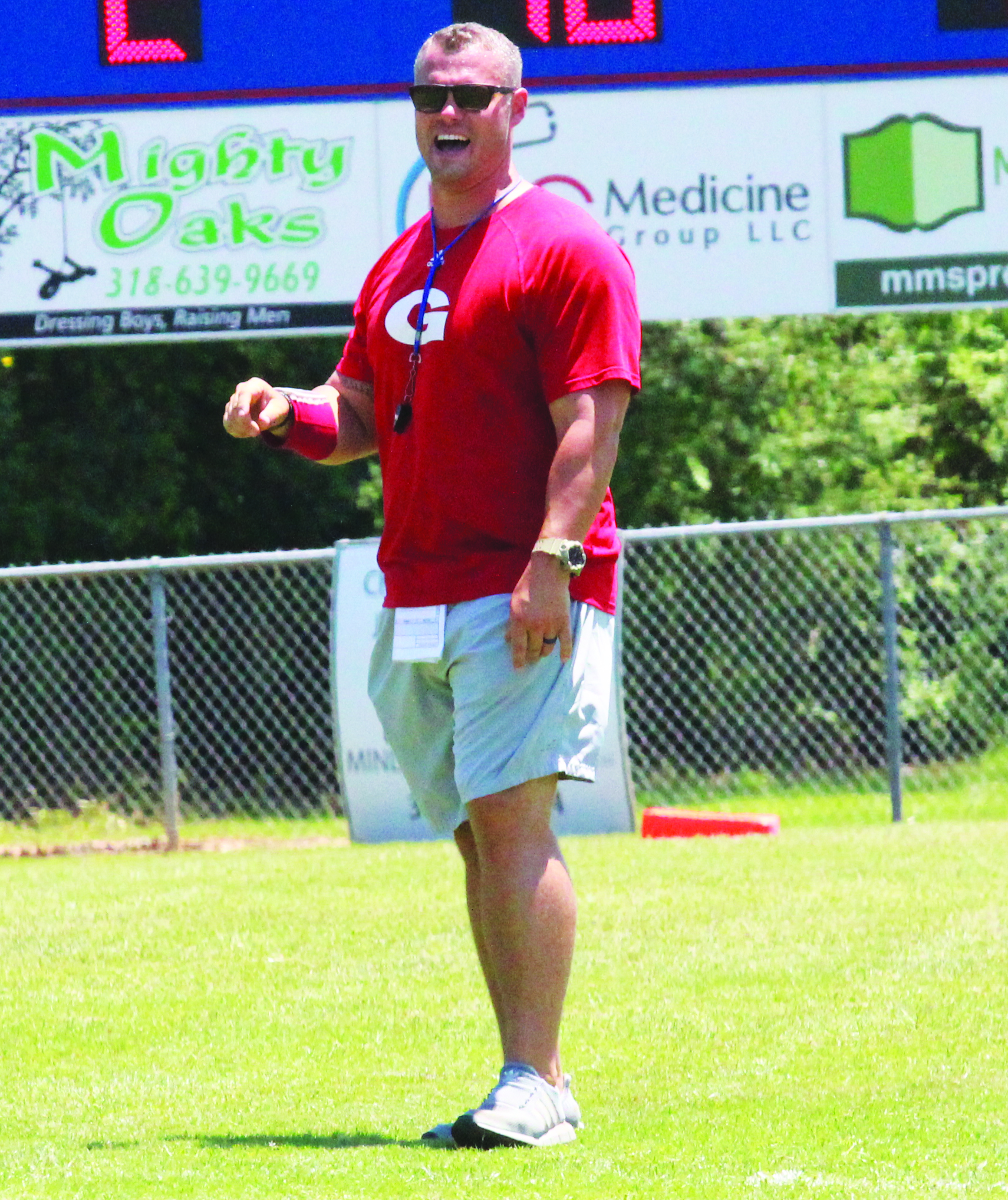 Former Glenbrook head coach Drew Maddox has signed on to take over as head coach at Louisiana College.
"It's been a whirlwind getting everything set up and making sure everything is in place," Maddox said.
He was introduced in a press conference in Pineville, La. on Tuesday and will begin his duties as head coach on Thursday.
"Those people at Glenbrook were very, very good to me," Maddox said. "They gave me everything I needed to give us the chance to win."
Maddox took a team that didn't even have enough players for an intra-squad scrimmage and turned them into a 6-3 team this past season.
"I wouldn't be here without what Glenbrook provided for me," he said. "Coach Feaster is going to stick around as athletic director, and they are on the up and up. It's a good place to be right now."
Maddox was the defensive coordinator at LC when he was hired as coach at Glenbrook.
It is his first head coaching position at a university.
Louisiana College was 5-5 two years ago and 3-7 this past season in the American Southwest Conference in Division-3.
"It will take them a while to understand me and what I want to do," Maddox said. "But I'm definitley exicted to get going.